While our white sand and endless waterways are some of our favorite things, Virginia Beach is more than just a beach. In fact, we have multiple beautiful beaches and seven eclectic districts, each with its own distinct personality. Every corner of our coastal city has its own definition of what it means to live the life, whether on the ocean or on the bay, and everywhere in between. From the ViBe Creative District to the Pungo Agricultural District, explore the neighborhoods that make Virginia Beach such a unique destination to live in and to visit.
Located a short drive south of the Boardwalk, Sandbridge is a secluded beach hideaway of pristine sand dunes and dancing sea oats. It is a relaxing and peaceful community where you can truly slow down and unwind on your vacation. Beachside, the Atlantic never fails to entertain, and for those craving even more of the great outdoors, the marshes and open waters of Back Bay National Wildlife Refuge and False Cape State Park make for great kayaking, hiking, and fishing.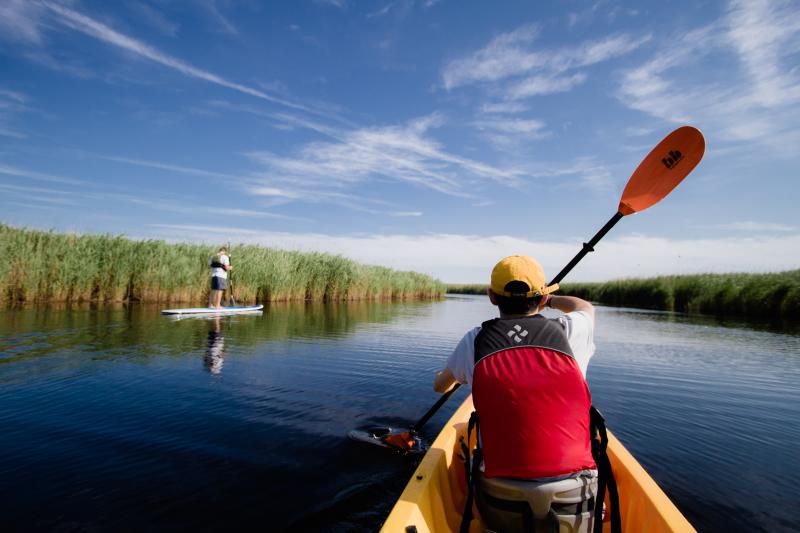 Rent some kayaks from Surf and Adventure Company to explore the beaches and waterways of Sandbridge in local fashion. The unencumbered beauty of the Back Bay makes it one of our favorite places to explore by water. Surf and Adventure offers guided tours of both Back Bay and the Atlantic Ocean. While beginners are welcome on the bay, the ocean tours, launching at Little Island Park, do require experience. All equipment is provided, so all you have to do is show up and hop in.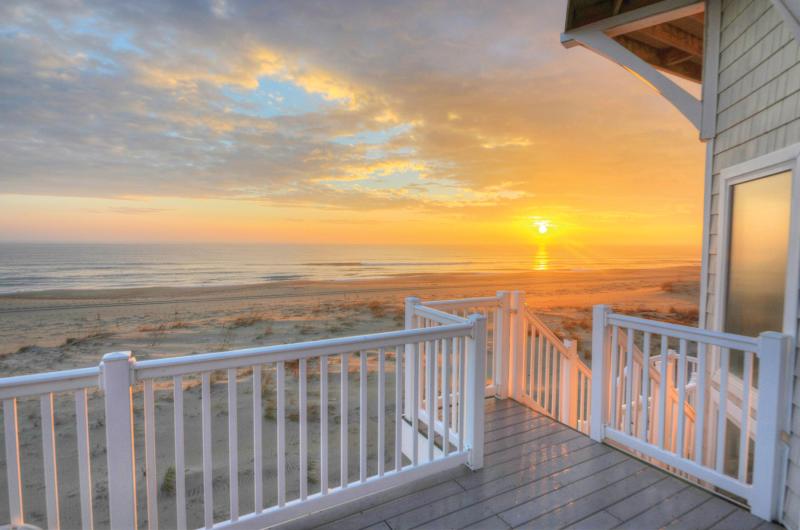 There is a lot of great food to try in Sandbridge, too. For a morning pick-me-up, grab a Back Bay Benedict and a cup of coffee from Margie & Ray's Seafood, Crab & Raw Bar. A Sandbridge staple since 1964, Margie and Ray's has a seafood-centered menu that includes a she-crab soup that was voted the best in Tidewater. The freshly caught seafood and hometown feel of Margie and Ray's must be experienced by any Sandbridge visitor.
Just a few minutes outside of the windswept dunes of Sandbridge, sits 8,000 acres of farmland known to Virginia Beach locals as Pungo. A drive through this the expansive agricultural community delivers a rural serenity and countryside charm that feels worlds away from the bustle of the Oceanfront. Stop along your journey at any one of the area's roadside stands or, for a truly Pungo experience, pick your own bushel of fresh berries, produce, or even a bouquet of wildflowers.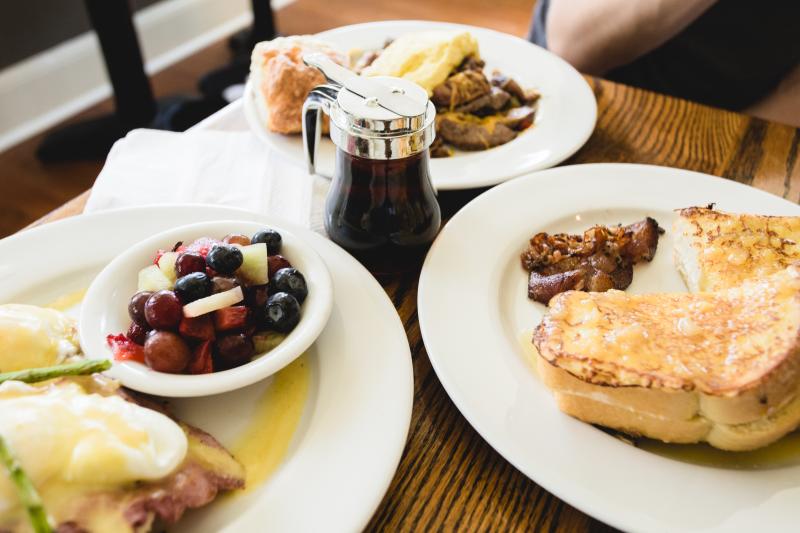 Stop by The Bee & the Biscuit which is one of our favorite places to go for a hearty southern breakfast. Operating out of a charming 1919 cottage, it's no wonder their house-baked items, local flaky, buttery biscuits and Fresh Pie of the Day are an absolute must. Their new garden patio, with both covered and uncovered seating, overlooks their lawn and really adds to their home-cooked vibe.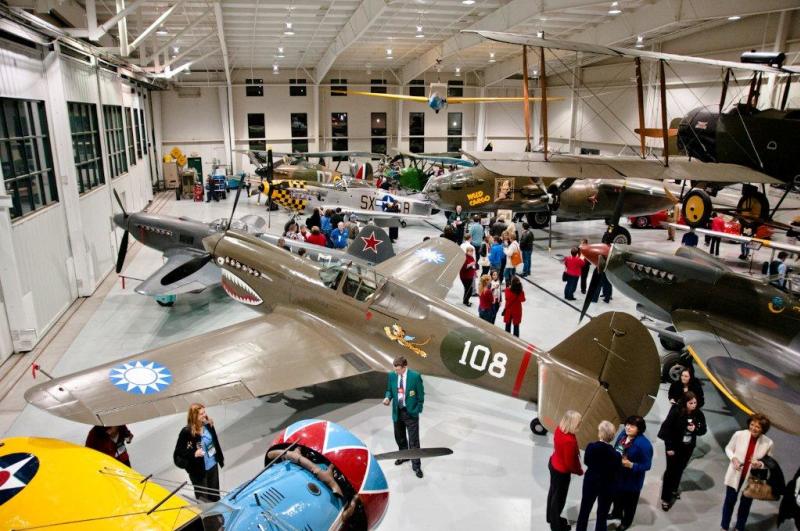 After you've had your fill, make your way to the Military Aviation Museum for an intimate look at the planes of WWI and WWII and the inspiring stories of the pilots who flew them. There are no ropes or glass here. You can walk right up to each aircraft and look inside. With each plane having miraculously been restored to flying condition, this is a historic experience you can't get anywhere else.
As a haven of hotels, dining and entertainment, the Oceanfront is one of the main hubs of action in Virginia Beach. Live music, street performers, outdoor cafes, hot dog and snow cone vendors, and our famous three-mile boardwalk, perfect for rollerblading, jogging or cruising down the strip on a fat tire bike. Sunbathers come for the wide sandy beaches. Surfers come for the waves. And everyone comes for the unforgettable experience of a classic day at the beach.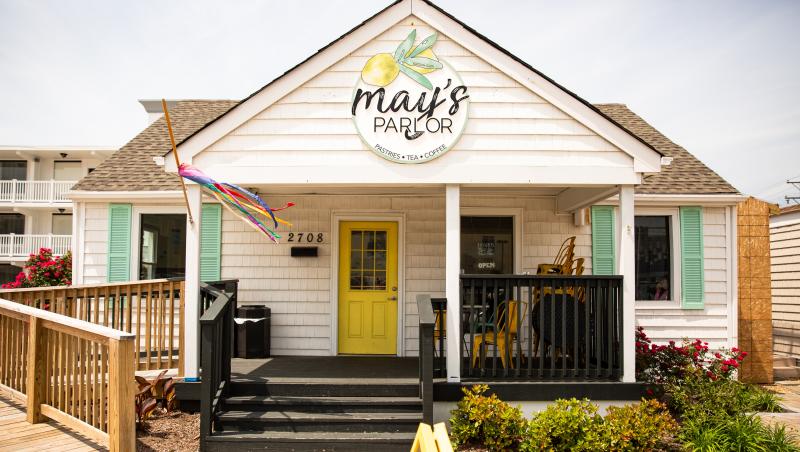 Take a step back in time to the Oceanfront of yesteryear with the vintage seaside cottages that have been repurposed into restaurants and bakeries that you can visit today. Try some of our favorite seafood at long-standing Va Beach staples, Tautog's and Waterman's Surfside Grille or grab a Bloody Mary and some morning grub at Doc Taylor's, an old doctor's office turned into a favorite local diner. For some fresh-baked deliciousness, stop by May's Parlor, a quaint bakery cranking out sweet and savory treats using locally-sourced dairy, meats, cheeses, and produce whenever available. Don't leave without trying their Seasonal French Macarons, using fresh, local ingredients.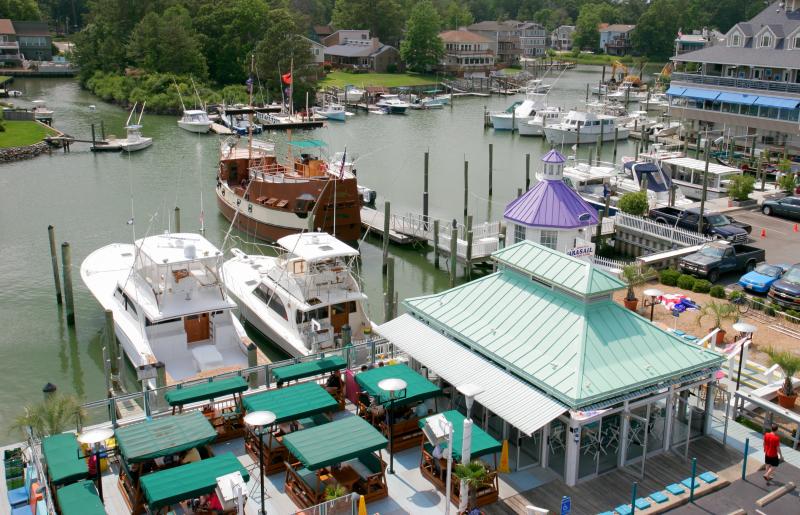 At the south end of the Oceanfront, the Rudee Inlet is the go-to hub for fishing charters, jet skiing, parasailing and waterside dining. Head out on a fishing charter to reel in the big one, feel the wind in your face as you glide across the water on a jet ski and catch a seagull's-eye-view of the Atlantic Ocean as you fly up in the air parasailing. To complete your seaside adventure in tasty fashion, enjoy seafood done right while overlooking the water at Big Sam's Raw Bar, Rockafeller's, or Rudee's on the Inlet.
For beach goers looking for kinder, gentler waves, refuge can be found along the calm waters of the Chesapeake Bay, in the community known affectionately to locals as Chic's Beach. From swimming to sand castles to volleyball, all the traditional beach rituals are here in a setting that has a decidedly laid-back, local vibe. And nothing's better than taking an evening stroll or enjoying a romantic dinner as the sun sets over the renowned Chesapeake Bay Bridge Tunnel. Relaxing. Local. Quintessential Virginia Beach.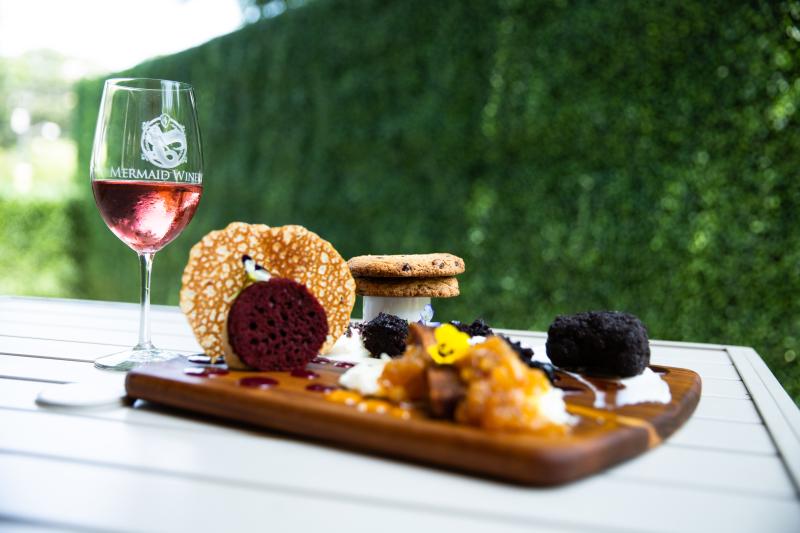 Shore Drive, the main stretch in this area, features some our favorite restaurants and breweries in town, all of which maintain the laid-back vibes that make this a favorite district for locals. Grab a pint or two at Pleasure House Brewing Company, then head to Mermaid Winery to dig into some classic pairings.
At the heart of Virginia Beach, Town Center is the place to be for a night of high-end shopping, dining, and entertainment. Discover the perfect setting for a fun family day out or a romantic evening with dinner and drinks. Laugh the night away at the Funny Bone Comedy Club and Restaurant or relish in live entertainment brought to you by the Sandler Center for the Performing Arts or Zeiders American Dream Theatre.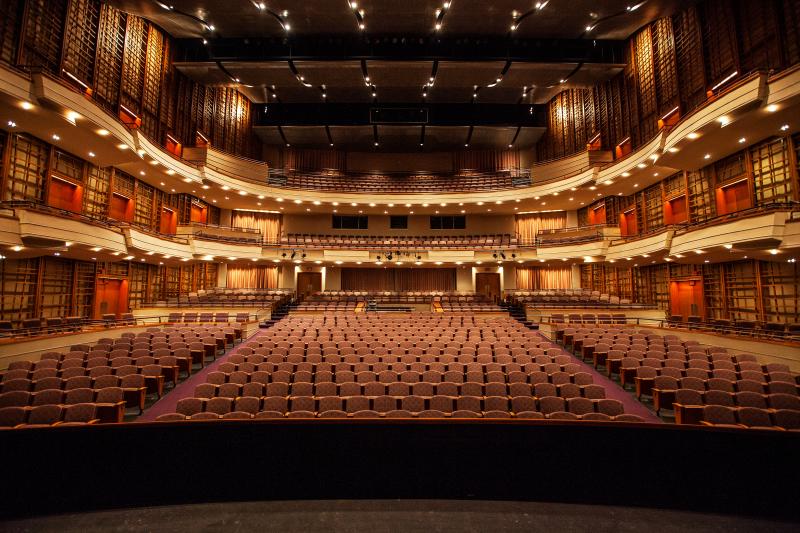 Zeiders, who recently opened their new, state-of-the-art two-theater facility, is professional nonprofit theater that gives local writers, performers, and artists the perfect platform to inspire artistic expression of all varieties and has become an integral part of the local arts community.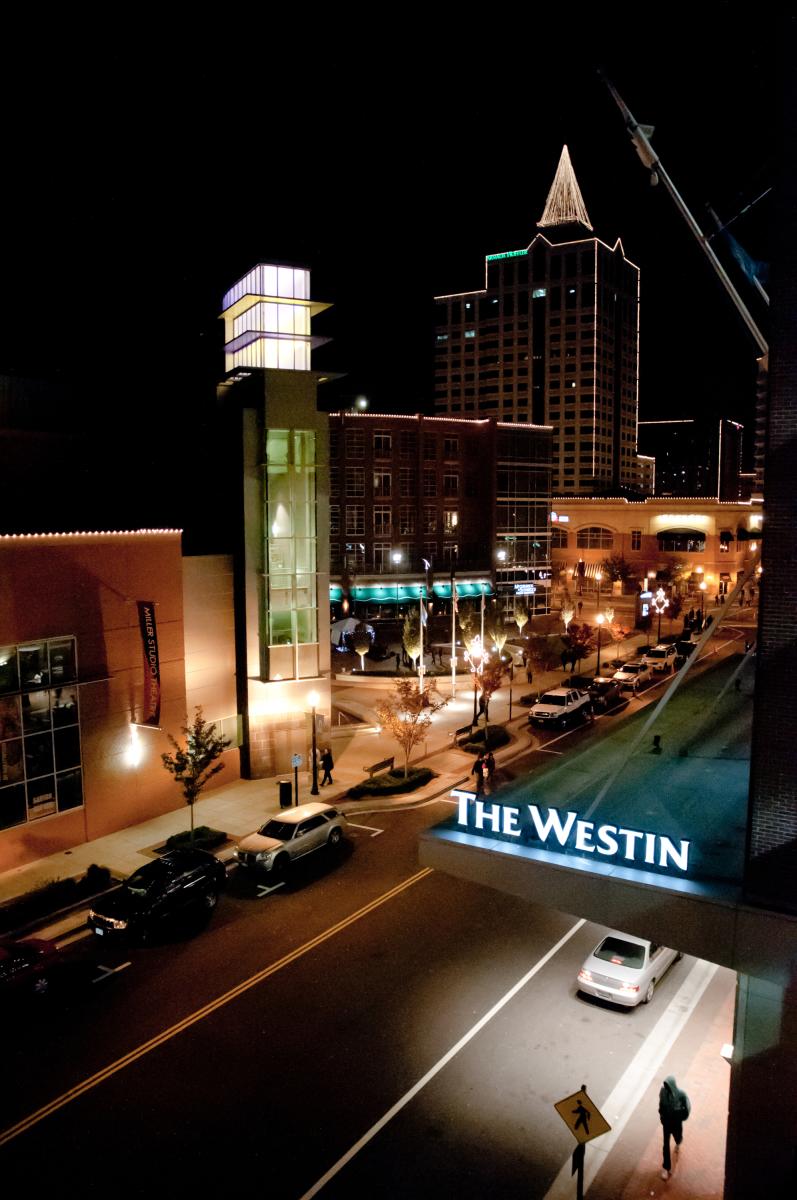 End your day with some much-needed rest and relaxation at one of the area's convenient luxury hotels, including The Hilton Garden Inn and The Westin Virginia Beach Town Center, which are located right among the shops, restaurants, and theaters.
With a wide selection of boutiques, specialty stores, dining, breweries and entertainment, Inland Virginia Beach offers the perfect pairings to your beach vacation. Relax and unwind at the Founder's Inn and Spa, see what's fresh at the Virginia Beach Farmer's Market or Hunt Club Farm, or explore Va Beach by shopping your way through it with the Shops at Hilltop or the Lynnhaven Mall.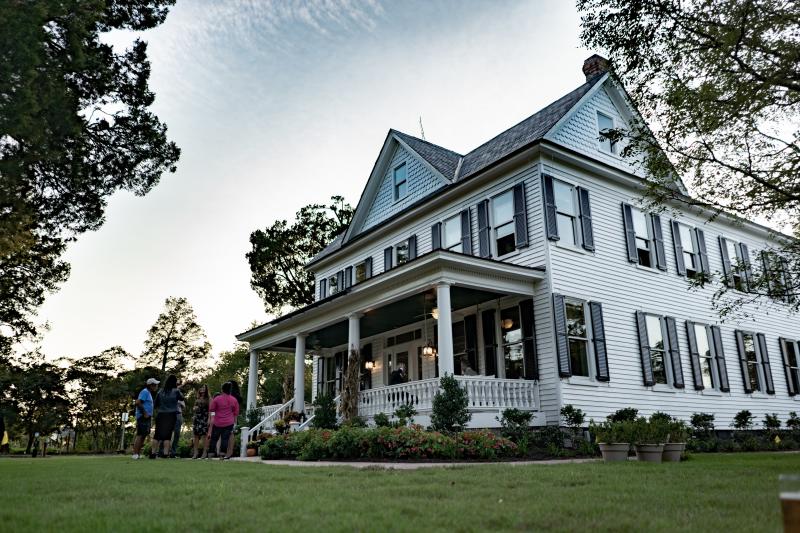 After a busy day exploring the best that inland has to offer, stop by Back Bay Brewing's Farmhouse Brewery. Operating out of a restored 1912 inland farmhouse, the aptly-named Farmhouse Brewing is bringing locally-sourced brews and ciders to our coastal city. With tasting rooms upstairs and downstairs, food trucks, a farmers market and an acre and a half of gardens growing figs, blueberries, hops and other ingredients that will be used in their beers, this place has it all. Outside, pets are welcome and you can enjoy bocce ball, ladder golf, and cornhole, with stunning views of the farmhouse yard and the gardens, operated by Farmer John, formally of Pungo's New Earth Farm.
The ViBe Creative District serves as a vibrant center for various creative industries in Virginia Beach's Oceanfront District and encourages local creatives to inspire each other, their crafts and their community. Locals and visitors can soak in the ViBes at one of the district's monthly First Fridays and watch homegrown ideas come to life or experience the weekly Old Beach Farmers Market for unmatched local flavor.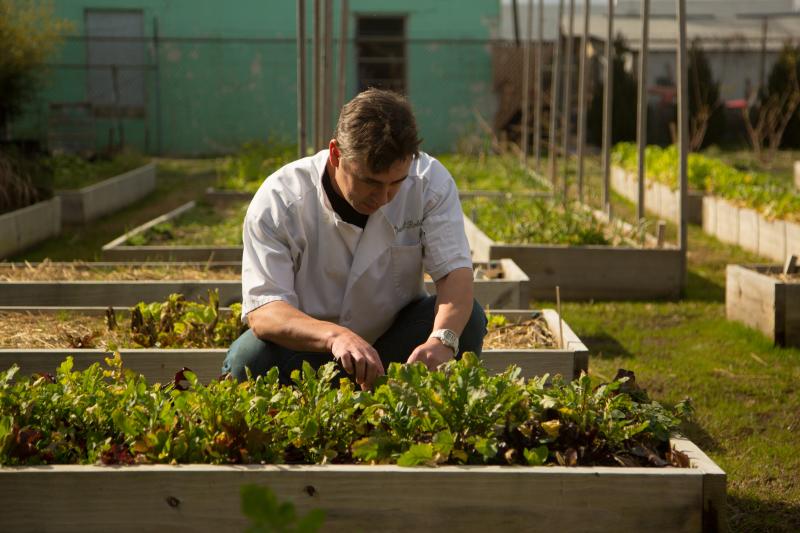 To make your taste buds sing, stop by ViBe restaurants like Commune, Hearth, The Beach Bully and Esoteric. Housed in a 1920s-era building on the Virginia Beach Historical Registry, Esoteric is serving up European-influenced fare using local ingredients, many of them sourced from its on-site garden, which it shares with Commune. The outdoor seating is draped in string lights and overlooks the garden. How's that for knowing where your food came from?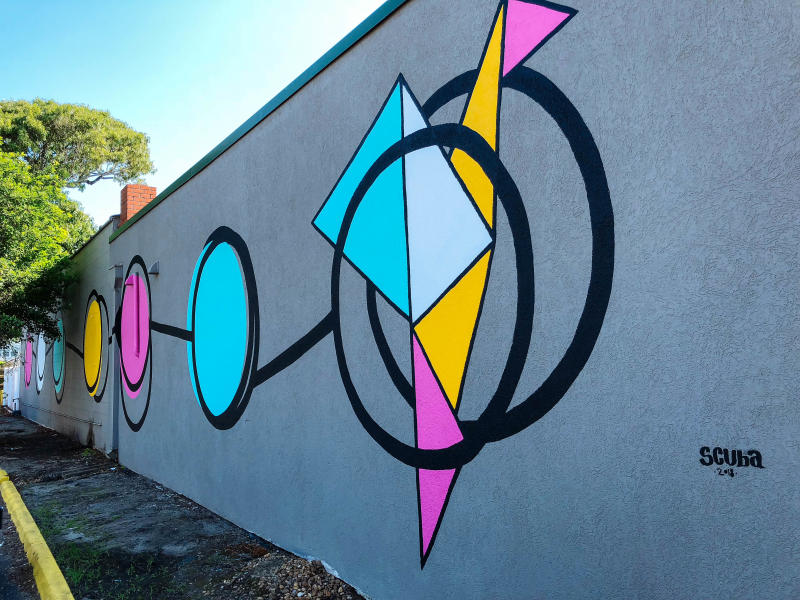 While you can find all manners of artwork within the quaint shops and coffeehouses that comprise the area, the ViBe District is a work of art in and of itself. Look no further than the murals, most of which were done by local artists, that fill the ViBe and the Oceanfront with wonder and color. Take the ViBe Mural Walking Tour, an easy, one-mile walking tour, to capture shots for an unbeatable Instagram slideshow.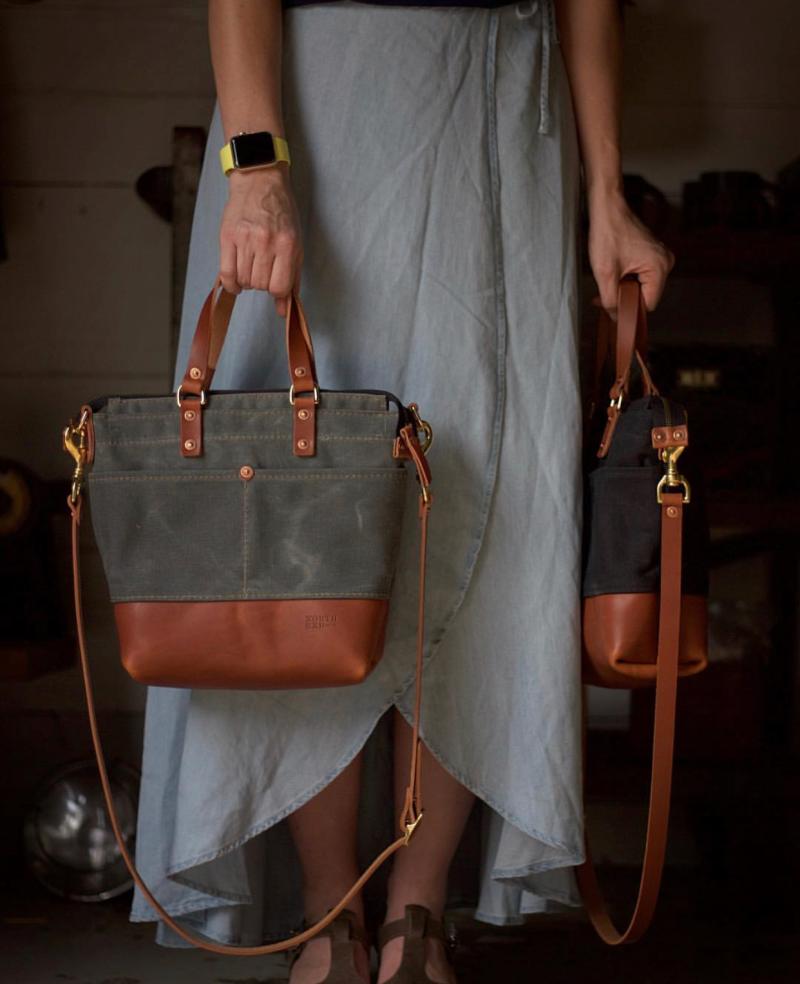 In addition to great food and works of art, the ViBe is also one of our favorite spots for shopping that is uniquely Va Beach. For custom, hand-painted signs and pin-striping, check out Igor's Custom, a local favorite, whose work is found all around town. His designs are done the old-school way, so you won't find any computers in his studio. Located next door to Igor's, in a strip of quaint studios and coffee shops known as The Alley,  North End Bag Company is crafting handmade leather bags from scratch, using a variety of multi-era vintage sewing machines. From when the design is sketched to when the sewing machine whirs to a stop, no detail is overlooked in building these timeless and sturdy bags.