Virginia Beach Meeting Services

Solutions In Place Before You Need Them
Experienced, resourceful and ready, the Virginia Beach meeting and event planning team takes an integrated approach to providing convention services. From the sales and planning process to on-the-ground coordination during your meeting, we offer assistance along with event planning tools and resources to make your job easier. Always involved, we pay close attention to the many details of your event, helping you keep things running on time and within budget. Together, we do what it takes to keep attendees and your clients happy. That's a total win for the conference meeting planner.
Attendee Concierge

Designed to suit the size of your event, assistance in welcoming and guiding attendees is available. Options range from materials to assist your staff, provision of a staffed welcome desk or, for large events, welcome staffing at the airport.
Housing Services

We put you in touch with housing partners and assist in your planning process, helping you find the right fit for your budget and goals. For events using a variety of housing resources, Virginia Beach offers seamless coordination of booking. Attendees are able to book directly from your convention website via a link to a custom page allowing them to select a hotel at the group rate and complete booking. Booking data is available to planners 24/7, providing up-to-the-minute tracking information that helps you anticipate and respond to sales trending.

Transportation Assistance

To help facilitate transportation during your event, we put you in touch with providers offering group rates and reliable, consistent service. Options include airport shuttle assistance and motorcoach shuttle services throughout your convention.
Registration Assistance

No one wants to start their event with a long wait at the registration desk. We help with coordination of resources to aid traffic flow and efficiency.
Spouse Programs

As a popular vacation spot, Virginia Beach offers lots to entertain and enrich. We provide suggestions and coordination for attractions to visit, cooking classes, shopping excursions, military tours and a variety of experiences through our Live the Life Adventures program.
Unique Excursions

Sometimes a side trip brings it all together. Virginia Beach offers ideas and assistance with unique off-site events for attendees.
Custom Web Page

Virginia Beach offers the hosting and creation of a web page specifically for your qualifying large event. The customized page helps promote the destination and boost convention attendance, guiding delegates to tailored content and keeping them focused on hotel blocks you need to sell.
Connect With The Convention Services Team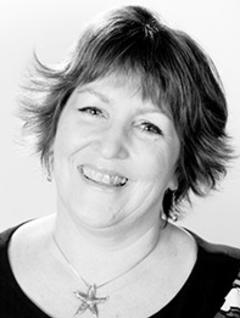 Jane White, CSEP
Director of Convention Services

Focus: Directs and oversees all group sales and M&C service opportunities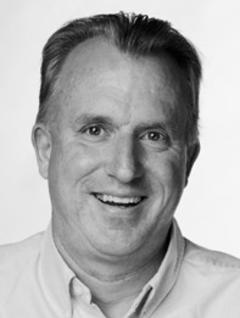 Eric Logan, CMP
Convention Services / Housing Manager

Focus: Meetingmax Housing Management and Event Services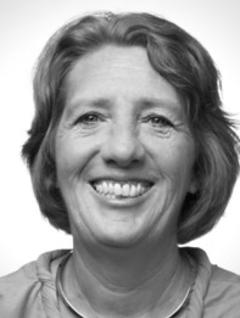 Lynn Huneycutt
Convention Services Manager

Focus: Event Services to include transportation and tradeshow booth management
Plan the Rest of Your Event