Welcome Tourism Partners
For over 100 years, the tourism industry has had a significant impact on the City of Virginia Beach. Today tourism is a major driver of our local economy, supporting, and improving the quality of life for residents.
The mission of the Virginia Beach Convention & Visitors Bureau (CVB) is to promote year-round leisure, business, meetings and conventions, international and sports travel to Virginia's most populous city, Virginia Beach. We are the city's official destination marketing organization. If you work in or own a tourism business in the area, we consider you a valued partner in achieving this mission.
This website was developed to help you, our partners, meet your business goals. Together, we will keep Virginia Beach a leader in the tourism industry and a premier beach destination that millions choose to visit and enjoy each year.
Meet Our Partner Development Team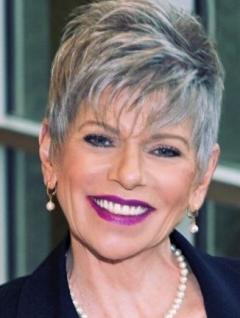 Teresa Diaz, APR
Partner Development Manager
Need to update your account or have a question?