Virginia Beach Sports Center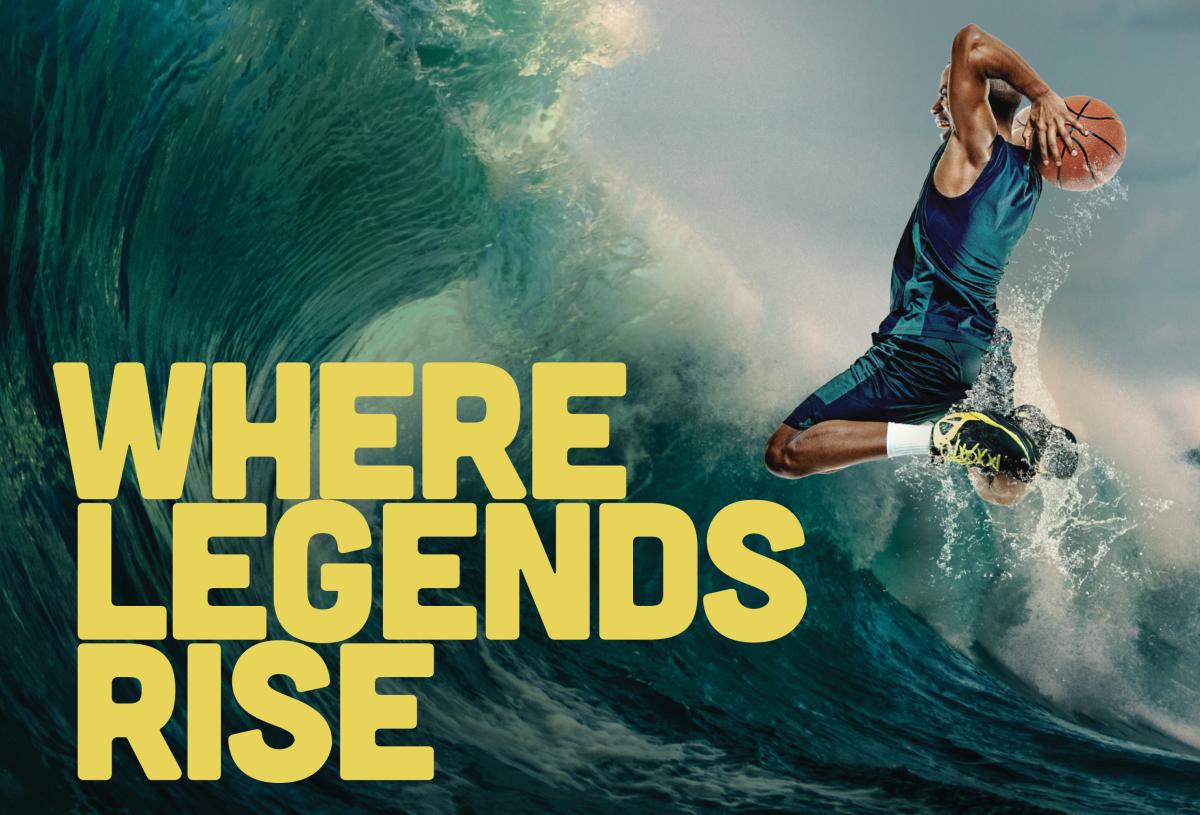 Do you have what it takes to compete in the realm of King Neptune? The battleground of competition will be fierce, causing participants to dig down deep inside and rise above whatever stands in their way. The Virginia Beach Sports Center sets the stage for athletes to test their will at the highest level.
This state-of-the-art facility hosts a diverse roster of sporting events and tournaments.  The new venue is located across the street from the Virginia Beach Convention Center and just steps away from local shops, restaurants and attractions, including the beautiful boardwalk and beaches of the Virginia Beach Oceanfront.
Jump To
The Virginia Beach Sports Center
Features and Amenities
With 285,000 square feet of space, including 12 basketball courts, 24 volleyball courts, a 200 meter, hydraulically banked track, seating for 5,000 spectators and more, there's so much to discover at our new Sports Center.