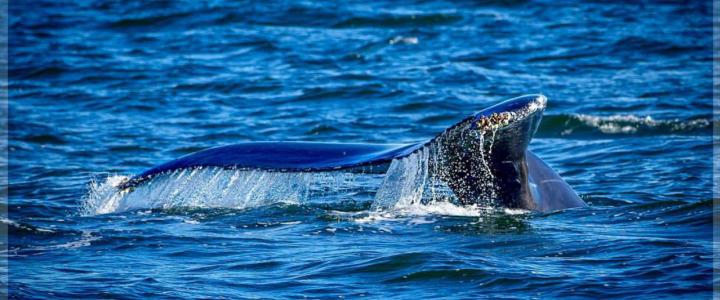 January 2020
With 2019 in the rear view mirror, we set our site on a year of unforgettable memories in Virginia Beach. While the weather may be cooler, the laid-back, decidedly local vibe of Virginia Beach is one you won't want to miss this month.
January 24-26
Princess Anne Recreation Center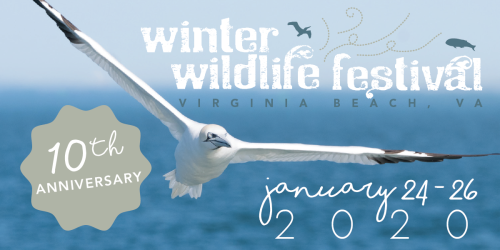 From bird activity to whale-sightings and frolicking dolphins to the seals that harbor near the Chesapeake Bay Bridge Tunnel, there are endless opportunities to witness winter wildlife throughout Virginia Beach. Learn about what it takes to properly observe and identify wildlife in their natural settings at the Winter Wildlife Festival. Free and open to the public, this event includes educational walk-up workshops and engaging excursions that are sure to captivate outdoor enthusiasts, both novice and expert, alike.
Virginia Flower and Garden Expo
January 24 -26
Virginia Beach Convention Center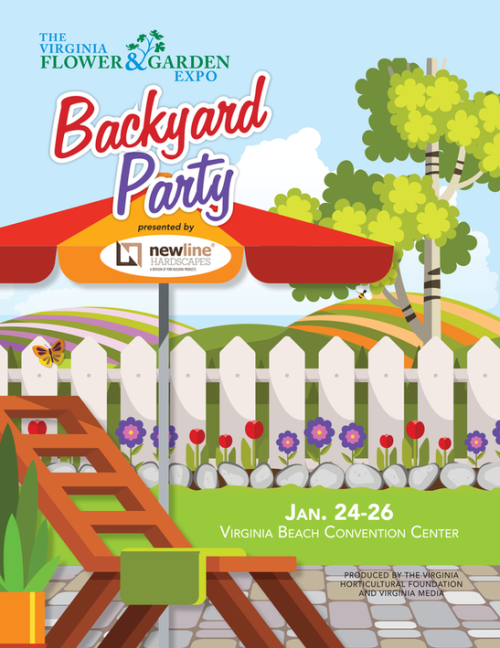 The Virginia Flower & Garden Expo has brought the best in residential landscape design, garden practices, art, vendors, and education together to the Virginia Beach Convention Center for over 30 years. This annual event reinforces the idea that horticulture education is for everyone - from the weekend hobby gardener to the landscaping professional. Come and plant your roots in the soil for what is sure a great time.
Coastal Virginia Wine Expo
January 25-26
Virginia Beach Convention Center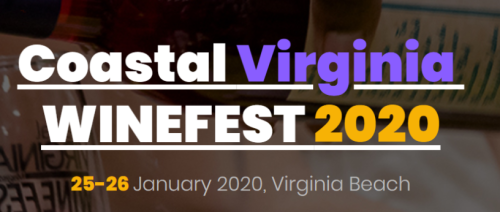 If your New Year's resolution was to drink more wine, then you're in luck. Taste some of the region's most flavorful creations during the Coastal Virginia Wine Fest at the Virginia Beach Convention Center. Vendors in attendance include wineries, specialty foods and arts and crafts. Enjoy educational seminars, a craft beer garden, grape stomp competition, live entertainment and more.
Thru February
@bettys_photo_world, Instagram
Because whales migrate based on water and air temperatures, it's difficult to determine the best time for whale-watching. While the prime months for sightings are typically January and February, whales have been spotted in large numbers as early as December. Give the Virginia Aquarium a call to see if they've spotted any whales yet. It's true that if they've already been spotted for the season, you're more likely to see them on an excursion – they like to hang around with each other. Their 2-2.5 hour trip in search of whales, dolphins, seals, and seabirds brings you as close as possible to commonly observed marine species.
You can also opt for an unforgettable experience on the Winter Wildlife Boat Tour where you can discover these majestic creatures aboard the Rudee Flipper. Marine life sightings are incredible, and whale sightings are the number one goal. In fact, whale sighting are now guaranteed from December through February 15, as you can ride again for free if none are spotted on your first trip!