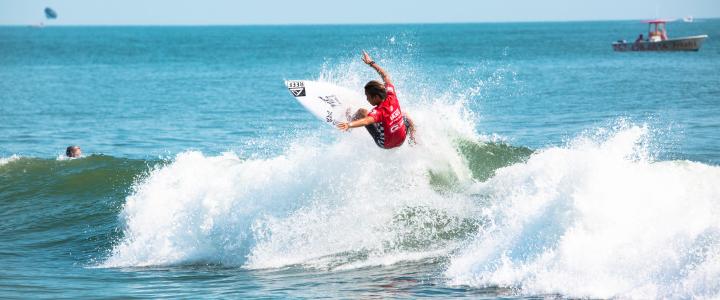 This August, Virginia Beach has a lineup of events that you won't want to miss. Get your groove on at Funk Fest, hang ten with the East Coast's best surfers, celebrate Labor Day Weekend by rocking out right on the sand with nationally-acclaimed recording artists, and more!
August 9
Oceanfront, Grommet Island Park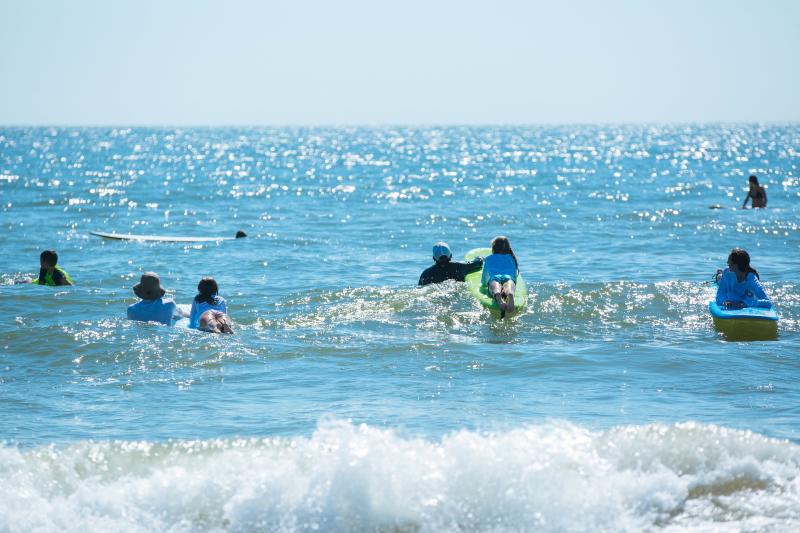 Life Rolls On, founded by world champion quadriplegic surfer, Jesse Billauer, is a Virginia Beach-based non-profit dedicated to improving the lives of young people affected by spinal cord injury. With the help of hundreds of volunteers, They Will Surf Again brings people of all ages with disabilities to the Virginia Beach Oceanfront for an inspirational day of wave riding in the ocean. All events are free, although donations are welcome. If you've never been to a Life Rolls On event, you need to check this out.
East Coast Surfing Championships

August 18-25
Oceanfront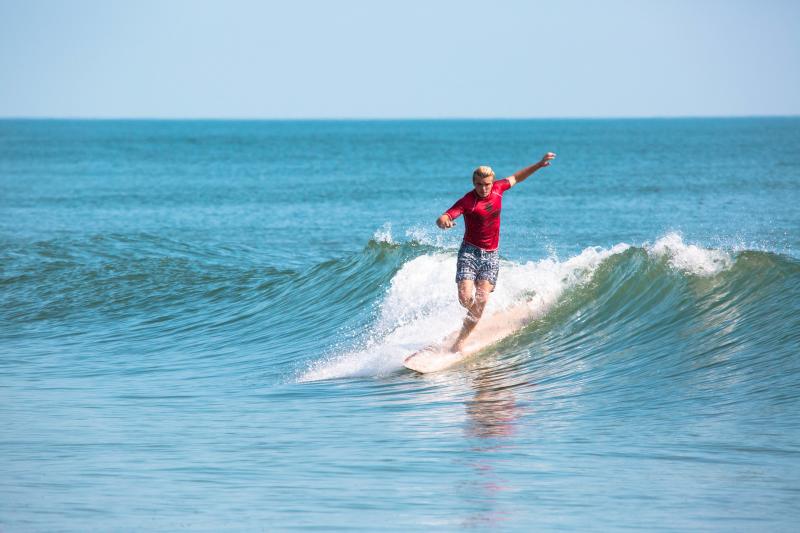 Celebrating 57 years, the annual  Coastal Edge East Coast Surfing Championships is North America's longest, continuously running surfing competition. Known to locals and patrons as ECSC, the competition is also the second-longest continuously-run surfing contest in the world. The best of the best compete at ECSC, including more than 200 of the world's top professional male and female surfers, as well as an estimated 300 amateur surfers. In addition to the competition, visitors may enjoy food and drink concessions, live music on the beach, the popular Miss ECSC pageant and more!
Virginia Beach Funk Fest
August 23-24
Oceanfront, 24th Street Stage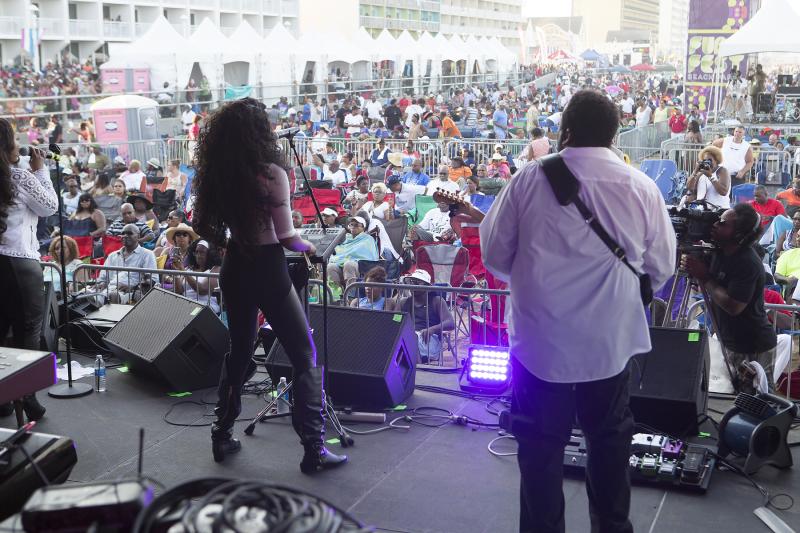 Virginia Beach shows that it's always ready to turn up the funk during our annual Funk Fest Beach Party, held at the 24th Street Stage. Join a dance contest and move to the sounds of funk legends like James Brown, George Clinton, Sly and the Family Stone, and more. This event is free and open to the public, but preferred viewing two-day passes can be purchased on Ticketmaster. Come enjoy two days of dancing and celebrating this iconic American music at the Virginia Beach Oceanfront.

Every Wednesday of August
Town Center, Sandler Center Plaza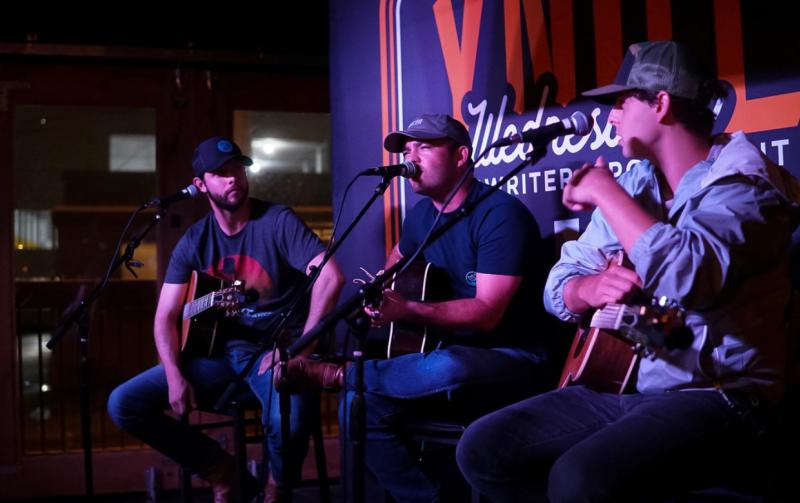 Every Wednesday evening in the summer, YNot Wednesdays? concert series takes over the Sandler Center Plaza at Virginia Beach Town Center, with local musical acts of all genres and generations, ranging from rock to blues to Motown. With only a few shows left this summer, don't miss out on this local favorite series!
American Music Festival
August 29  - September 2
Oceanfront, 5th Street Stage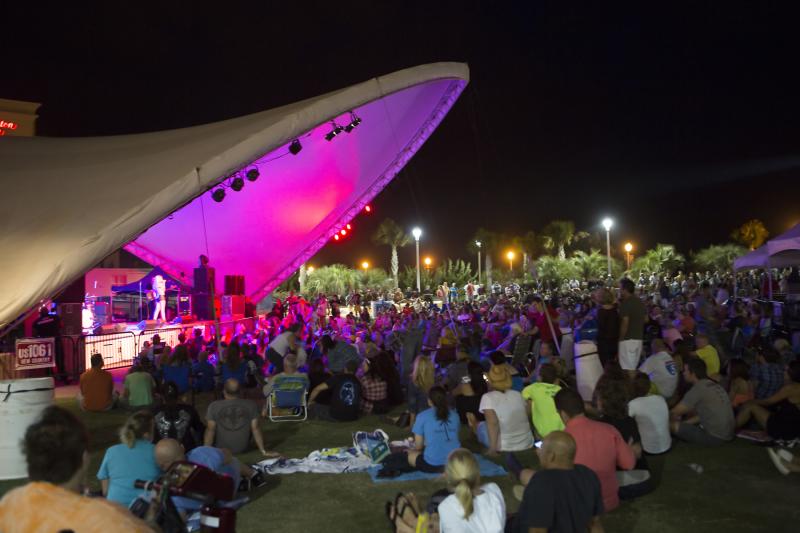 Kicking off the Labor Day Weekend with a bang, the Chartway Federal Credit Union American Music Festival will be setting the stage with a stage of their own on the sand at the Virginia Beach Oceanfront. The sounds of rock, jazz, country, R&B, and more will flood the Virginia Beach oceanfront for three sun-filled days at one of the largest outdoor music events on the East Coast. The festival brings together national, regional, and local acts to play on the massive stage constructed on the beach at 5th Street, as well as stages in all of the parks along the boardwalk. Featuring national recording artists like Lee Brice, 311, Live, and Dashboard Confessional, the stages will come alive with music from our past and present.
August 31 - September 1
Oceanfront, Virginia Beach Boardwalk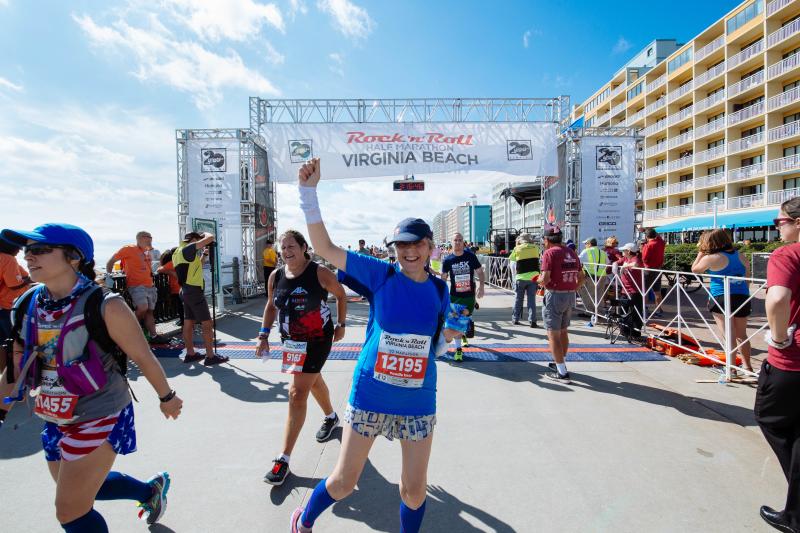 Being the very first half-marathon-only race, the Humana Rock 'n' Roll has helped to position 13.1 miles as the hugely popular race distance that it is today. Held each year on Labor Day weekend in conjunction with the American Music Festival, half marathon runners are treated to miles of music along the course and a grand finish on the oceanfront Boardwalk, in addition to the 3-day concert series. If 13.1 miles seems like a little too much distance, participants can also opt for the 5K race or Virginia Beach Mile on the Sand and still cross the finish line to party it up with the Toyota Rock 'n' Roll Concert Series.