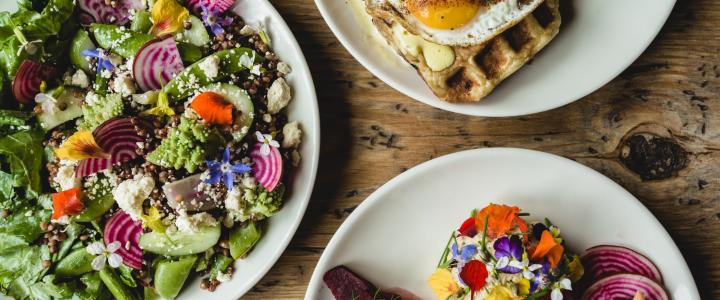 With the changing of the season, there are a few things we anticipate with much excitement: the leaves changing colors, a slight chill in the air, getting the fireplace going and all the seasonal flavors! Virginia Beach's bounty of local seafood, produce and craft beers are just a handful of reasons to celebrate and savor the season – and indulge in them right alongside the locals.
Spring may bring the flowers, but autumn is when our taste buds bloom. What are you craving?
Fresh Seafood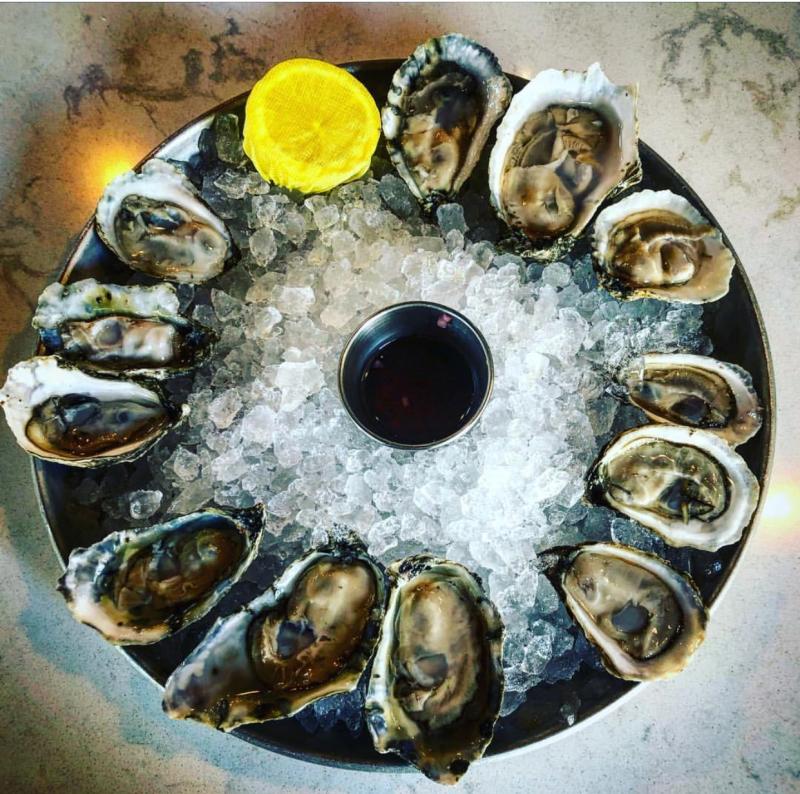 Virginia Beach loves its seafood! With the famously rich waters of the Chesapeake Bay and hundreds of inlets snaking through the city, our culinary culture is centered on the water's bounty. During the fall months, this seafood craze gets even fresher as we approach peak season for rockfish, striper, black sea bass and flounder. And our local restaurants rise to the occasion to showcase their fresh catch in creatively delicious ways. Enjoy some of the city's finest seafood dishes at Terrapin and Zoes Steak and Seafood, where their sommeliers will accentuate your dining experience with the perfect wine pairing.
And don't forget room for oysters! In fact, there's perhaps no better time to slurp them up than during Virginia Oyster Month in November. You'll find locally harvested Lynnhaven oysters and a variety of other regional bivalves served up on the half shell or in a variety of flavorful baked styles at some of Virginia Beach's best restaurants. Head straight to the Raw Bar at The Atlantic on Pacific or create your sampling of their uniquely baked oysters during the restaurant's coveted Happy Hour. Or take in a picturesque view of the Rudee Inlet while enjoying 99-cent Oysters Rockefellers at the Rockefellers bar. Want to enjoy oysters straight from the source? Step into a boat tour with Pleasure House Oysters to enjoy a unique Chef's Table experience right on the water where Lynnhaven oysters are harvested.
Locally Grown Produce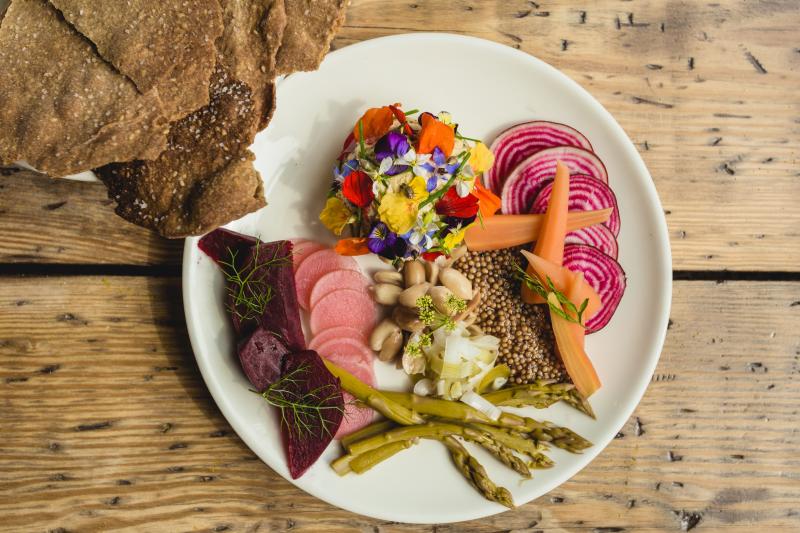 Beyond our fruitful waterways, Virginia Beach is also surrounded by more than 8,000 acres of farmland – seriously! And as the colors of the season change, so too do our local farms' offerings of fresh produce, which make their way across some of the city's most creative menus. Visit Commune in the heart of the ViBe District for a farmer-led approach to breakfast and lunch, showcasing all things local. Produce from area farms is also the hero ingredient at another ViBe staple, Three Ships Coffee; its signature Pungo Latte is sweetened with the season's latest– will it be sweet potato, apple or pumpkin? You'll have to stop by to find out. On the other side of town, Heirloom serves its own creative – and elevated – take on local recipes, complete with farm-to-table ingredients from its nearby Pungo farming community.

 
Craft Beers (& Cocktails)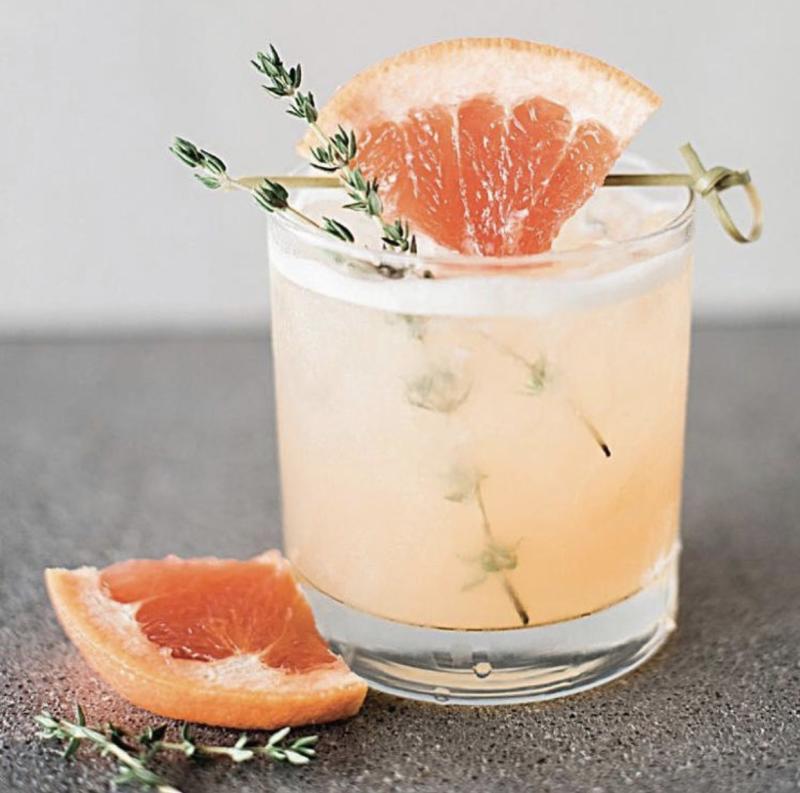 While our local craft beer scene is on tap year-round, the fall provides the opportunity to sip on VB breweries' delicious fall creations. Every year, Back Bay Brewery draughts up its Witch of Pungo Pumpkin Ale; enjoying this pint while discussing the folklore of the hauntingly beautiful witch of Pungo is a perfect pastime for the wicked. Cooler weather means warmer flavors – something the team at Commonwealth Brewing Co. has taken to heart with its hefty NUTTERFLUFFIEST Double Barrel Aged Imperial Stout.
Prefer a craft cocktail instead? Seasonal pours abound at the Hunt Room, tucked within the Historic Cavalier Hotel, which also boasts its own on-site distillery. Sip on a fall-inspired libation at Civil Libation, where local flavors and ingredients have crafted a creative drink menu.