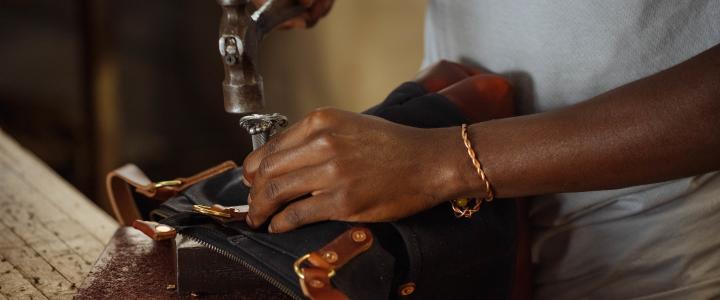 For a one-of-a-kind souvenir to take home with you after your visit, there is no better option than buying local. With artisans and manufacturers of all varieties specializing in everything from fishing reels and leatherworking to artisanal soaps, Virginia Beach has no shortage of products made in our coastal city. Here are a few of our favorite companies making their products right here in Va Beach.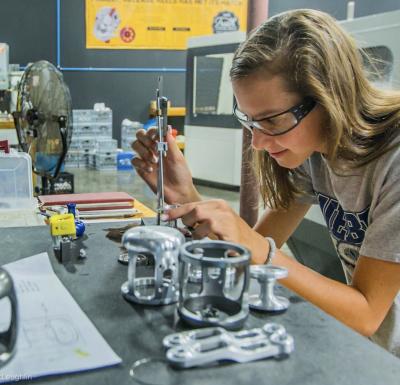 @fishseigler, Instagram
All of the high quality fishing reels made by Siegler are designed, machined and assembled right here in Virginia Beach. Made with the highest-quality components and craftsmanship, resulting in products that consistently outperform on the water, these are a go-to before your next deep-sea fishing trip. Head to head with other reels in their classes, Seigler reels are lighter and stronger, with the smoothest, most powerful drags and highest line capacities available.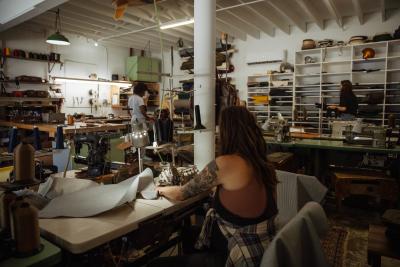 Located in the heart of the ViBe Creative District, North End Bag Company is crafting handmade leather bags from scratch, using a variety of multi-era vintage sewing machines. From when the design is sketched to when the sewing machine whirs to a stop, no detail is overlooked in building these timeless and sturdy bags. Whether you use them to hold your wet swimsuit or stuff them with sand dollars straight off of the beach, these bags are built to last on your next beach adventure.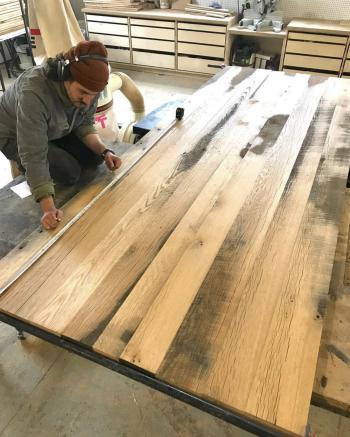 @benevolent_design_co, Instagram
Using reclaimed wood to design custom furniture pieces for homes and businesses throughout Virginia Beach, the folks at Benevolent Design Co. are craftsmen and artists in every sense of the word. For a look at the beautiful work they produce, check out local establishments like Esoteric and Back Bay Brewing Co., whose interiors were designed by Benevolent Design.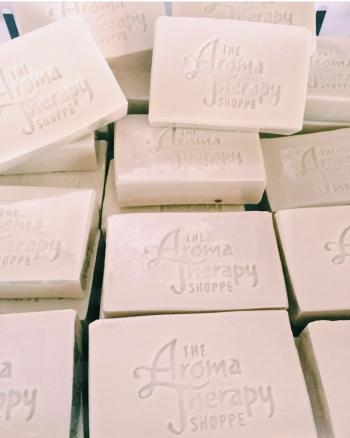 @thearomatherapyshoppe, Instagram
Marthica, the owner of The Aromatherapy Shoppe, is a modern-day alchemist with a wonderful apothecary of essential oils, carrier oils, herbs and botanicals, crafting bath and body products that she considers food for the skin. It's hard to go wrong with any of her nourishing, locally made products, we love the Virginia Beach Sand Soap, made with sand from the Virginia Beach Oceanfront itself!