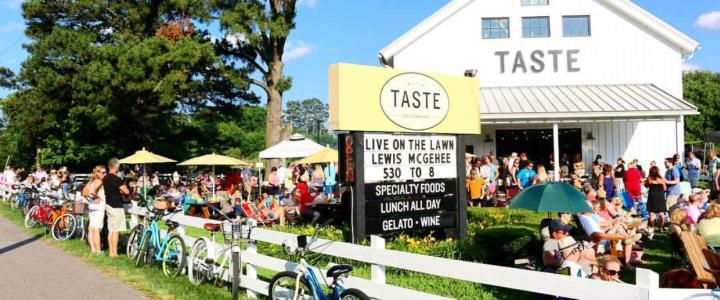 It's summertime in Virginia Beach and we're celebrating with live music, good food, and great drinks. With live local and national performances throughout the week at some of our favorite spots around town, there's always somewhere you can go to let your hair down and practice those dance moves. Here are some spots where you can catch a live show in Virginia Beach this summer.
Vibe Creative District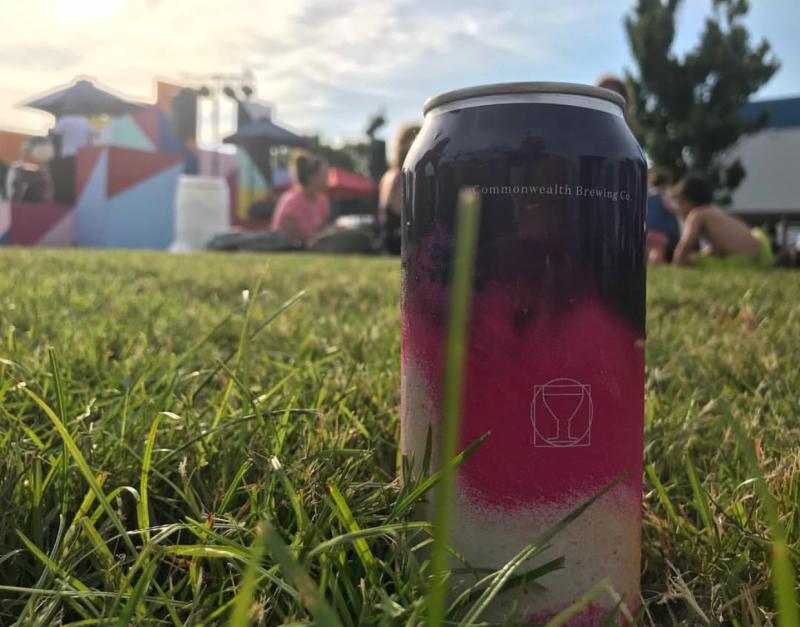 @themikeecooper, Instagram
Commonwealth Brewing Company and The ViBe Creative District are partnering on this new concert series in ViBe District, at 18th Street and Cypress Avenue, two Saturdays a month in June, July and August. Each Commonwealth Vibez event is free and open to the public.  On the 2nd and 4th Saturdays of each month, three bands will play on ViBe Park's performing arts stage from noon to 10pm, providing the public with an opportunity to enjoy live music, pop-up vendors and local craft beer. Visitors are encouraged to bring their favorite beach chair or a blanket to enjoy the music.
Chesapeake Bay District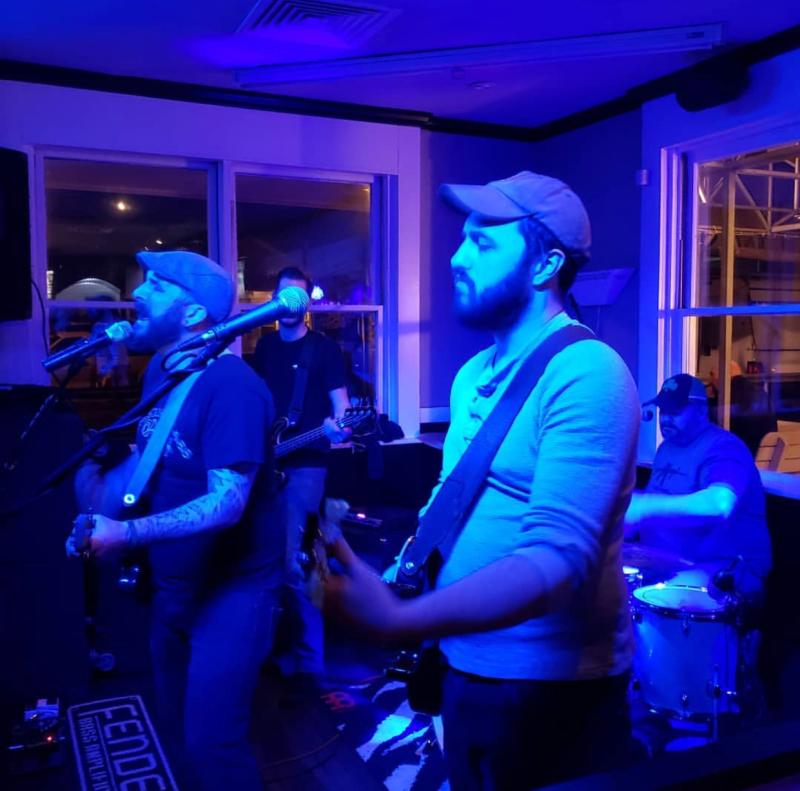 @nikiducatte, Instagram
HK on the Bay, just a couple of blocks off the water in the Chesapeake Bay District, is a small, intimate spot that puts you right in the middle of the action for some of the best live music in town. Enjoy some local beers on tap and dance the night away to some of our favorite local bands. This place gets loud, but that's how we like it.
Town Center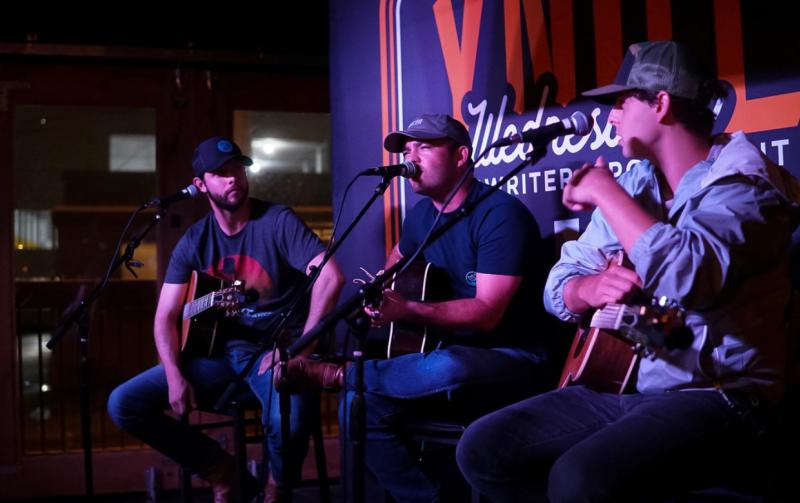 @ynotwednesdays, Instagram
The annual Ynot Wednesdays? summer concert series brings the sounds of rock, blues and Motown, delicious food and local artists to the Sandler Center Outdoor Plaza at Town Center, every Wednesday night until Aug. 29. Check out the work of Virginia Beach local artists who will set up their handmade/handcrafted items inside the Sandler Center lobby. Ynot pizza will be served and The Virginia Beach Farmers Market will have local farmers with their fresh fruits, vegetables, and other homegrown items on the plaza, as well.
Oceanfront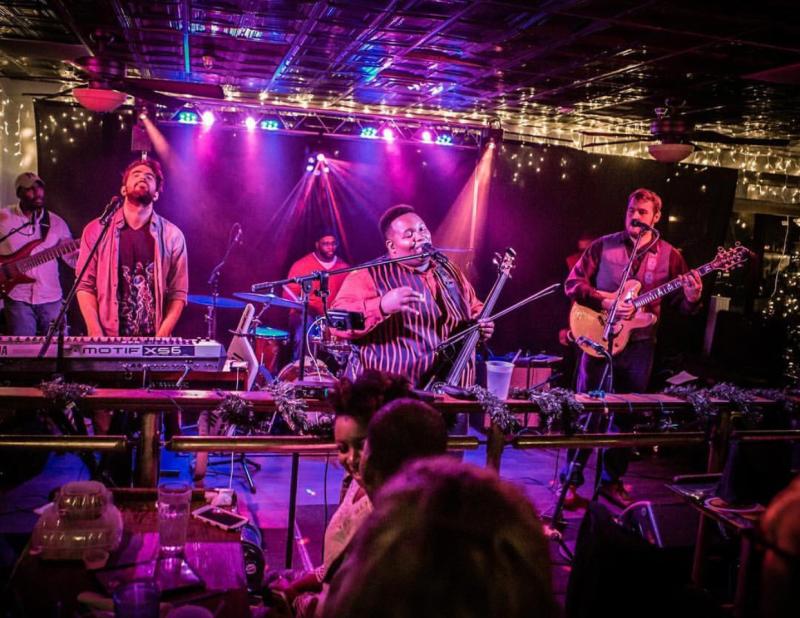 @watermanssurfsidegrille, Instagram
Waterman's Surfside Grille is a local staple, right of the beach at the Virginia Beach Oceanfront. Known for their refreshing signature drink, the Orange Crush, Waterman's brings in a regular lineup of live music that you can enjoy with an unbeatable ocean view from their attic.
Oceanfront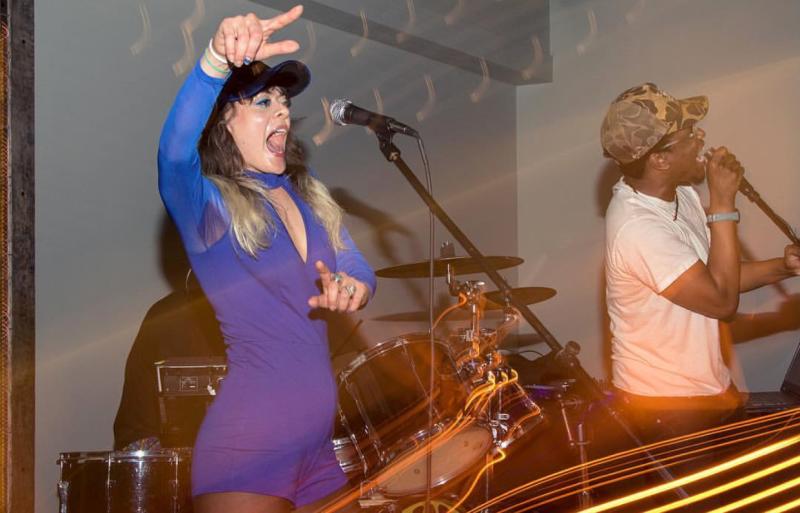 @logstradamus, Instagram
The Shack is a fully open-air bar, stocked with lawn games like corn hole, bocce ball, and giant beer pong, making it the perfect place to enjoy a few drinks on a nice day. Check out Festy Fridays every Friday in the summer when local bands and DJs bring the tunes to the outdoor spot.
Oceanfront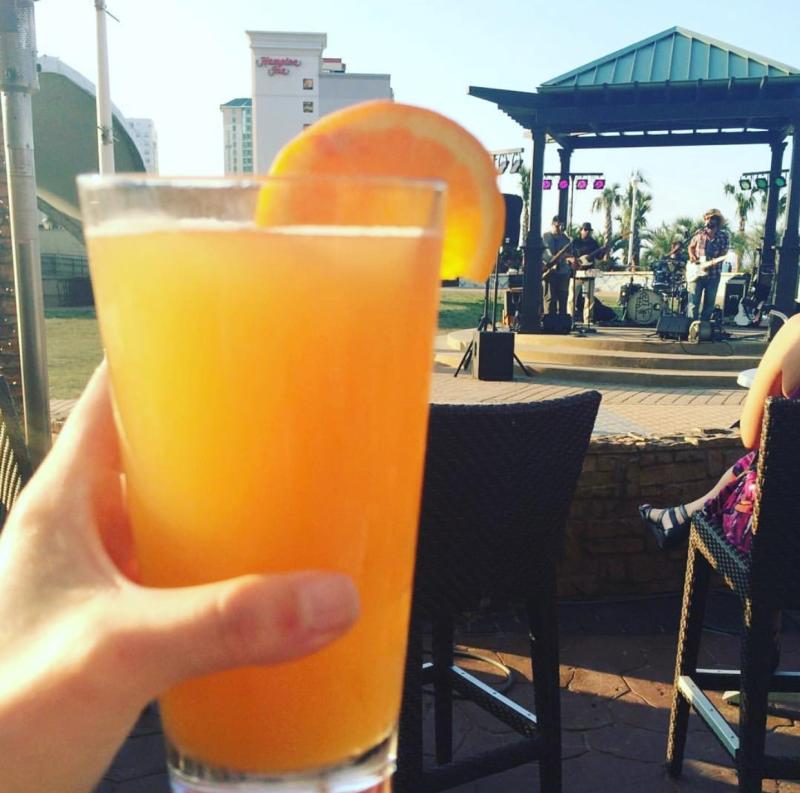 @catch31vb, Instagram
Located at the Virginia Beach Oceanfront, Catch 31 is a prime location for outdoor eating. With views of Neptune Park, in addition to the unbeatable view of the Atlantic Ocean, this is our favorite place to enjoy the Neptune Park Summer Concert Series, which showcases national bands like The Wailers, Canaan Smith, and Vertical Horizon, every Tuesday throughout the summer. Sit at the open-air fire pit and enjoy a farm-to-table menu highlighting the best of Coastal Virginia cuisine.
Oceanfront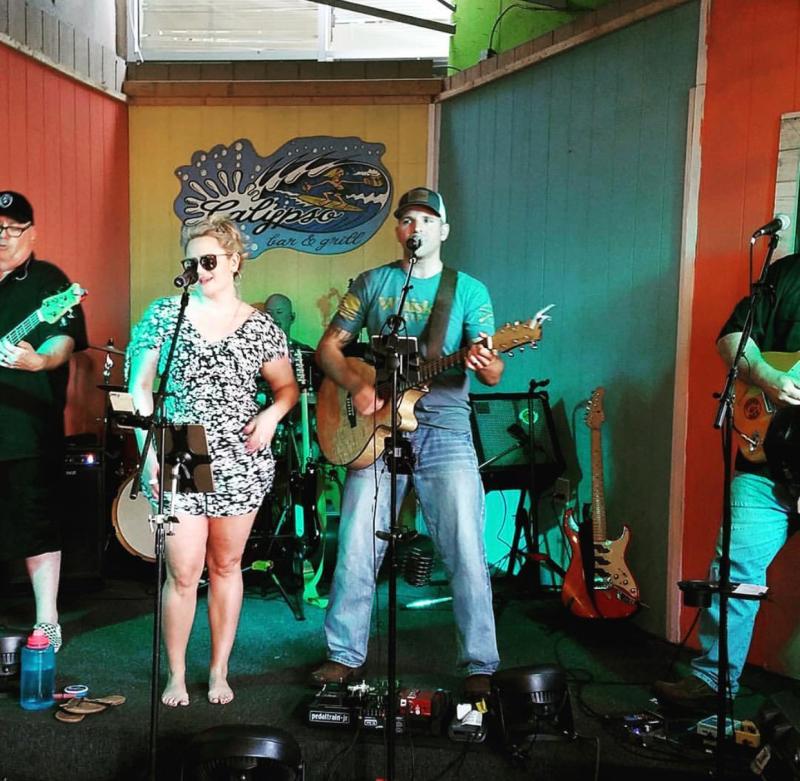 @nashvillenightsband, Instagram
Serving up fresh seafood and great cocktails at the Virginia Beach Oceanfront, Calypso Bar & Grill boasts the largest covered patio at the beach. The panoramic oceanfront views provide the perfect backdrop for a regular lineup of some of our favorite Va Beach bands.
Chesapeake Bay District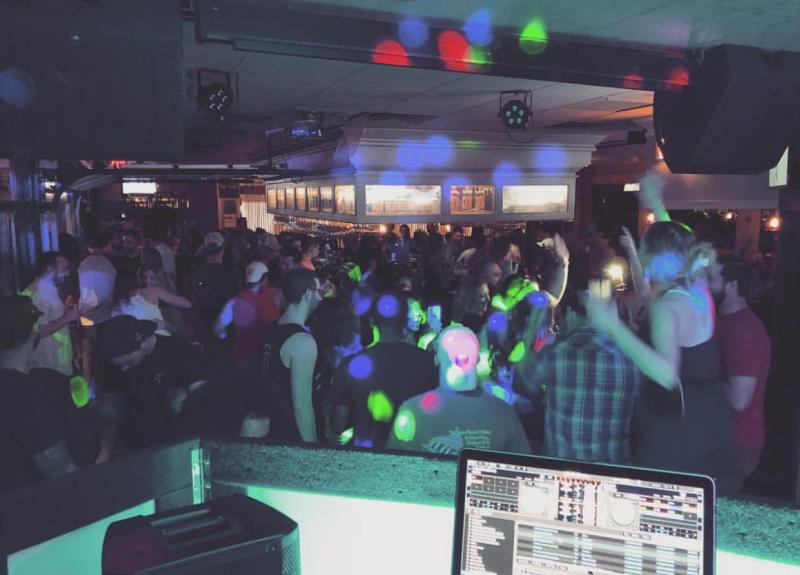 @yungsynthlord, Instagram
After the sun goes down, treat yourself to a cocktail and a show at Hot Tuna, a local favorite with delicious seafood that is matched only by their fun atmosphere after dark. Enjoy it at their outside bar by the warmth of their fire pit tables. Popular local artists perform at Hot Tuna every Wednesday, Thursday, Friday and Saturday nights.
Oceanfront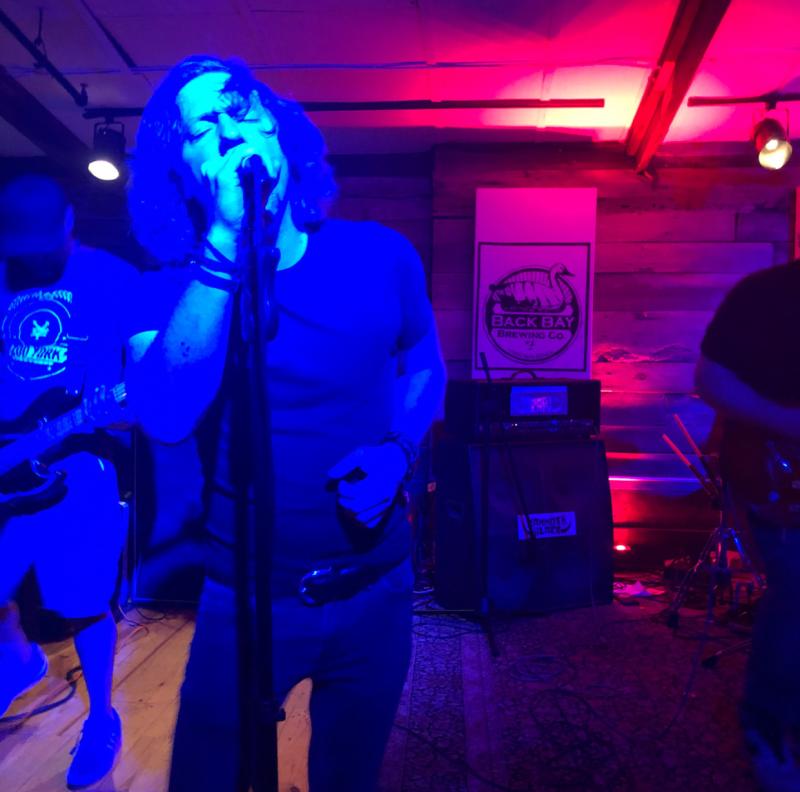 @samapal00za, Instagram
Located upstairs at Back Bay Brewing Co., at the Oceanfront, The Blind is one of our favorite spaces to catch a show. Back Bay regularly brings in local acts to take the stage either here or in their tasting room. Combine that with their tasty house brews, and you can't go wrong.
Oceanfront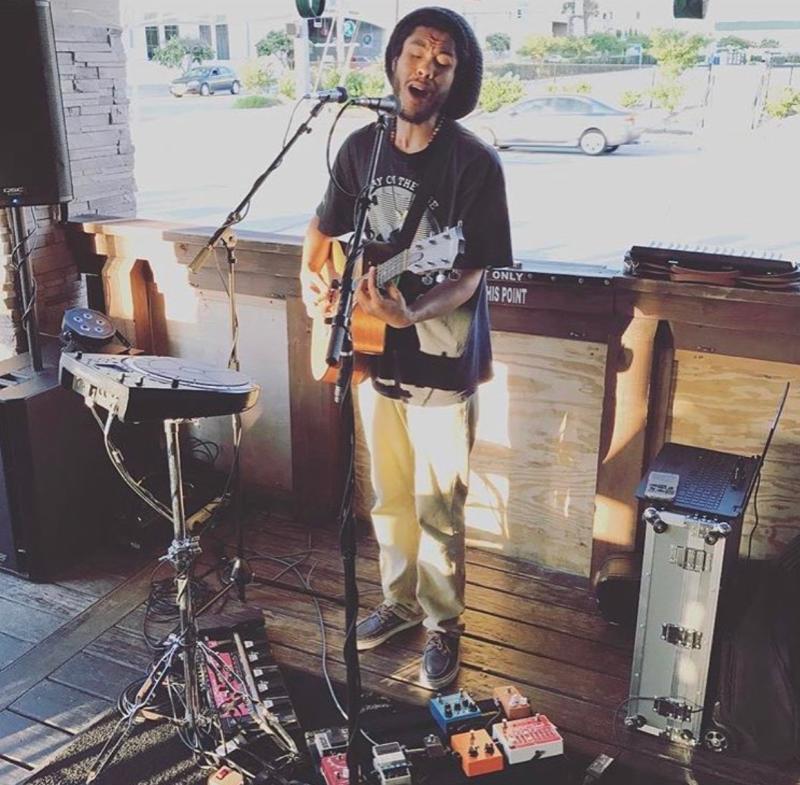 @murphysvb, Instagram
This popular Irish pub at the Oceanfront offers a festive bar menu (try their Irish Wake cocktail with white rum, gold rum, blue Curaçao, Fresca, and fresh squeezed OJ), delicious food, including traditional Irish dishes, and a weekly lineup of both Irish music and local bands of other genres. Come on a nice night to sit outside on their new patio with fireplace tables.
Chesapeake Bay District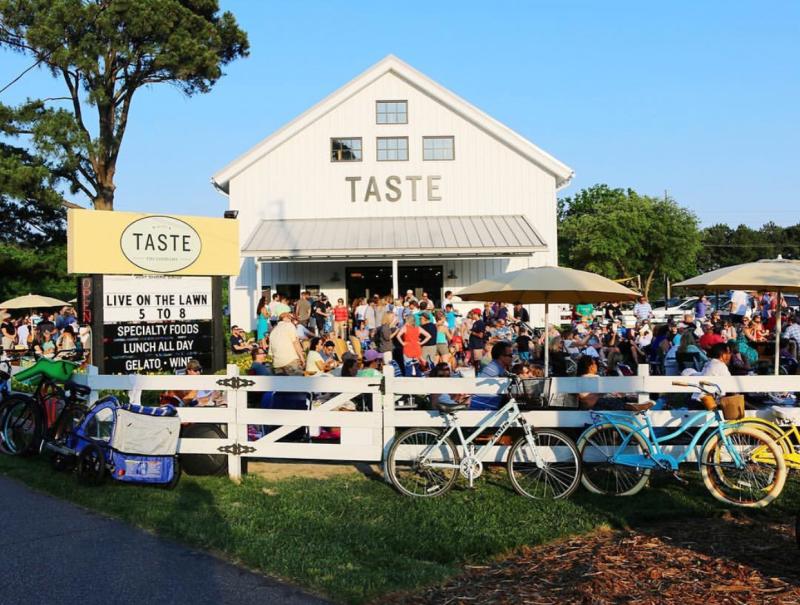 @tasteunlimited, Instagram
One of our favorite sandwich shops in town, the lawn at the Taste on Shore Drive, in the Chesapeake Bay District, is also a great spot for live music. You can enjoy live local bands with their Live on the Lawn Summer Concert Series, every Friday from Memorial Day to Labor. Sit at one of their picnic tables or bring a blanket and enjoy your delicious sandwich picnic-style.
Oceanfront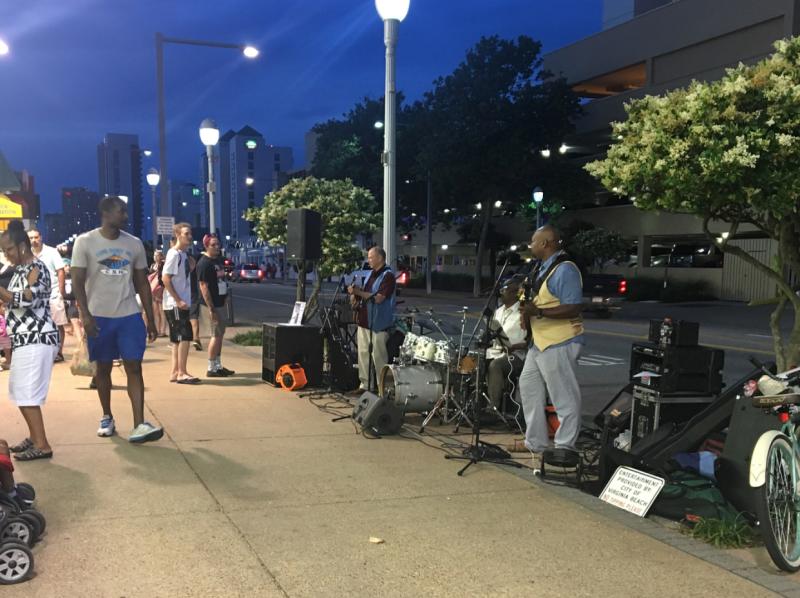 @liveonatlantic, Instagram
Every summer, the Virginia Beach Oceanfront comes alive with the sounds of local, regional, and national music acts with the Live! on Atlantic Free Summer Concert Series, all season long at the Boardwalk. With Live! on Atlantic, the sidewalks are the stage as musicians put on free shows throughout the summer that will have you dancing and singing along.  Formerly known as BeachStreet USA, the series begins Memorial Day weekend, from 17th to 25th Streets, as well as stages on 13th Street and 15th Street at the Virginia Beach Oceanfront, from 7:30pm - 11pm.
Cover image: @tasteunlimited, Instagram