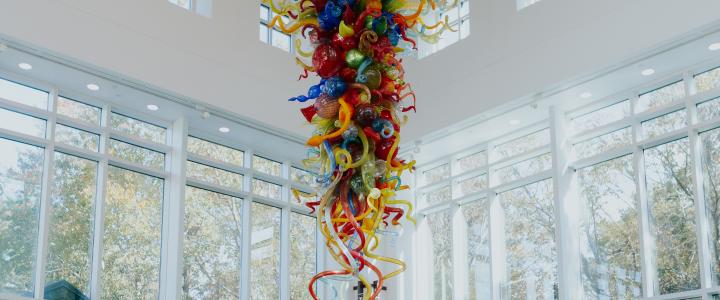 December 2023
'Tis the season…to explore all the fun Virginia Beach has to offer!  December in Virginia Beach is not only filled with can't-miss holiday events for the whole family but it's also jam-packed with entertainment and fun.  Be enchanted at a Harry Potter-themed brunch, stock up on fresh produce at a farmers market or take in an award-winning musical. Here's a list of December events in Virginia Beach that should definitely be on your calendar this season.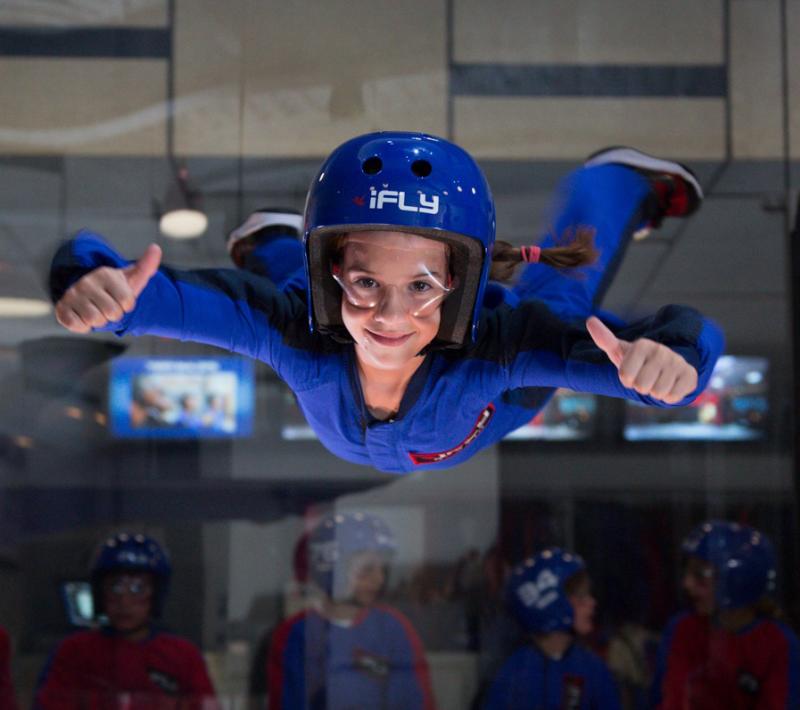 All Abilities Night at iFLY
 
December 1
 
Known for offering "fun for people of all shapes, sizes, and abilities – from 3 to 103," this local attraction is big on inclusivity and adventure. That's why iFLY VA Beach hosts its All Abilities Night each month, encouraging those with physical or cognitive challenges to try indoor skydiving. Focusing on special accommodations, physical assistance and personal guidance, the highly trained staff and flight instructors cater to the specific needs of each guest during the event. Visit the iFLY website for more details on participating in All Abilities Night.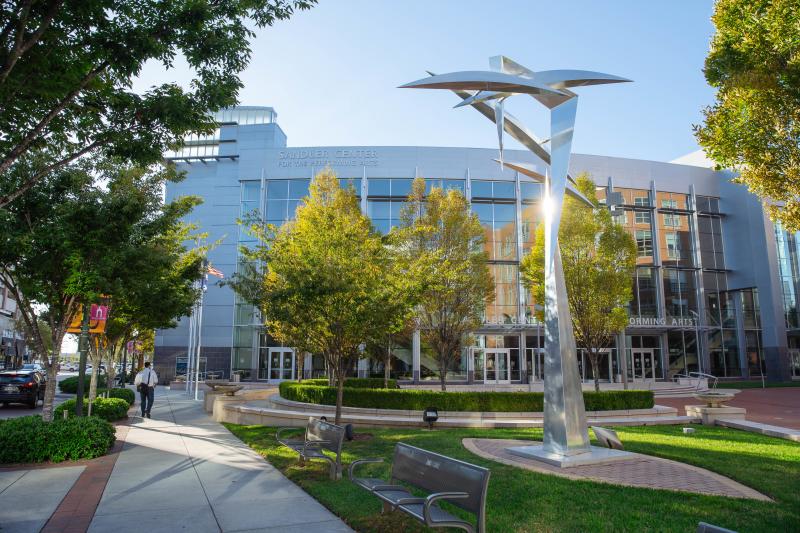 The Secret Garden
 
December 1 - 3 at the Sandler Center
 
Head to the Sandler Center for the Performing Arts to experience the Tony Award-winning musical rendition of Frances Hodgson Burnett's beloved children's classic The Secret Garden. 



Harry Potter Brunch 
 
December 2 at New Really Brewing Company
 
Muggles and wizards alike can be immersed in the world of Hogwarts at New Realm Brewing Company's Harry Potter Brunch. Dress as your favorite Harry Potter character and enjoy detailed themed décor, as well as food and beverages inspired by The Great Hall itself. Brunch will be served from 10 a.m. to noon.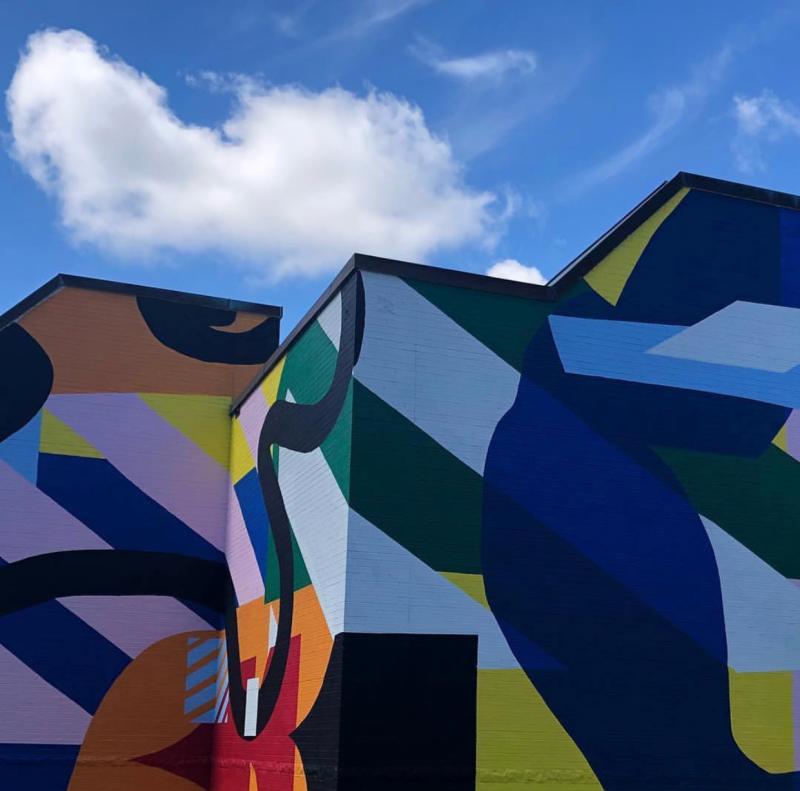 Collector's Bazaar: A Night at the Museum
 
December 7 at the Virginia MOCA
 
A celebration of all things collectible, Collector's Bazaar: A Night at the Museum at the Virginia Museum of Contemporary Art offers guests a night of food, drink, art, shopping and gallery talks by local artists and gallery founders. The event is from 6 to 10 p.m.; gallery talks start at 7:30 p.m.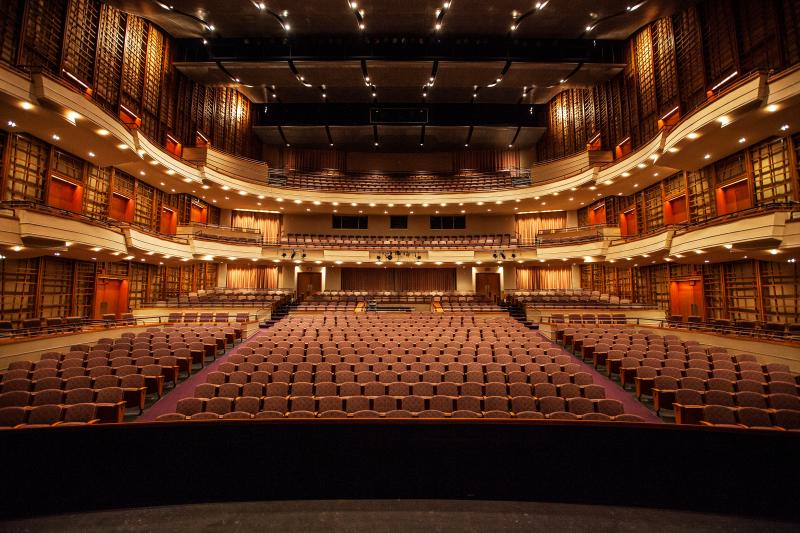 Derek Hough – Symphony of Dance
 
December 7 at the Sandler Center
 
Take in an inspiring, high-energy performance with Derek Hough – Symphony of Dance, the brainchild of the Emmy Award-winning choreographer and dancer Derek Hough, at the Sandler Center for the Performing Arts.  Experience stunning costume design and choreography in various dance styles like hip-hop, ballroom and salsa.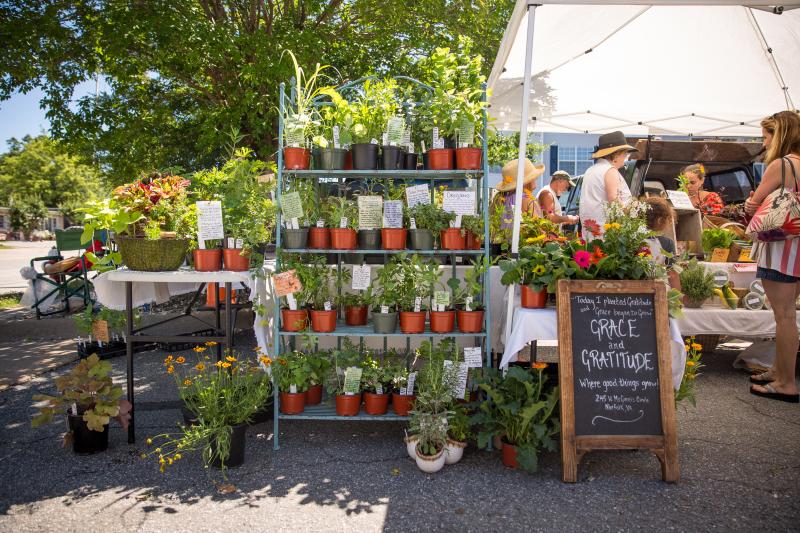 Old Beach Farmers Market 
 
December 16 in the ViBe District
 
Conveniently located close to Atlantic Avenue, Old Beach Farmers Market is perfect for picking up fresh fruits and veggies after a morning stroll on the Boardwalk. The market, held on select Saturdays from 9 a.m. to noon, offers locally sourced produce, meats, baked goods, artisanal breads, wellness items, flowers and more. Old Beach Farmers Market is located at 620 19th St., at the intersection of 19th Street and Cypress Avenue. 
Comedy Brunch
 
December 17 at Peabody's Nightclub
 
Brunch with a side of belly laughs is what is in store at Peabody's Nightclub's Comedy Brunch. Enjoy a delicious meal and a sure-to-make-your-cheeks-hurt comedy show hosted by comedians Isaac Fields and Big Vino from 11 a.m. to 2 p.m. 
Dave Landau
 
December 21-23 at Funny Bone Comedy Club & Restaurant
 
Head to Funny Bone Comedy Club & Restaurant and get some laughs in with Last Comic Standing finalist Dave Landau. Known for his dark style of comedy, Dave has appeared on Comedy Central's "This is Not Happening," as well as serving as a regular panelist on Fox shows, including "Fox Across America," "Who Can Forget?" and "Kennedy." Tickets are sold in sets of two or four. 
Shore Drive Farmers Market
 
Every Saturday
 
Grab a hot cup of joe from Lynnhaven Coffee Company and make your way to Shore Drive Farmers Market, open Saturdays from 9 a.m. to noon. With food vendors and artisans offering handcrafted jewelry, custom t-shirts, art and ornaments, your bags will be filled to the brim with fresh foods and unique trinkets in no time. The market is located at 2961 Shore Drive.