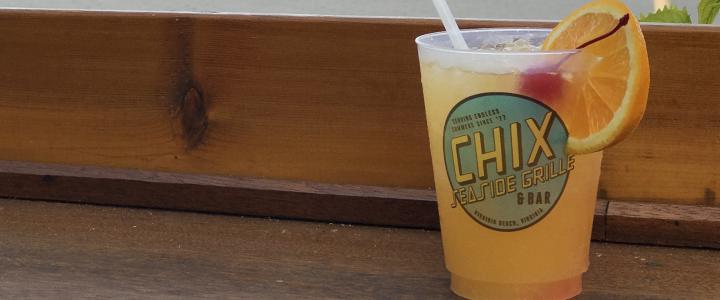 With National Orange Juice Day on May 4, we're celebrating with a cold, refreshing drink that is quintessential Virginia Beach. The Orange Crush is a refreshing mix of vodka, and orange liqueur, a splash of lemon-lime soda, and the most important ingredient of all - freshly-squeezed orange juice. This perfect summer drink first originated at Waterman's Surfside Grille, but can be found on menus all throughout the city at places like Chix Seaside Grille and Bar and The Shack on 8th.
We'd always recommend cooling down with a Crush at some of our favorite hot spots, but sometimes, there's just no place like home. This tried and true recipe will have you feeling like it is summer in no time. Just make sure to use fresh oranges for the true Virginia Beach experience.
Classic Virginia Beach Orange Crush Recipe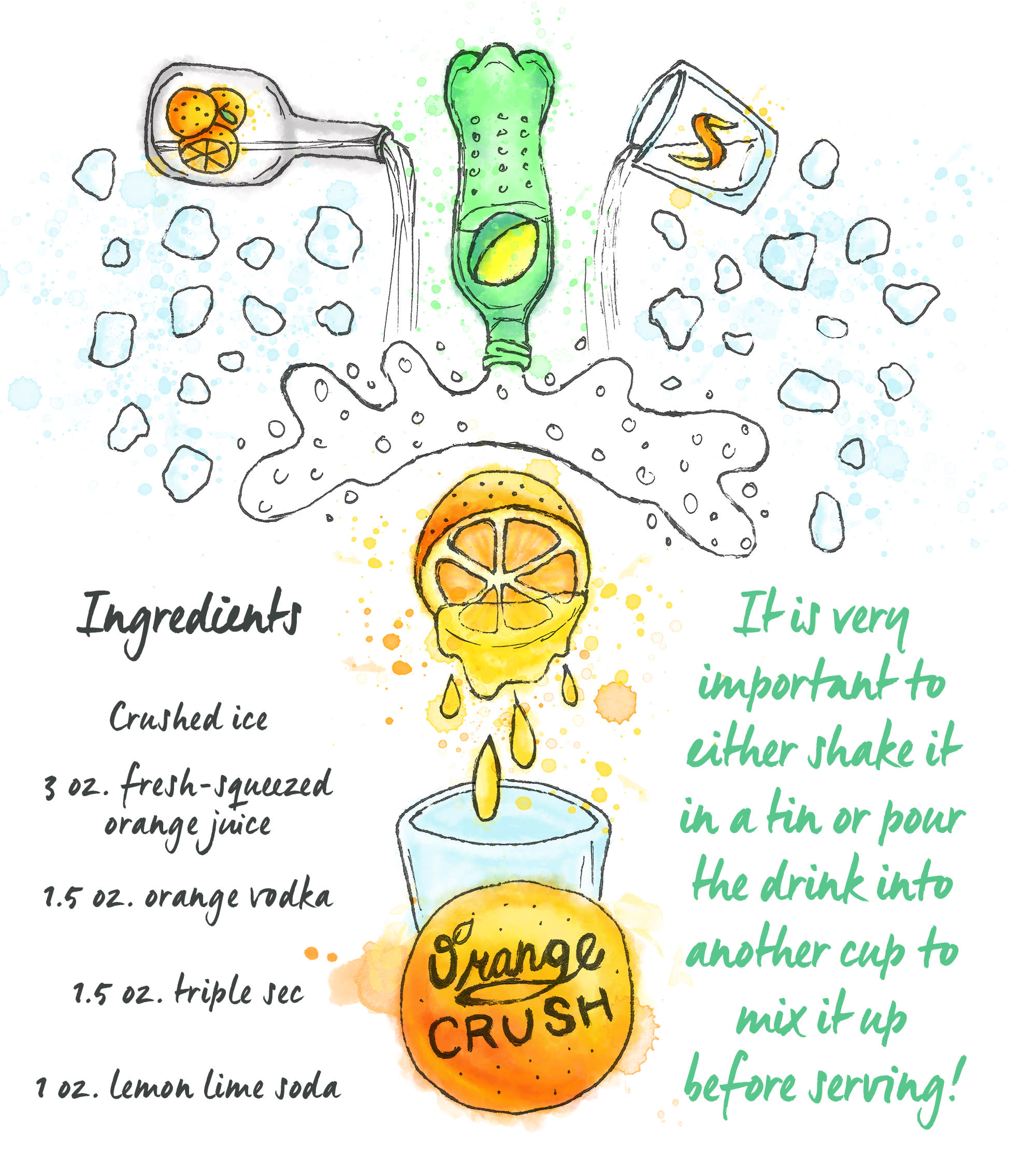 Crushed ice (a crucial ingredient of making the orange crush correctly)

3oz of fresh squeezed orange juice

1.5oz of orange vodka

1.5oz of Triple Sec

1oz of Sprite
Mix all ingredients together, either by shaking or pouring the drink into another cup to mix it up before serving!
Cheers!