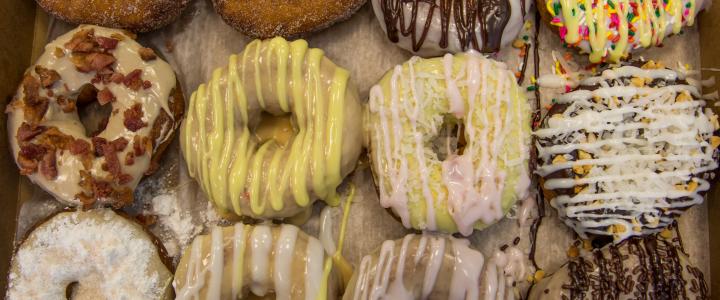 As perhaps the most delicious holiday of the year, National Donut Day is a 'hole' lot of fun. Whether you like glaze, sprinkles, or peanuts, we've got you covered for some of the freshest local donut hot spots in town to enjoy this sweet holiday. While there are many great places to choose from around our coastal city, including staples like Dunkin' Donuts at the Virginia Beach Oceanfront, here are a few of our favorite donut shops and donuts to help you celebrate the occasion.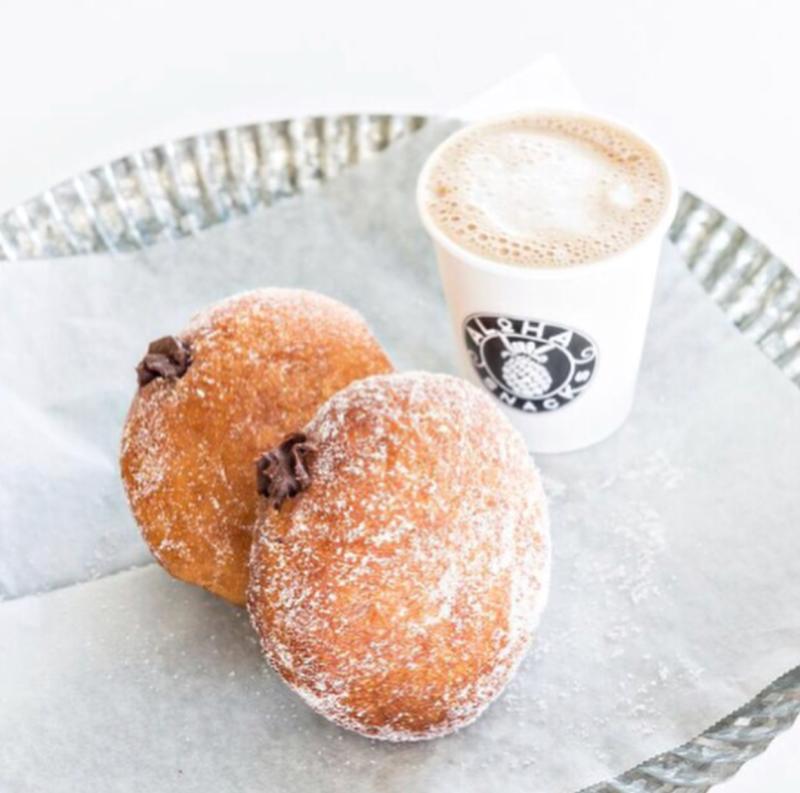 @alohasnacksvb, Instagram
While not a traditional donut joint, Aloha Snacks' Malasadas make this spot a must-try on your donut day conquest. Malasadas are a Portuguese donut that consists of deep-fried dough dipped in granulated sugar, and Aloha Snacks offers a choice of chocolate, pineapple, or coconut haupia fillings. We like to stick with the Hawaiian vibes with the coconut haupia, a play on the traditional coconut-milk based Hawaiian dessert.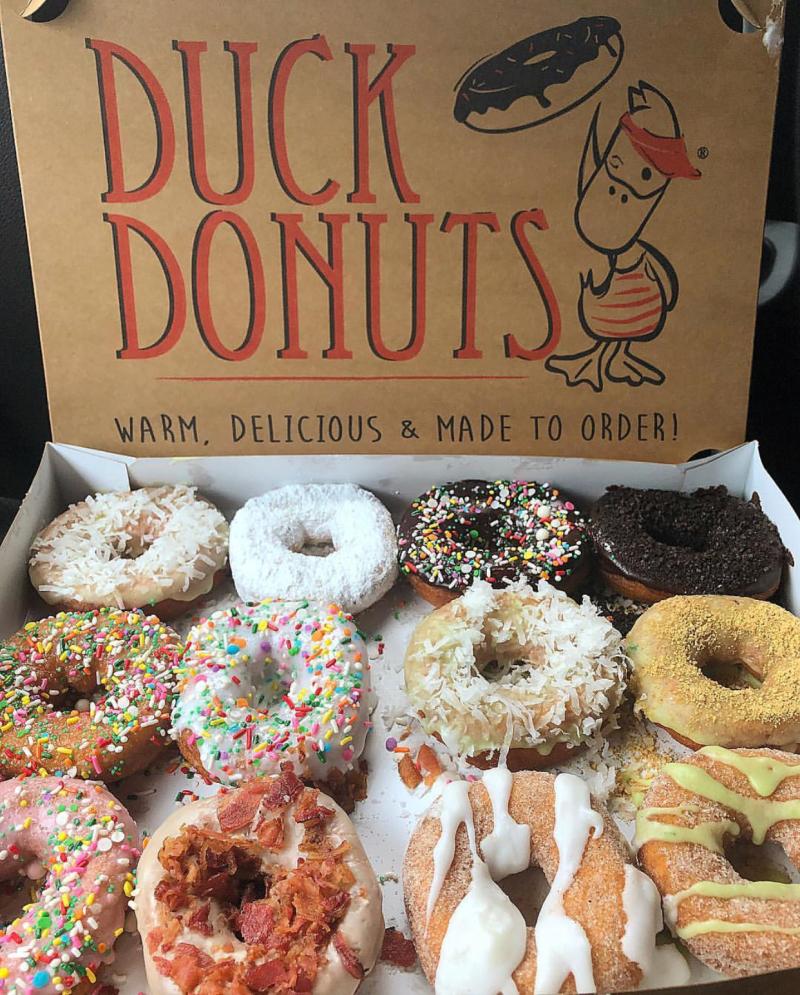 @claireironside, Instagram
If you're looking for a little savory with your morning sweetness, you can't miss Duck Donuts and their popular maple icing covered in delicious bacon. Originally hailing from Duck, North Carolina, and since setting up shop in Virginia Beach, Duck Donuts makes made-to-order cake donuts that melt in your mouth. 
Sugar Shack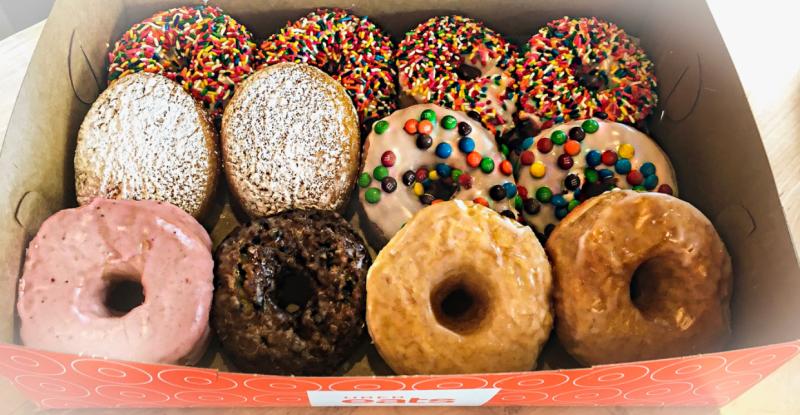 @lovelyladyklump, Instagram
Sugar Shack uses only fresh fruit and other ingredients in making their hand-rolled, small-batch donuts. More importantly, however, these donuts are deliciously creative and addicting. With flavors like Caramel Macchiato, Samoa, and Honey Lavender, a dozen of these donuts will keep you on your toes.