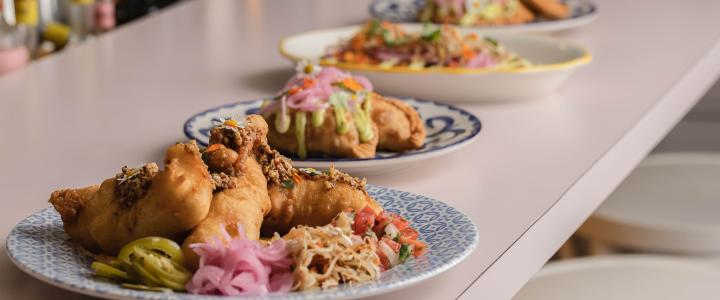 You may not immediately think of international cuisine when you think of Virginia Beach, but we're here to turn the table. Sure, fresh seafood and southern fare abounds in our coastal destination, but look deeper like our locals do, and you'll find a plethora of international flavors. Better yet? International flavors abound year-round, but with fewer crowds, this season is the perfect time to grab a table at the restaurant of your choice.
We've rounded up some must-try ethnic spots that are sure to please your palate, though certainly, there are others, with more popping up every season. Be sure to share them with us by tagging #visitvabeach while on your dining adventure. Bon appetit!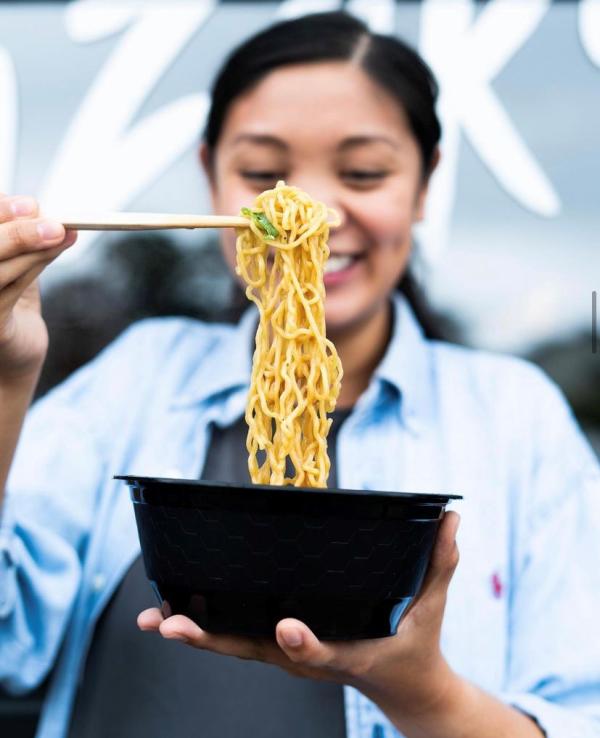 @babyizakaya, Instagram
Baby Izakaya is one of the newest additions to the ViBe Creative District and is already feeling the love of locals and visitors alike. The fast-casual Japanese-bar-inspired restaurant serves up a fusion of comfort food and drinks. The changing menu features shareable Japanese snacks, noodles (the restaurant's notable dish) and entrees that showcase the finest in Japanese cuisine.
@palcarajorestaurant, Instagram
Pa'l Carajo is an arepa-lover's dream. In addition to a variety of creatively stuffed arepas, Pa'l Carajo offers authentic Venezuelan favorites like tajadas, tequeñas and natilla. Craving the chef's pick? Go for The Venezuelan Sampler!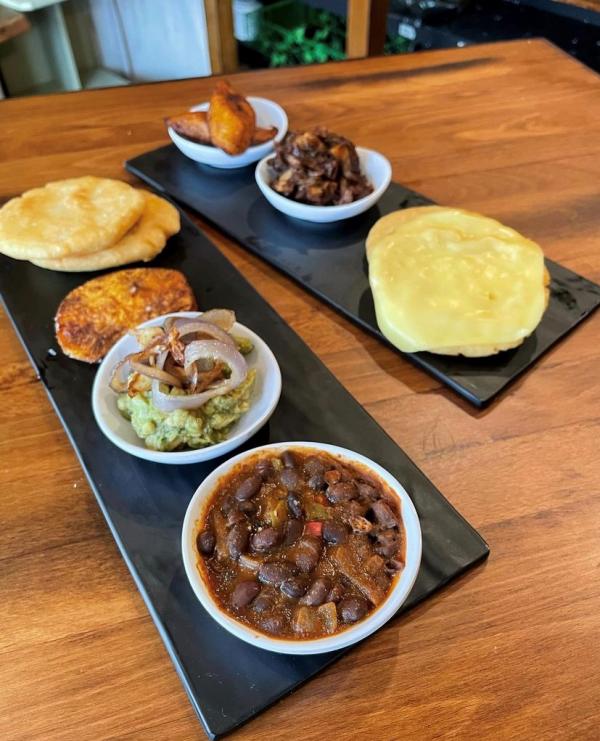 @desmondsislandsoulgrill, Instagram
Desmond's Island Soul Grill's Guyanese-influenced vegan Caribbean fare (yes, you read that right) has amassed a cult-like local following. Order their jerk BBQ jackfruit, and you just might understand why but not before also sampling guava-glazed lentilballs or pholourie before taking their krab cake sandwich to go. Much like it raves, this flavorful spot is sure to feed your soul.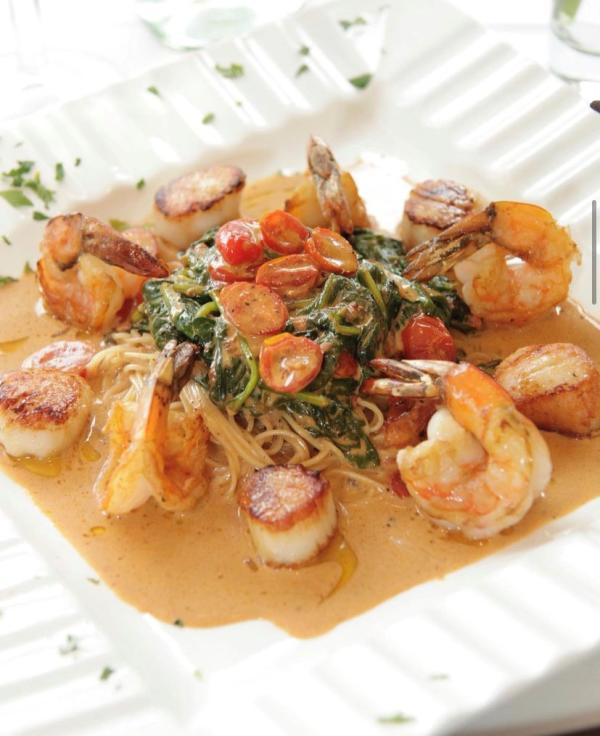 @manninos_cucina_italiana, Instagram
Mannino's Italian Bistro is a local go-to when it comes to Italian food, and with an extensive menu of dishes like clams posillipo, penne alla vodka, gnocchi margherita, scampo fra diavolo and a delectable selection of house-made desserts, we understand why the father-and-son duo have amassed the accolades!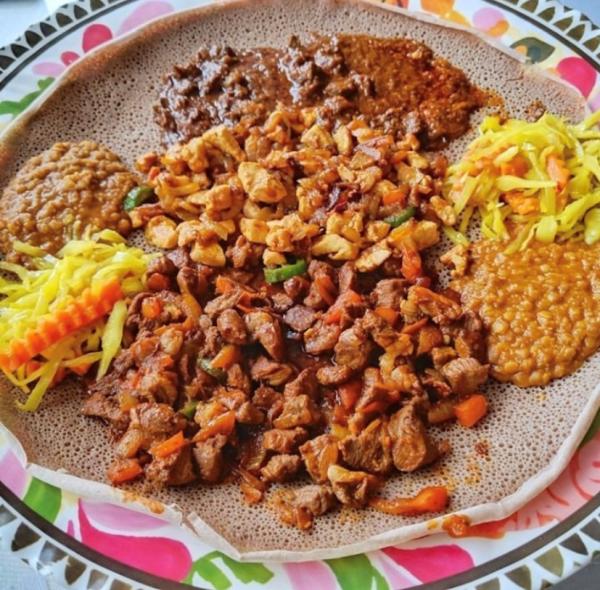 @yelpcoastalva & Sharon C via Yelp
Mesob Cafe is a hidden gem tucked within Virginia Beach's Kempsville district, featuring authentic Ethiopian and Eritrean cuisine. Traditional favorites include doro wot and kitfo; vegan-style vegetable entrees like kik alicha and beyanetu, as well as a selection of bunna coffee and shai tea.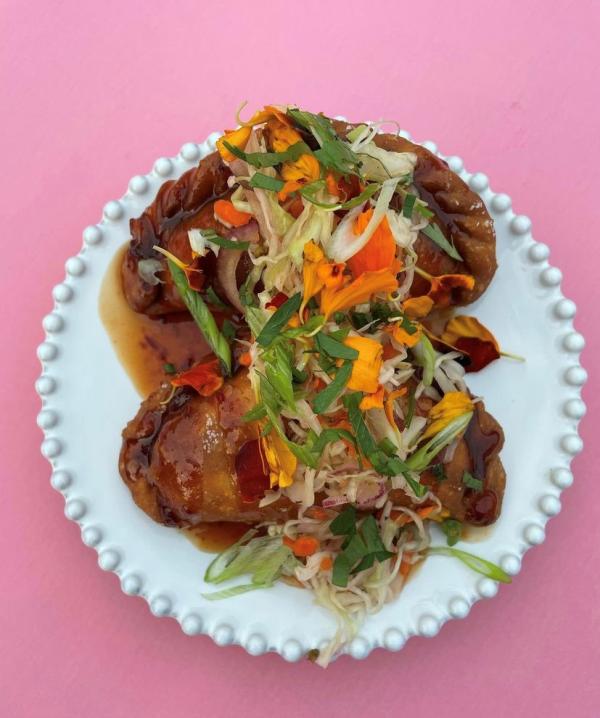 @thepinkdinghy, Instagram
The Pink Dinghy is centered around the notion of food nurturing existence, The Pink Dinghy is a neighborhood restaurant and market, specializing in thoughtful Latin American-inspired small plates, natural wines and tropically influenced cocktails. The Pink Dinghy exists to create a space for all that wish to gather and to share, and too manifest joy through intention and simplicity.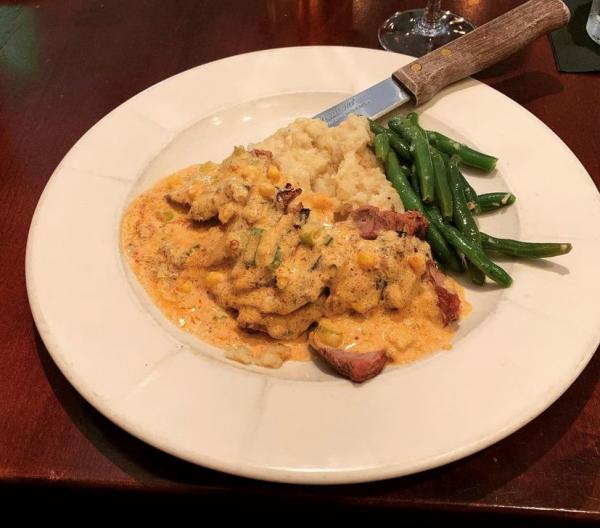 @allen1551, Instagram
Havana is certainly a Virginia Beach, with Spanish-Caribbean-themed flavors that give this American café its beloved flair. Dishes include ceviche, a Cubano sandwich, flank steak mojo, paella, ropa vieja and an assortment of tasty Caribbean-kissed desserts.