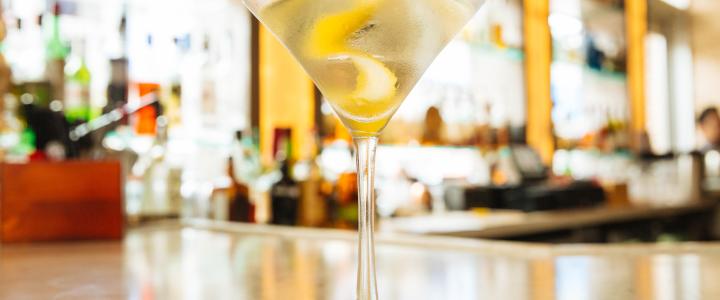 Whether ramping up for a fun night out after relaxing at the beach, or winding down from a long day, we all appreciate a good Happy Hour, and Virginia Beach's downtown district, Town Center, knows how to deliver. With a variety of discounts on refreshing drinks and delicious food, here are some Town Center Happy Hours we think you should try. 
Bravo Italian Kitchen 
 
Monday – Thursday, 3:30p – 6:30p
 
@bravoitaliankitchen, Instagram
Nightly Drink Specials like $5 martinis on Wednesdays & $5 wine on Thursdays
The Cheesecake Factory 
 
Monday – Friday, 4p – 6p, in the bar area


@skinnythickumz, Instagram
$6.95 specialty cocktails & $6.95 appetizers
Daily, 11a- 7p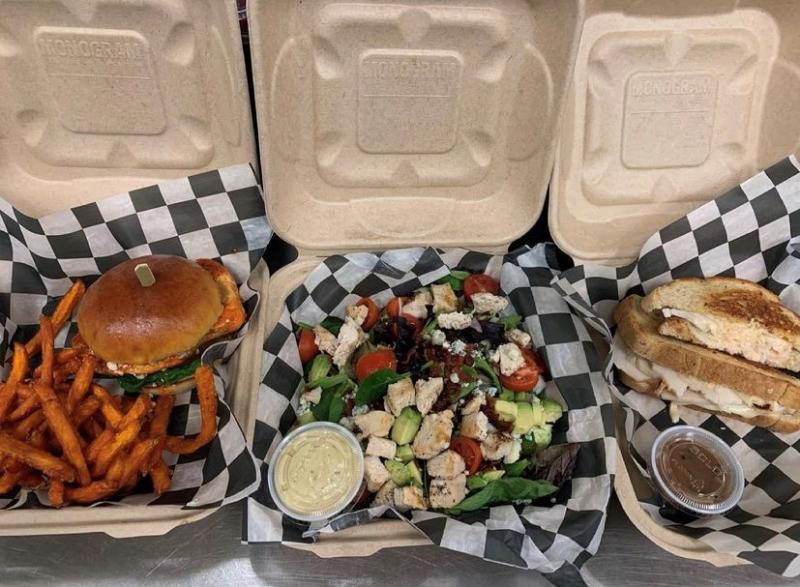 @keagansvb, Instagram
Burger Monday: $8 Build Your Own Burger, Takeout Tuesday: 20% off takeout, Wing Wednesday: $0.60 cent wings, Taster Thursday: $8 for all appetizers, Fish Friday: $8 full fish & chips
Lamia's Crepes
 
Monday – Wednesday, 3p-7p

@grits_and_giggles, Instagram
10% off all food
Friday & Saturday, 9p-10p

@quirkstowncenter, Instagram
50% off appetizers & $6 drafts
Monday – Friday, 2p – 4p


@theroyalchocolate, Instagram
$2 off frozen beverages (all flavors)
Monday – Friday, 4p – 6:30p, on the patio and in the bar

 
Full-size appetizers, hand-crafted cocktails and wine starting at $9
Monday – Friday, 3p-6p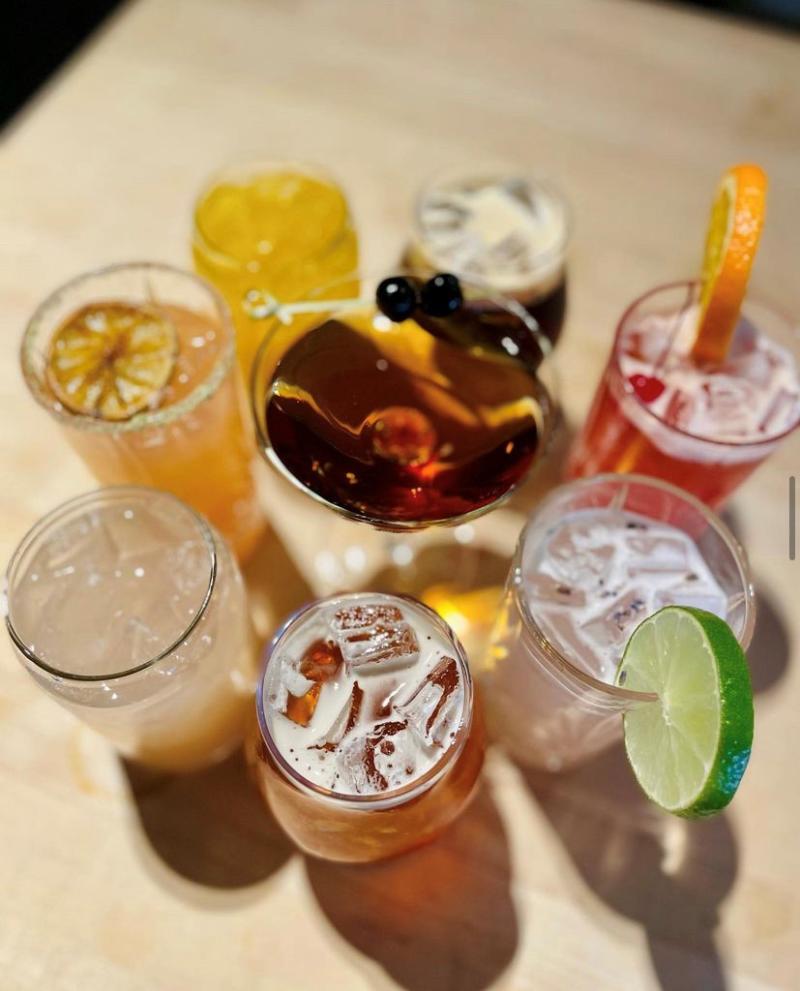 @towncenterofvirginiabeach, Instagram
$4 small bites, $7 cocktails, $6 wines, $3+ beers
Wednesday, 5p-9p

@tequila_and_such, Instagram
25% off all bourbon & whiskey with live music on the patio
Yard House 
Monday – Friday, 3p-6p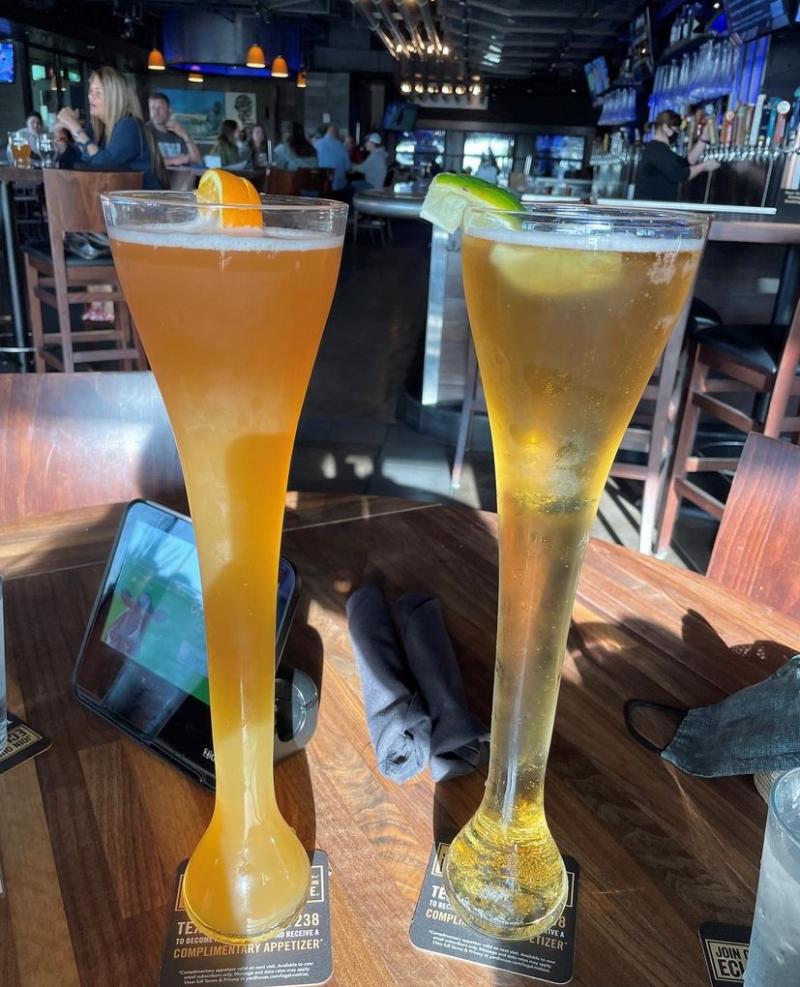 @dmclain81, Instagram
50% off select appetizers & all pizzas, $2 off beer, wine, spirits & cocktails
Happy Hour specials are subject to change. Please check the restaurant's website for the most up-to-date specials.