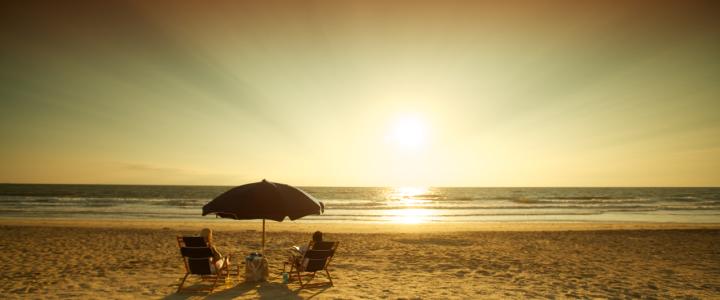 Book lovers of the world unite! We're celebrating the National Education Association's Read Across America Day by sharing some of the best spots around town to crack open a book and get lost in a good story. From sandy beaches to hip little coffee shops, there's no shortage of great spots in Virginia Beach for getting a little reading done. Grab your favorite page-turner, and let's get to it!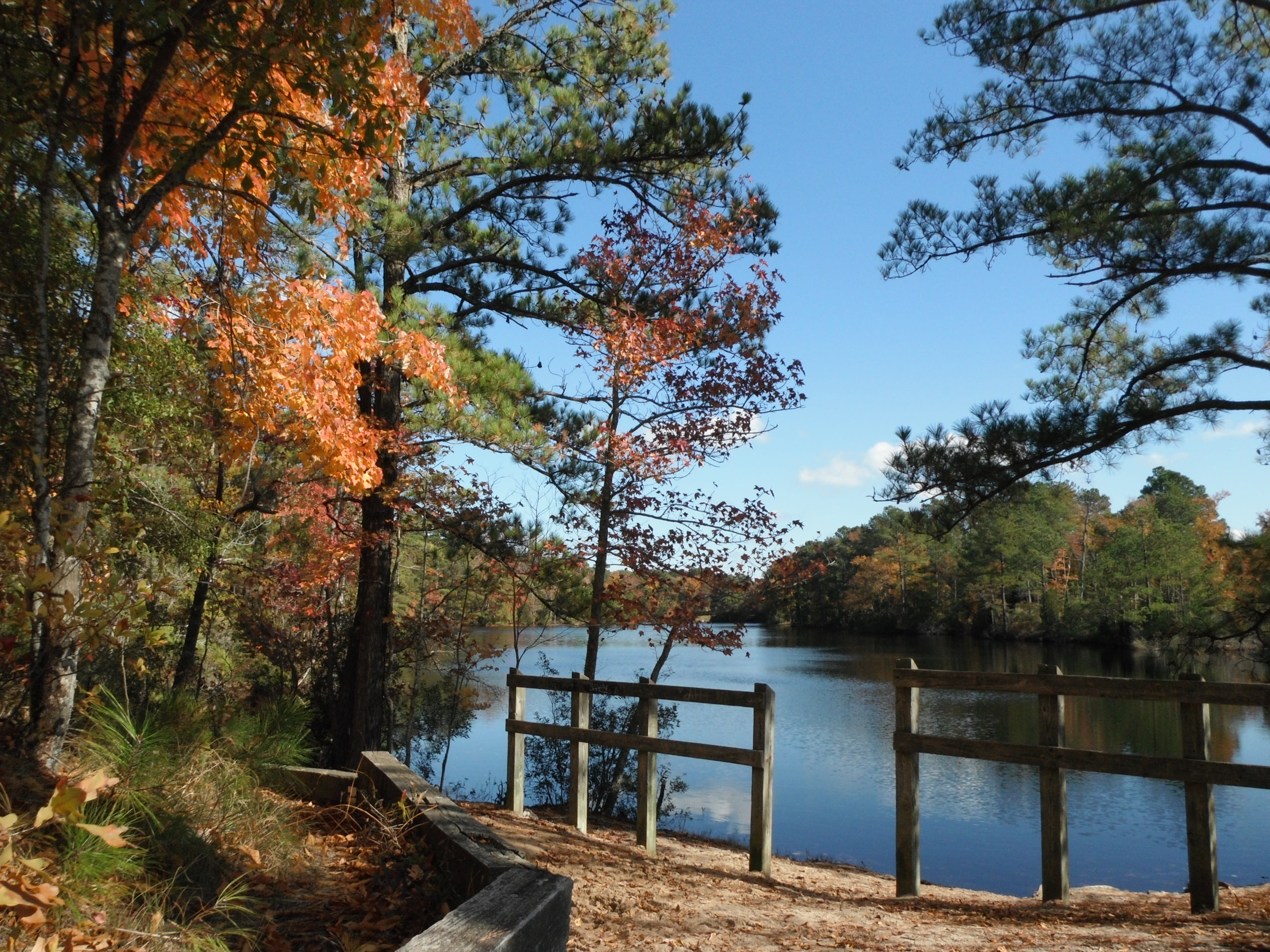 A light, steady breeze playfully dances through the leaves of the ancient bald cypress trees overhead, as the sunlight careens through the forest canopy to rest upon the pages of your favorite book. Need we say more?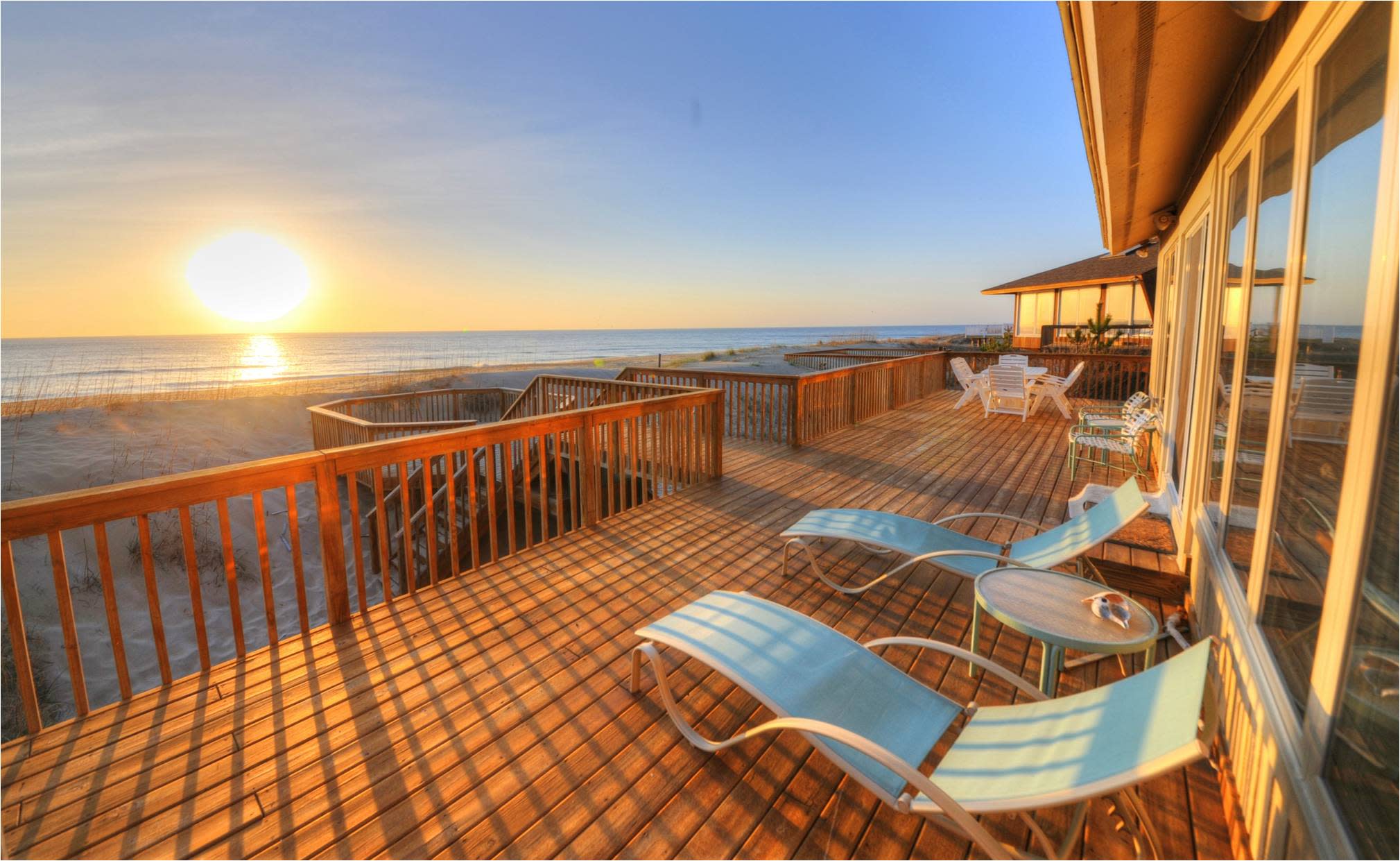 Surrounded by pristine natural wonders, like the Atlantic shoreline and the Back Bay National Wildlife Refuge, the island-like environment is sure to envelop your reading nook – whether you're laying out on the deck of your vacation rental or sprawling under an umbrella directly on the beach. Breathe in, breathe out; this is the perfect spot to knock out a few chapters.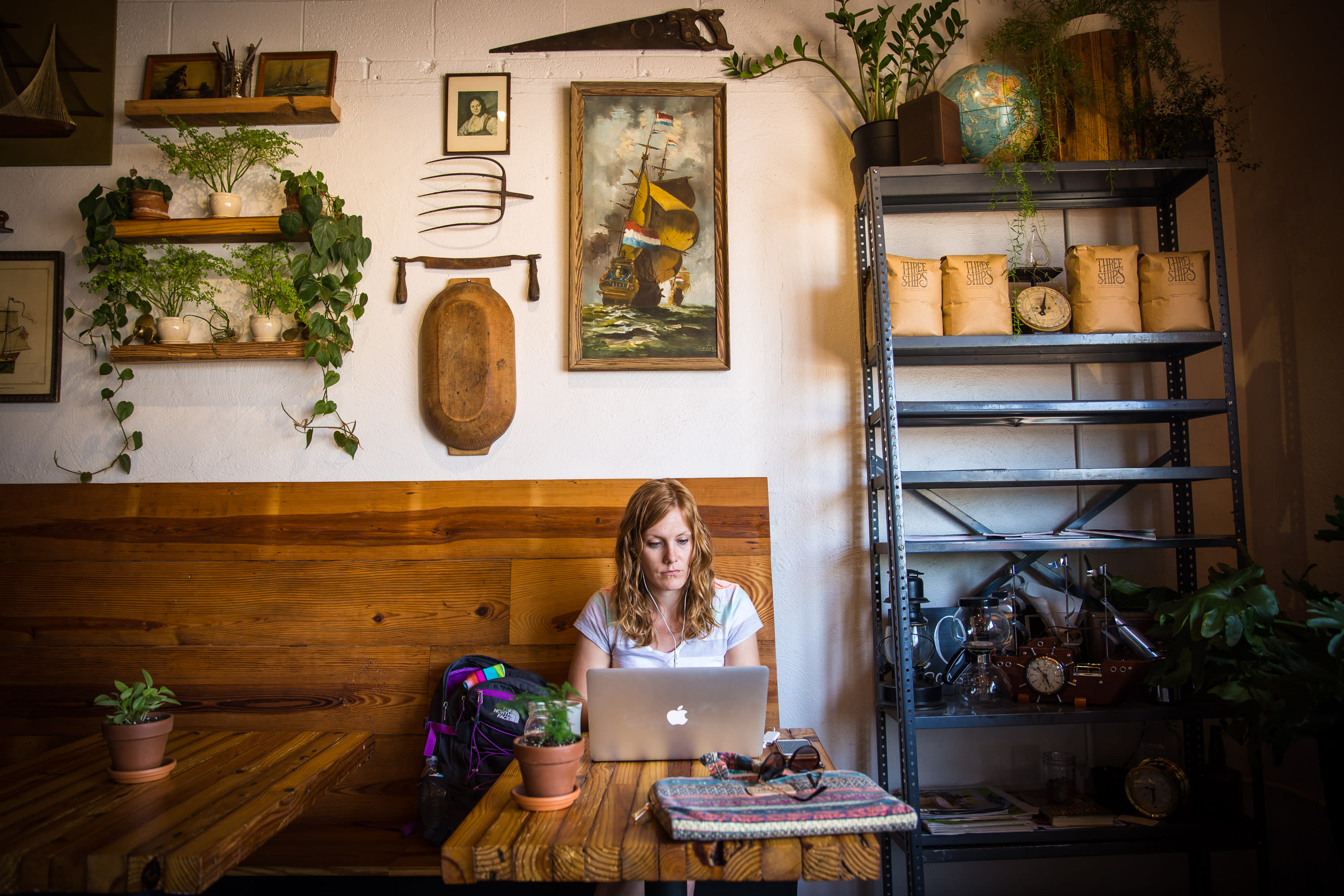 Inspired by the rich history of the first settlers to our area,  this quaint, local coffee roaster is a great spot to get lost within the pages of a book, while their equally rich coffee elevates your leisurely reading. We'd recommend a vintage classic from their shelves, or bring your own tale of exploration.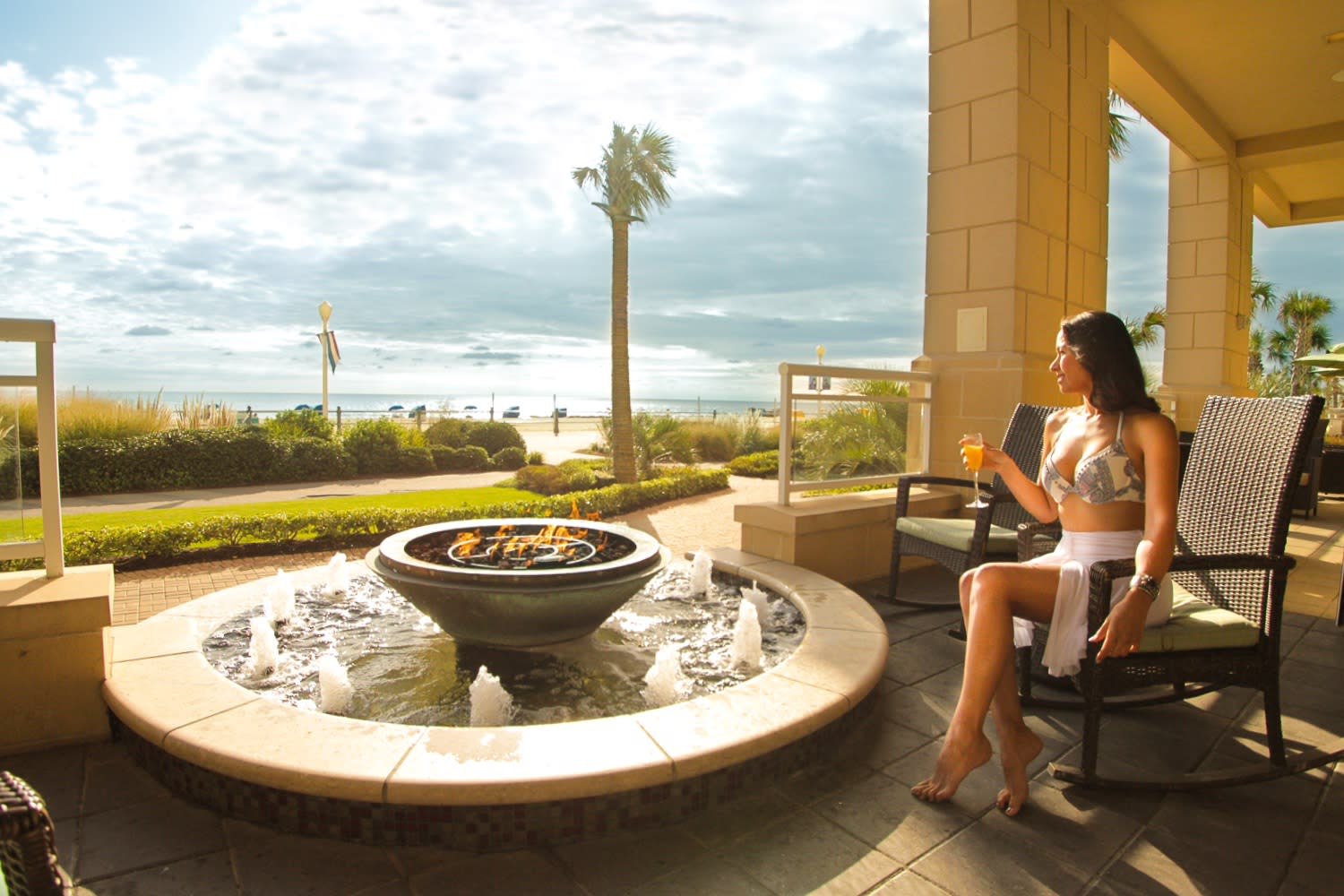 If spending a crisp afternoon in a rocking chair by a crackling fire while listening to the steady rhythm of the Atlantic Ocean isn't the perfect excuse to dig into your new romance novel, we don't know what is.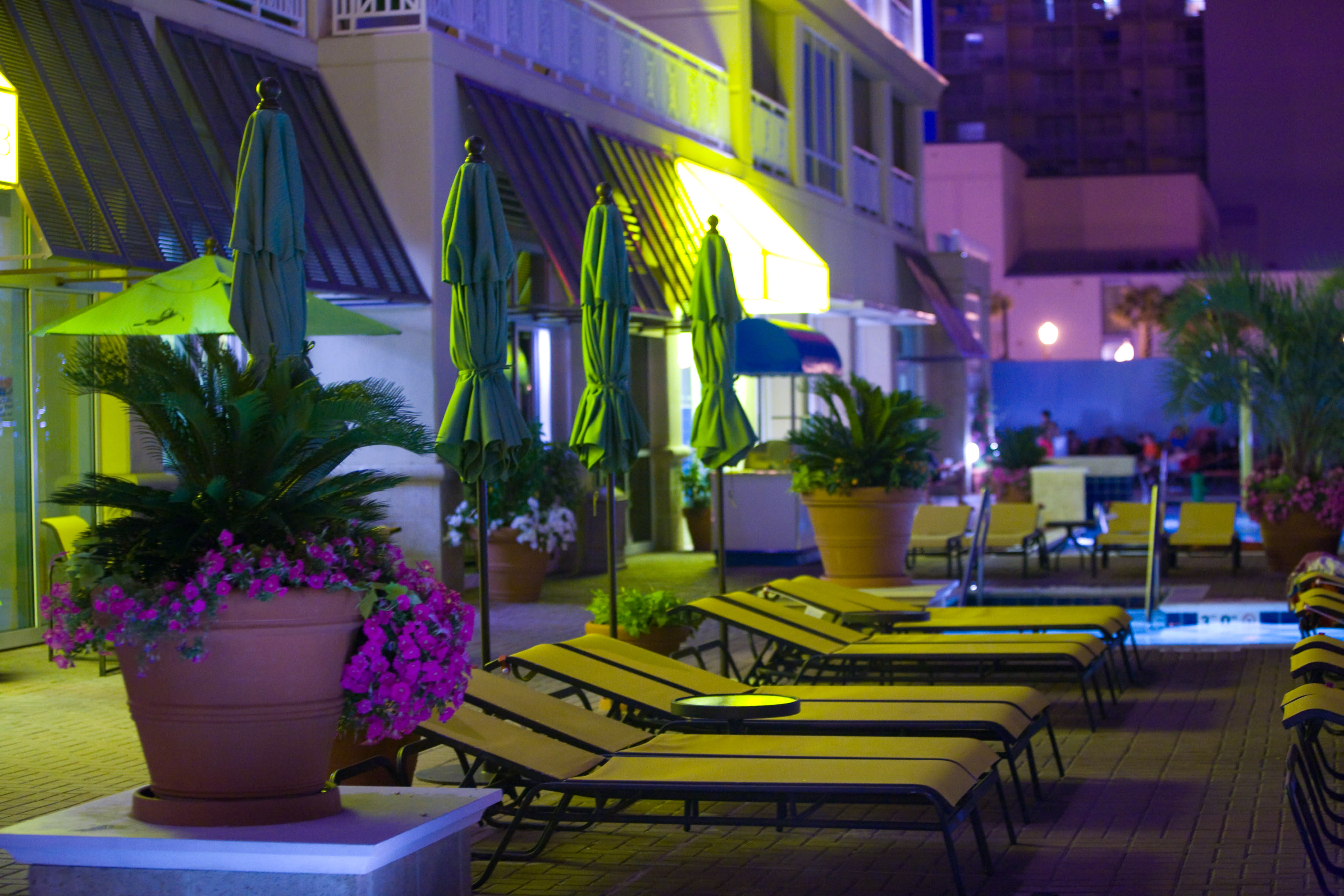 Swimming pools, lounge chairs and a great book go together like sand and the ocean – with some silent peace and quiet to boot. The oceanfront adults-only infinity pool at the Ocean Beach Club Resort is an ideal spot to cozy up to a novel and to a cocktail. Bar service included.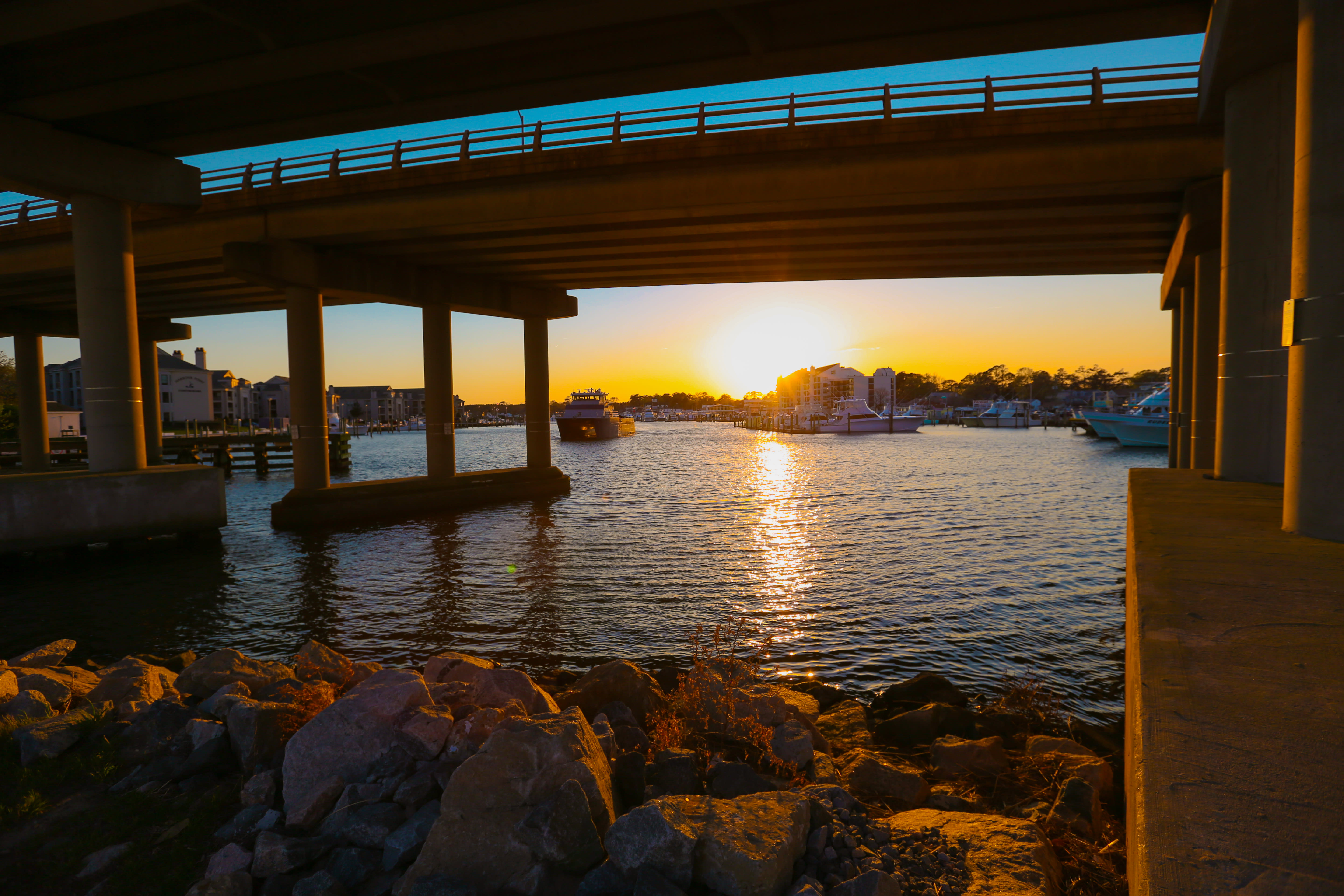 As the boats head out for a day on the water, enjoying words by Hemingway or Melville seems fitting, accompanied by the soundtrack of waves crashing on the docks as wildlife flutters in from afar.
Crack the cover open, get hooked, satisfy your curiosity and let entire worlds be opened up just for you. With the diverse scenery of Virginia Beach, there are plenty of beautiful places in which to plop yourself down, and let the story begin. Happy reading!