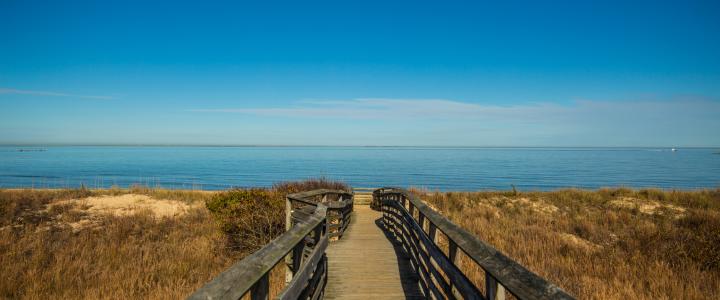 While we are all for taking some time away from our daily grinds for a sun-soaked seaside summer retreat, we also firmly believe that all seasons have something to offer in Virginia Beach. With mild temperatures and a laid-back local vibe, a winter in Va Beach offers the perfect chance to take a couple of days to just unwind and reset, especially amidst the hustle and bustle of the holiday season. Bring your loved ones. Or don't. There's a weekend escape for everybody, and our picks are sure to keep those winter blues firmly at bay.
 
For the Nature-Lover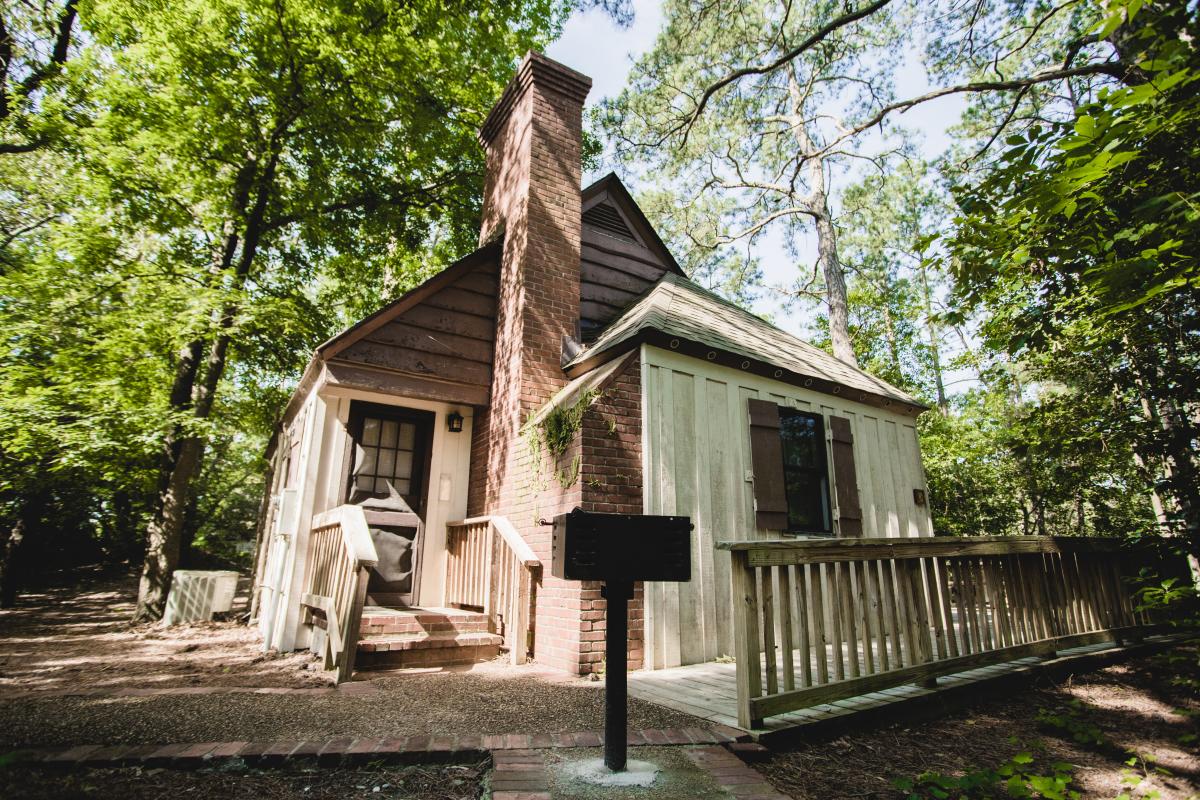 For those who prefer to get away by adventuring outside, the rustic cabins at First Landing State Park are a great way to get acquainted with the nature and wildlife of Virginia's largest state park. By day, explore the trails of the park and take in the beauty of the Chesapeake Bay, and by night, enjoy some fireside fun with friends.  When you get hungry, head a few miles down the road for some delicious peak-season seafood at Dockside Restaurant, or just throw a hot dog on a stick and put it on the fire. You can't go wrong either way.
 
For the History Buff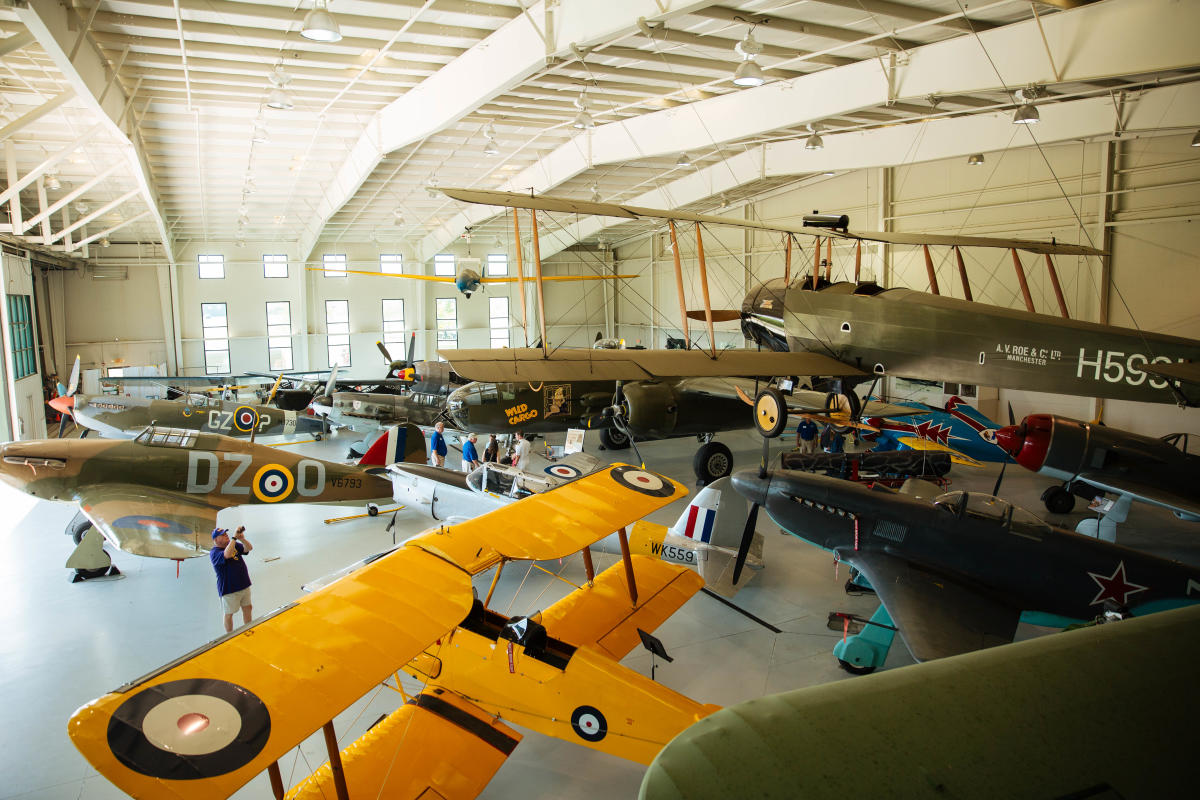 Get your morning workout in by scaling the steps of the famous Cape Henry Lighthouse, the first lighthouse authorized by the U.S. Government in 1792, then step back in time to our country's golden era with brunch and a morning cocktail at the vintage Navy-themed Anchor Allie's Bistro. After your fueled up, cruise over to Sandbridge to explore the uninhibited history of the Military Aviation Museum. Explore what life in VB was like in 1805 at the historic Francis Land House.
Before visiting Cape Henry Lighthouse, be sure to read additional information on location, arrival, and rules and regulations.
For the Bon Vivant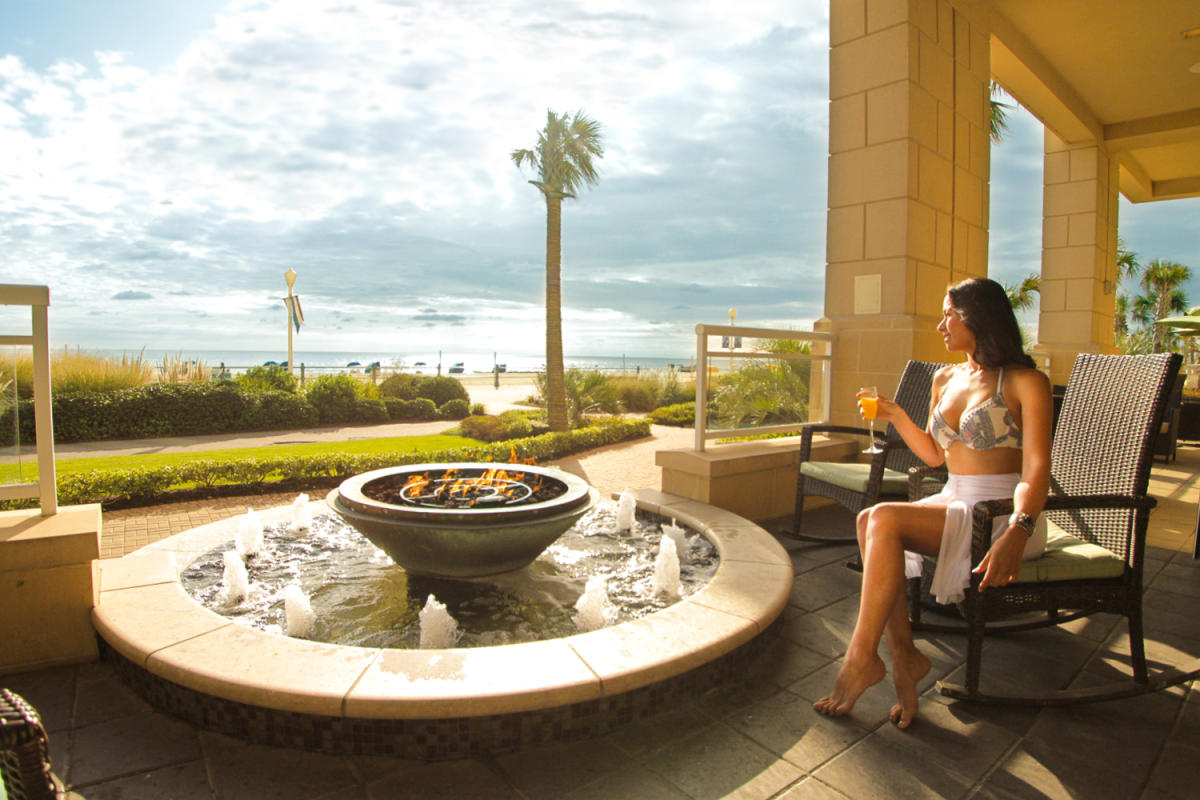 When you want to get away in style, live the pampered life for the weekend at the Oceanaire Resort Hotel. Spend your days floating in the adults-only indoor infinity pool, followed by a lavish meal at Salacia Prime Seafood and Steaks, one of three AAA Four-Diamond restaurants in VB. Trust us, the surf and turf here will have all lovers of luxe rejoicing!
However you choose to unwind this season, winter in Virginia Beach is the perfect time to hit the pause button, even if it's just for the weekend. Your holiday shopping can wait just a little bit longer.