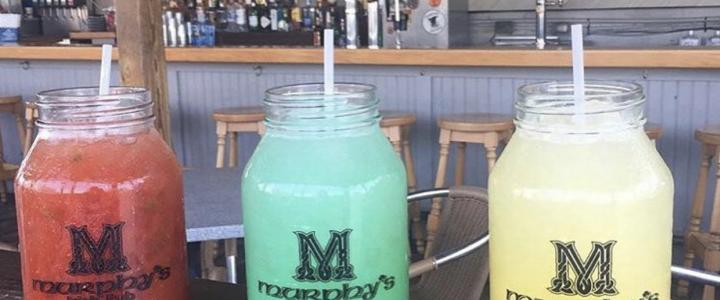 Murphy's Irish Wake, Murphy's Irish Pub, Virginia Beach
With the Shamrock Marathon happening this weekend, we can't help but get into the St. Patrick's Day spirit! The 2019 Yuengling Shamrock Marathon, first held in 1973, takes place on Sunday, March 17 at the Virginia Beach Oceanfront. All participants are encouraged to wear green as they run through the scenic streets of Virginia Beach. But luckily, the fun doesn't stop there. We've rounded up six of our favorite ways to keep the festive spirit going after the race.
Corned Beef Hash Quiche

 
@maysparlor, Instagram
Stop by May's Parlor, located at the Oceanfront, for this ultimate savory treat. The Corned Beef Hash Quiche features corned beef, roasted potatoes, and caramelized onion!
The Irish Wake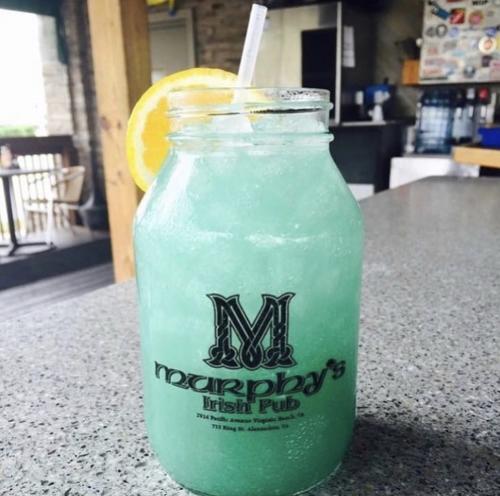 @murphysvb, Instagram
Not a beer-lover? Thankfully, you don't have to be to enjoy all things St. Patrick's Day.  Consider trying Murphy's Irish Wake, which contains white rum, gold rum, blue Curaçao, Fresca, and fresh squeezed OJ.  All of the ingredients of this delicious green drink are combined and served to you in 32 oz. Mason jar. 
Irish Mule


@coonhound_ginger, Instagram
Celebrate the luck of the Irish with this Whiskey-based twist on the Moscow Mule.  Made with Ginger Beer, freshly squeezed lime and Jameson Irish Whiskey, this cocktail has everything you need to feel lucky. Head to Keagan's Irish Pub in Town Center to celebrate with authentic Irish fare and great craic! 
Irish Coffee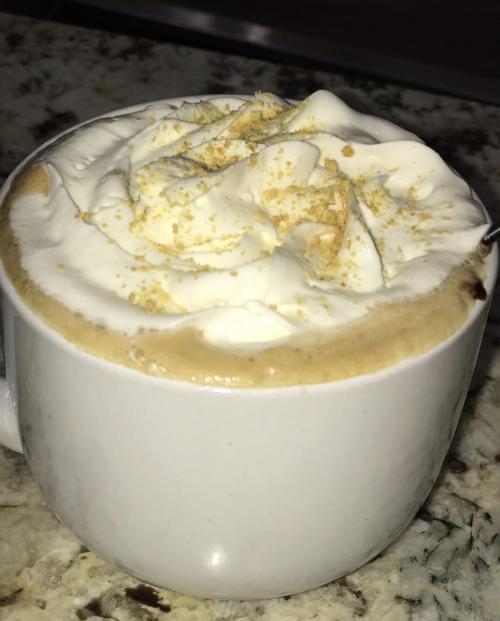 @acebaby22, Instagram
If you are in need of a pick-me-up after the Shamrock Marathon, head to Citrus where you can warm up with a delicious Irish Coffee.  Curated with Jameson Irish whiskey, Bailey's Irish Cream, coffee, and topped with whipped cream, not all St. Patrick's Day drinks have to be green to be delicious!
Kelly's Tavern (Strawbridge)

Irish Trash Can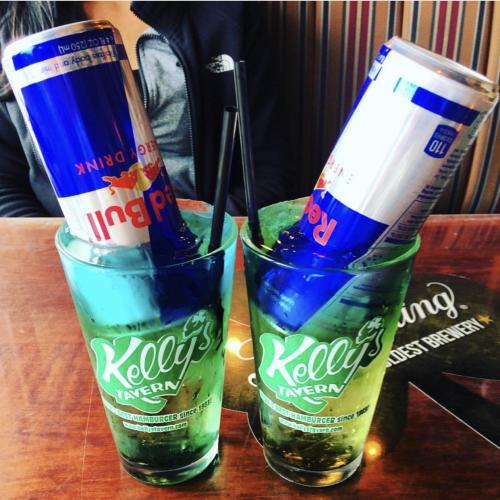 @matteo_guerrieri, Instagram
St. Patrick's Day is hardly a celebration without a green cocktail.  But don't let the name of this cocktail deter you- it is a nod to the trash can garnish. The cocktail is made with curacao, gin, rum, peach schnapps, triple sec, vodka and Red Bull. It will have you ready to celebrate St. Paddy's Day, or any occasion really, in no time at all.