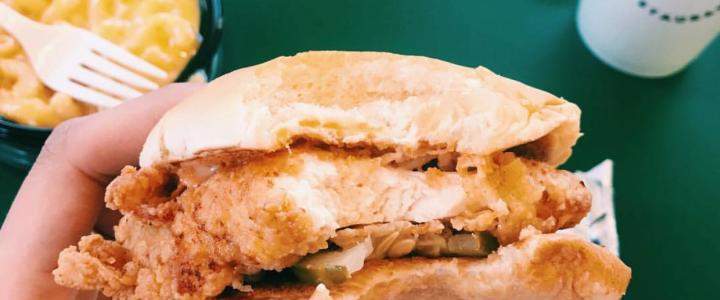 The Chesapeake Bay District of Virginia Beach, a community known affectionately to Va Beach residents as Chic's Beach, is a relaxing, decidedly local area that is the perfect place to spend a summer day. Shore Drive, the main stretch in this area, features some our favorite restaurants and breweries in town, all of which maintain the laid-back vibes that make this a favorite district for locals. Here are a few of our favorites, which have opened recently, that you need to try.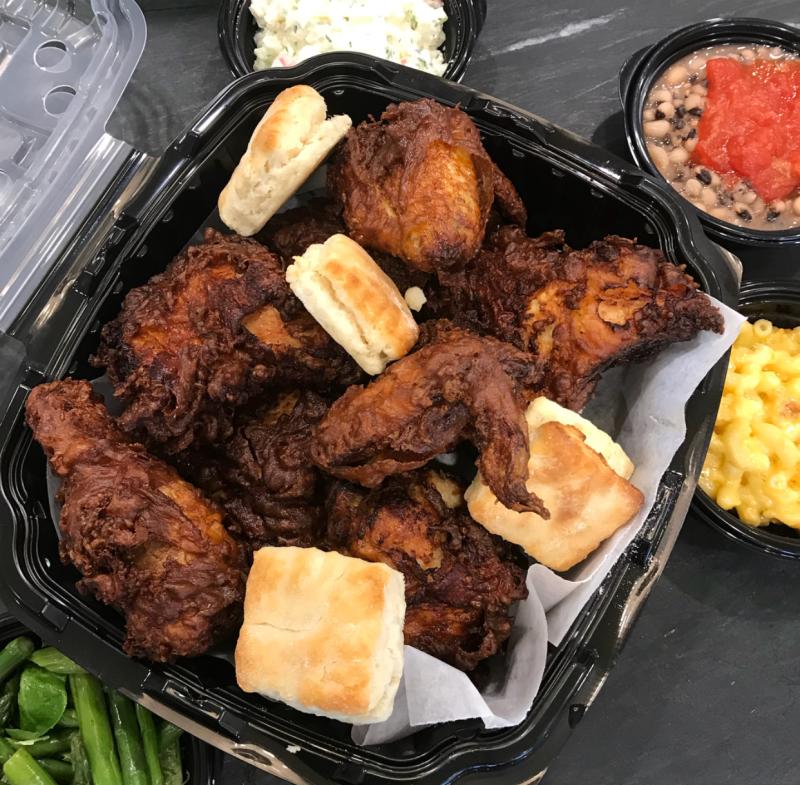 @boboschicken, Instagram
Bobo's is one of many new additions to Shore Drive in the Chesapeake Bay District, and you won't want to miss this fried chicken and biscuit joint. Operating out of what used to be a beloved family-run local seafood spot for over 70 years, Bobo's is keeping the familial tradition alive with a fried chicken recipe three generations in the making, a process which takes two days from start to finish, and made-from-scratch biscuits that will take you back to another time. The fried chicken and biscuits are a must, but they aren't the only must-try on the menu. Bobo's uses local and regional ingredients whenever possible. Don't leave without trying one of their biscuit breakfast sandwiches with local country bacon or sausage, or salty Virginia Ham, or fresh, seasonal specialties like local Virginia asparagus salad, marinated cucumber and cherry tomato salad, and homemade strawberry ice cream, with Princess Anne County strawberries from our own Cullipher Farm.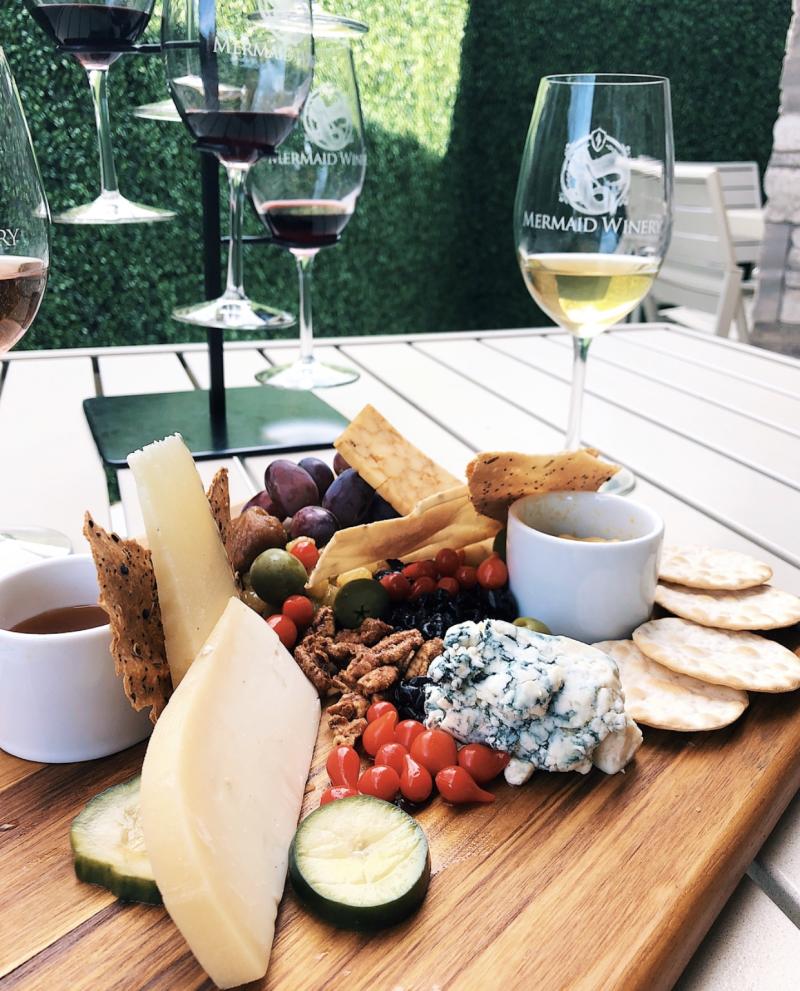 @virginiaflair, Instagram 
Mermaid Winery is the first urban winery in the state of Virginia, with their grapes sourced from premier vineyards in Virginia and California. They also have over 800 wines from around the world that you can taste, too. While the wine might be what brings you in the door, the food here is a must. After your tasting, grab a table outside on their patio and dig into some local oysters with their seasonal mignonette for a starter.
Brunch House

@kevthecammie, Instagram
Open seven days a week from 7 a.m. to 3 p.m., it's always time for brunch at Brunch House. With a creative list of breakfast cocktails, like the spicy Tomatillo Mary and Raspberry Lemonade Mimosa, and filling options like chicken and grits with roasted garlic and champagne sauce, slow-roasted pork belly and eggs, and "eggsagna" with eggs, hash browns, and ground turkey sausage gravy, this place is as fun as it is delicious.
Cover image: @mekandcheesee, Instagram