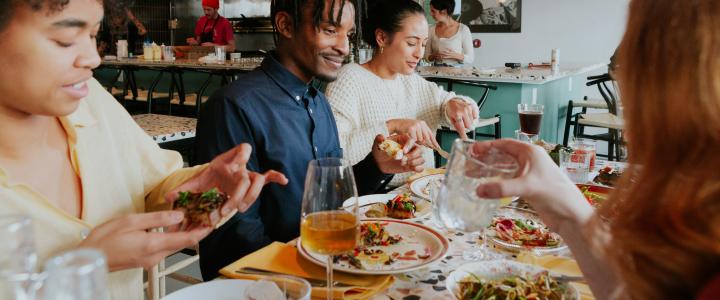 Virginia Beach locals love food, and with so many new dining options being added to our city every season, locals and guests alike have the opportunity to discover new flavors year-round. And because no two spots are the same, every day is a good day to try something new. 
Below is our quick take on three new VB spots that are sure to please your palate.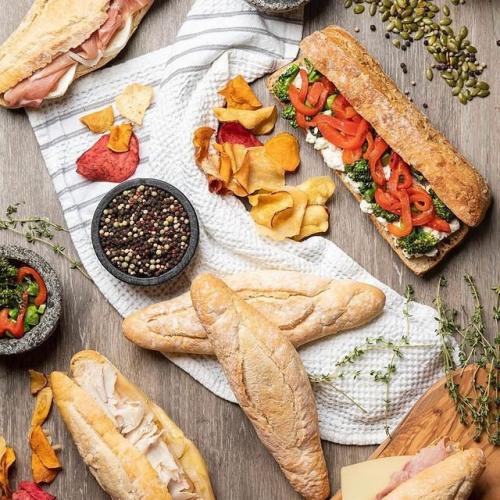 @graniervirginiabeach, Instagram
You won't have to go too far beyond our shores to taste flavors from France, Spain, Italy and beyond. Revered in Europe for its extensive (and delicious) bread and pastry creations, Granier European Bakery and Café's Virginia Beach location (its only U.S. spot outside of Miami) serves up freshly baked Spanish-style pastries and loaves of bread in a warm and welcoming ambiance just a short drive from the Oceanfront. Treat your tastebuds to the Granier's signature goods with a cup of coffee (or two), or dive into the bakery's breakfast and lunch options, including omelets, sandwiches, salads and fresh juices. Enjoy! And, as they say in Spain: ¡Buen Provecho!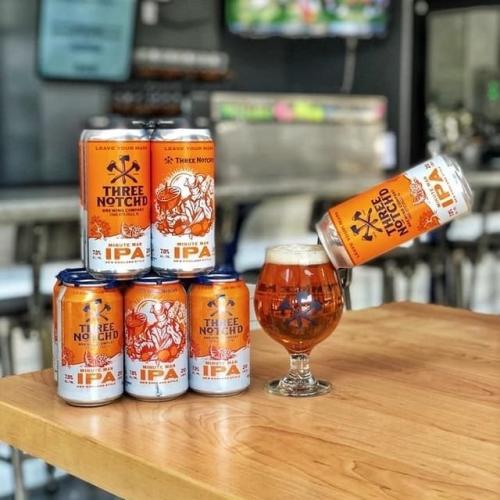 @threenotchdvb, Instagram
With dozens of local craft breweries to choose from, our coastal city loves its beer – but with Virginia's largest independent craft beer company now calling the Town Center of Virginia Beach home, VB's stance as a beer destination is undeniable. Enjoy an extensive selection of Three Notch'd Craft Kitchen & Brewery's award-winning beers, which in addition to the brewery's flagships also include Virginia Beach-specific brews, such as the aptly named Daughter of Poseidon. Hard ciders, craft sodas, cocktails, house wines and mocktails are also available (and equally refreshing), and they're all the perfect accompaniment to Three Notch'd's scrumptious lunch and dinner menu, which includes mouthwatering burgers and sandwiches, soups, salads, shareable appetizers and even a build-your-own-macaroni-and-cheese bowl (seriously). Additionally, with a brunch menu that includes chicken and waffles, breakfast tacos and even a hangover skillet, Three Notch'd gives us plenty of reasons to visit more than once.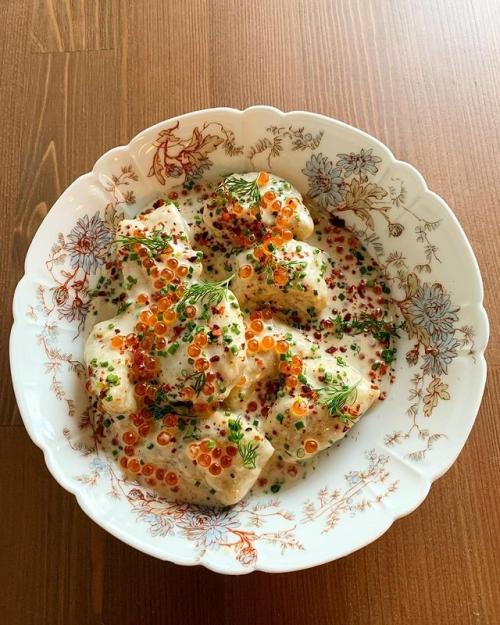 @lovesongva, Instagram
If you're looking for honest food and natural wines served with a whole lot of love, search no further than Love Song, housed at the Virginia Beach Oceanfront. Locally sourced ingredients are at the heart of the restaurant's offerings, which include a simple yet elevated menu of shareable plates, platters and sweets prepared by Chef Mike Hill and Chef de Cuisine Jake Keller. Much like the seasons do, dishes change periodically, making each dining experience a memorable one – and each provides its own sense of place. Additionally, the restaurant's carefully curated and rotating wine list, specializing in natural and biodynamic wines, creates the perfect harmony for sipping along. Whether for a special occasion, a midweek toast or a dinner with friends, Love Song delivers on feel-good good food.