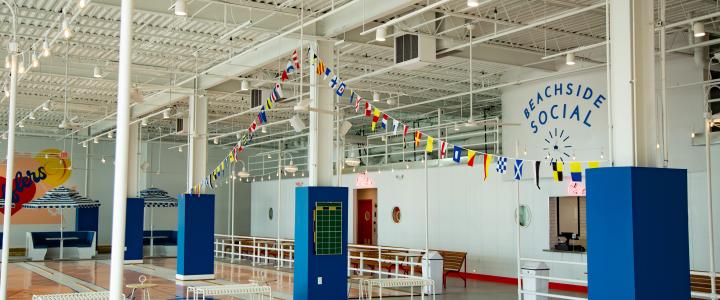 In Virginia Beach, rainy or cold weather doesn't mean the whole day needs to be a wash. While we're always looking to get out and enjoy the beauty of our natural surroundings, there are an abundance of adventures to be had away from the sun and sand, too. For the days when the weather just isn't cooperating, here are a few of our favorite indoor activities that are as good as being outside.
Oceanfront

Beachside Social, in the Oceanfront District, offers 10,000 square feet of ocean liner-inspired indoor Shuffleboard, Bocce ball, and other games, as well as expertly crafted cocktails, craft beer, and fast-casual cuisine. It's the perfect setting to getting social with both your friends and total strangers, rain or shine. Shuffleboard and Bocce courts are available on a first-come, first-serve basis.
Town Center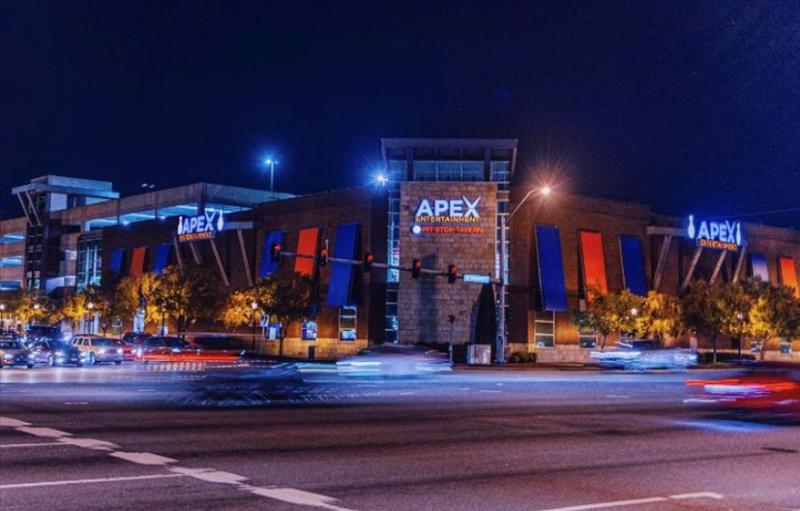 @towncenterofvirginiabeach, Instagram
Apex Entertainment is a multi-level complex of all-things-fun. With over 84,000 square feet. Apex offers exciting attractions for all ages, including Indoor Go Karting, Bowling, Laser Tag, Escape Rooms, Ropes Courses, Arcade and Redemption, Sports Simulators, Axe throwing, Mini Golf, Bumper Cars, Virtual Reality, and state-of-the-art Event Meeting Space. They also offer a full-service dining experience in The Pit Stop Tavern with American Cuisine and Handcrafted cocktails and the menu boasts over 65 gluten-free options along with numerous vegetarian options.
Oceanfront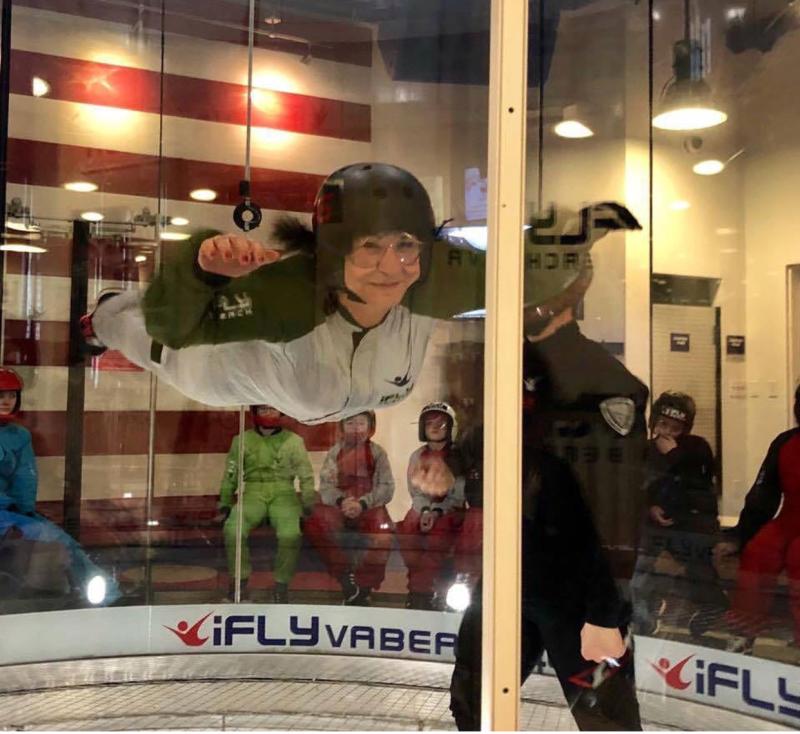 @iflyvabeach, Instagram
Experience the rush of skydiving without having to jump out of a plane, thanks to iFly's state-of-the-art and mega-powerful vertical wind tunnel that helps create variable wind speeds in excess of 180 mph, providing you with the sensation of a free-fall as trained instructors guide you through a variety of fun maneuvers. The adrenaline-filled experience is fun, challenging and exciting for thrill-seekers of all ages.
Oceanfront
@tessa_duquette, Instagram
Dive into more than 800,000 gallons of fun during your self-guided tour of the Virginia Aquarium and Marine Science Center, where you'll explore the ocean depths and navigate Virginia's various aquatic and marine environments throughout time. You'll even get to see the rare Komodo dragon, exotic cobras and the endangered Tomistoma freshwater crocodile among more than 300 species of animals.
Inland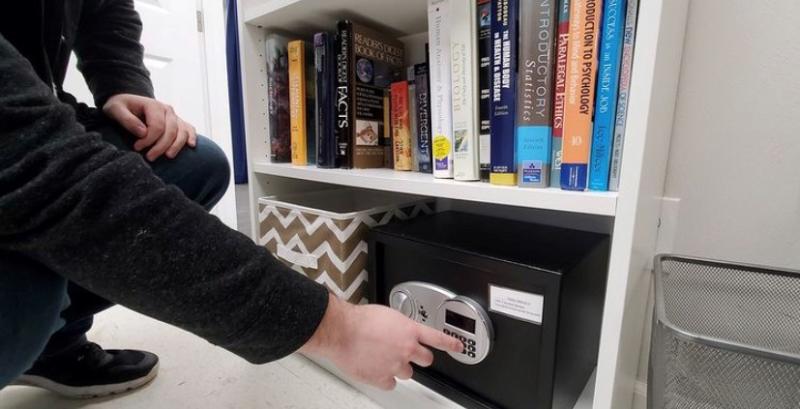 @vacationchannels, Instagram
If a real-life gaming experience where you search through a specially-designed room to find secrets, solve puzzles, decipher clues, and complete the goal, sounds fun, then look no further than Escape Room Virginia! The goal might be finding a particular item (such as gold or a painting), or it might be escaping through a different exit than the way you came in. Either way, you and your group are sure to enjoy the excitement of solving the puzzles needed to complete your objective. You'll have up to 60 minutes, and difficulty varies widely by group. Each room features a different mix of puzzle types, from logical to lateral and everything in between. The biggest factor seems to be whether you've done escape rooms before - for your first, you'll probably want more players and more hints until you get a sense of how the game works.
Inland

@spud_lazer, Instagram
Swing into your day with brunch and a couple of rounds of TopGolf. If you've never been to TopGolf, you definitely need to give this game a try. No matter how high your handicap is, TopGolf has a variety of games that are enjoyable for any skill level. We like going early - the rounds are cheaper before noon, the crowds are smaller, and their brunch is killer. The chicken and waffle sliders and a couple of classic mimosas are enough to power us through a round or two. While you are technically outside, TopGolf is completely covered and open for business rain or shine.
Inland

@tribalaxe, Instagram
If you haven't experienced the thrill of hurling an axe as hard as you can, there is no time like the present, people. As the first recreational axe throwing range in the state of Virginia, Tribal Axe is a one-of-a-kind indoor experience in Virginia Beach. Whether you're flying solo or in a large group, try it out and see how you do. While walk-ins are always welcome, they do book up fast, so reservations are recommended.