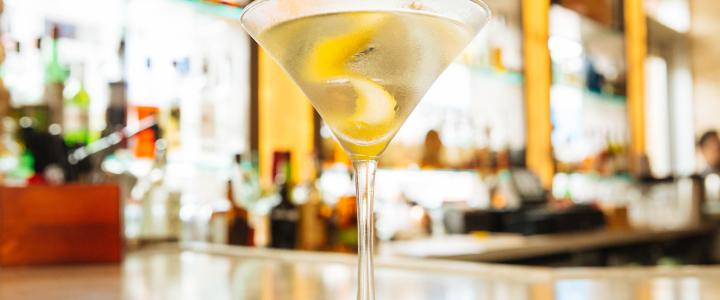 The Town Center district of Virginia Beach is a hub for dining, nightlife, shopping, and the arts. After a busy day of meetings, this downtown district offers a huge variety of spots for every taste. From filling meals to unbeatable happy hours, Town Center has no shortage of culinary option for your group to explore.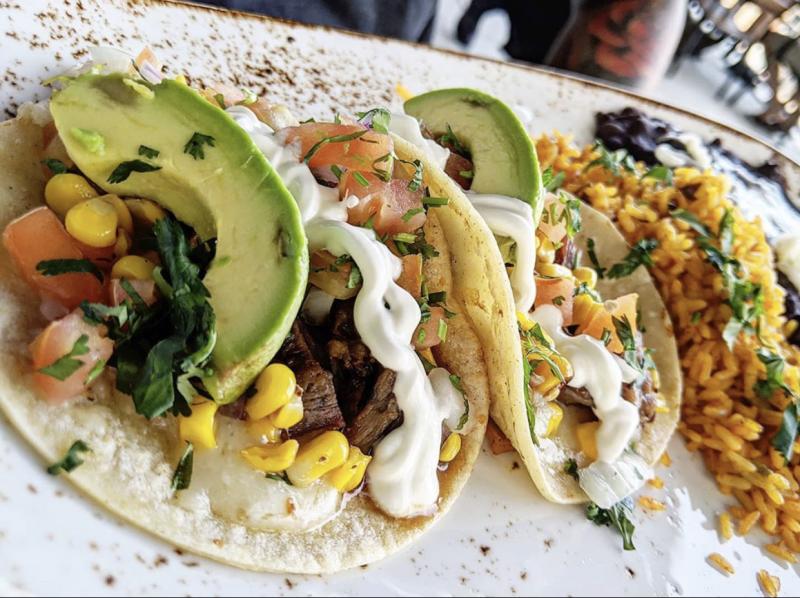 @feed_me82, Instagram
Offering authentic Mexican food inspired by the cuisine of Mexico City with a modern twist, Cantina Laredo is filled with flavors you won't want to miss. With options like grilled fish, chicken or steak topped with one of a kind signature sauces like chipotle-wine and Portobello mushroom or sautéed artichoke heart and roasted red bell pepper, there's a lot from which to choose here. Pair that with an award-winning margarita, the Casa Rita, made from fresh lime-juice and the finest tequila and you'll leave with a full belly and a smile on your face.

@ruthschris_vb, Instagram
Ruth's Chris is open daily for dinner and available privately for lunch or dinner business meetings, awards luncheons, family celebrations, weddings or any special occasion. They have four Premier Private Dining rooms, featuring elegant table settings and rich mahogany wood paneling with seating to accommodate up to 90 guests. Your guests will enjoy USDA PRIME steaks carefully selected from the top 4% of the finest beef, aged to perfection and broiled at 1800 degrees Fahrenheit, or choose from delightful fresh seafood, pork, chicken, lamb or vegetarian selections.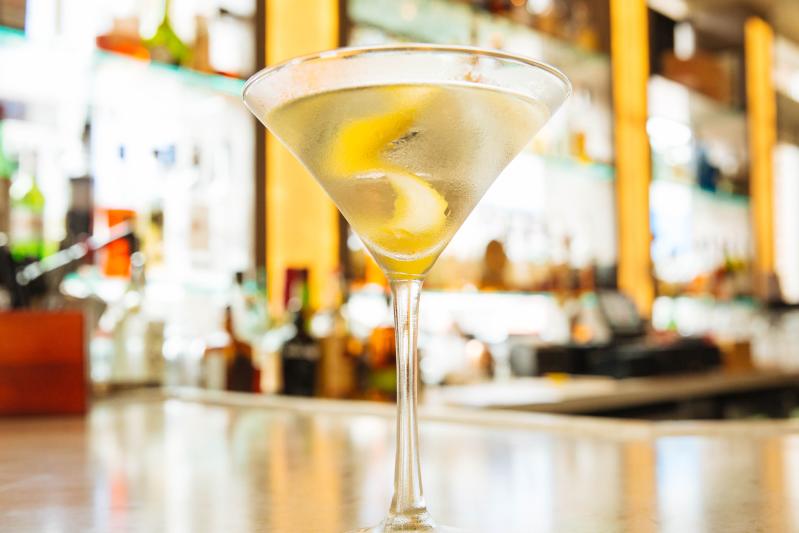 @twist_vb, Instagram
If you're looking for modern vibes and classic drinks, Twist at Town Center is the bar for you.  The menu here is always changing, but with a huge selection of martinis and other classic cocktails always available, this is a great place to stop for a cocktail before a show.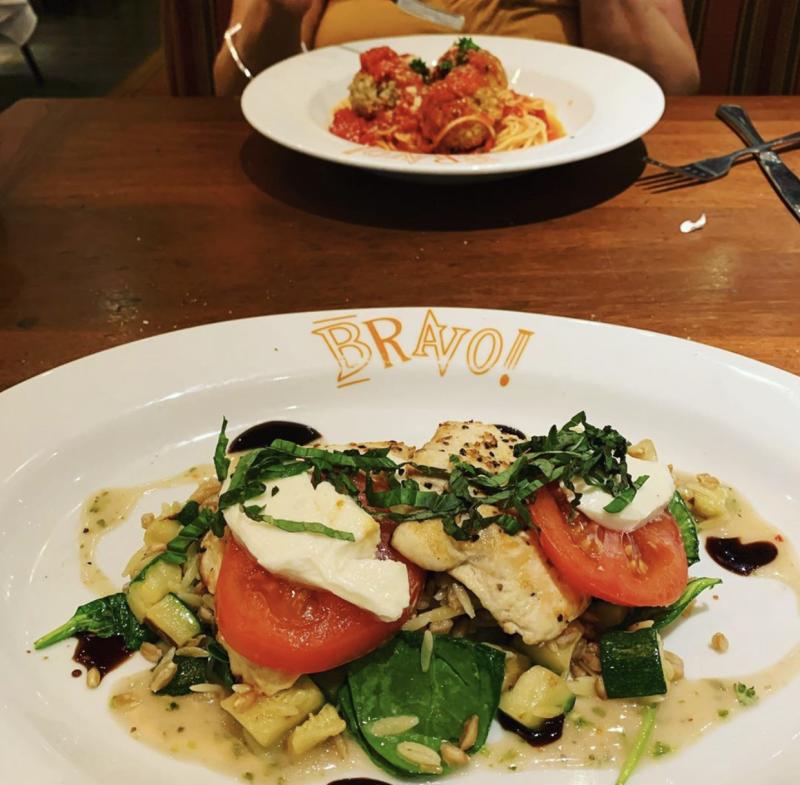 @danielle7997, Instagram
BRAVO! is a fun, white-tablecloth casual eatery offering great Italian food under a Roman ruin decor. The concept is positioned between the fine-dining and casual chains, with a menu emphasis on food that is fresh, made-to-order and made using authentic Italian cooking methods. Reservations are accepted.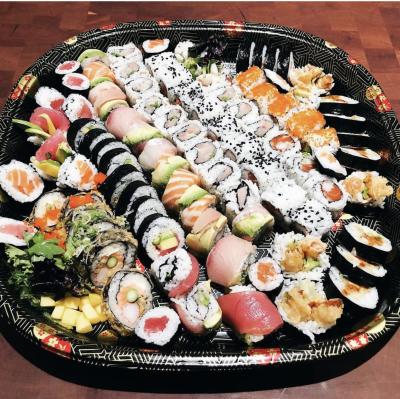 @mg.eats, Instagram
Zushi's Head Chef and Owner, Kevin Chang, has one philosophy when crafting his fresh sushi dishes: keep it looking fancy, and keep it affordable. And that's exactly what you get at this sushi spot. This is a great place for a nice night out for any occasion, and it won't break the bank, no matter what you get. We like the Spicy Ocean Sushi Roll, with Scottish salmon sashimi over spicy tuna and crab roll, topped with eel sauce and spicy mayo