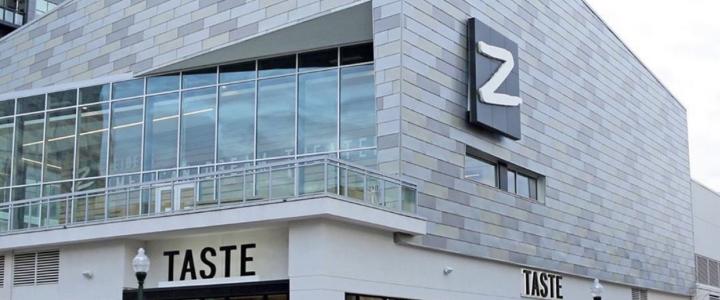 The Town Center district of Virginia Beach is a hub for dining, nightlife, shopping, and the arts. For lovers of the performing arts, for whom Town Center offers live productions featuring everything from local artists and regional symphonies to legends of the stage, to those who like to take part in the action, there are plenty of entertainment options for your group here.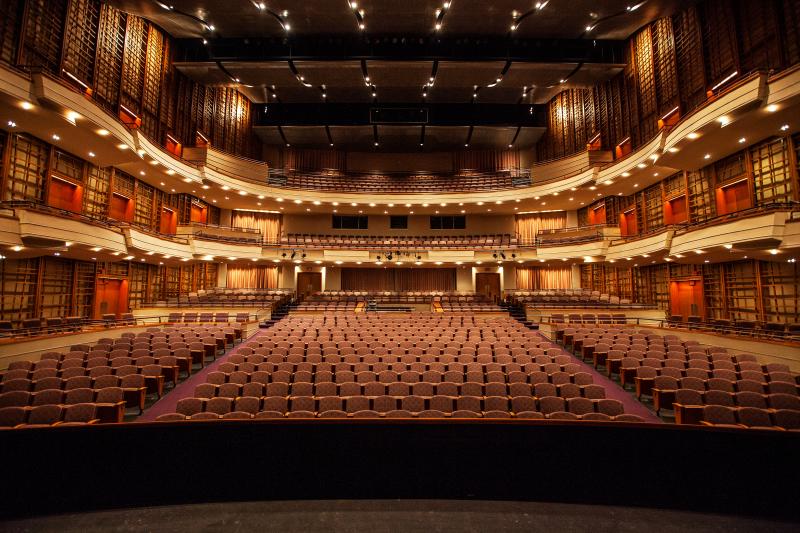 The Sandler Center for the Performing Arts is a 1,200 seat hall is a masterpiece of acoustical engineering that opened in 2007, and now brings acts from all over the world, including national recording artists, world-renowned symphonies and orchestras, and theatrical masterpieces.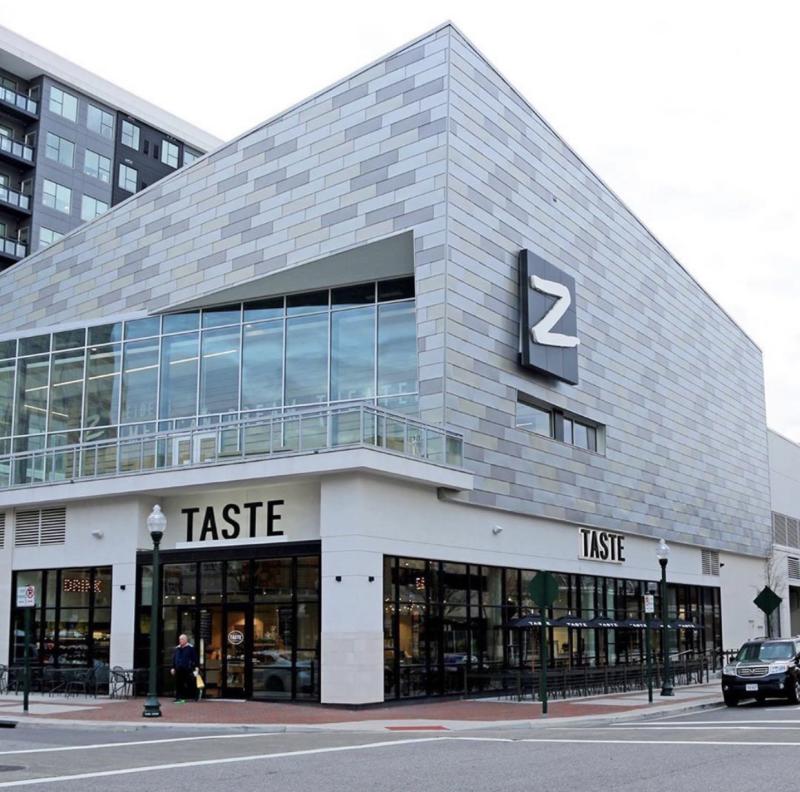 For a cozier experience that can only be found in Virginia Beach, Zeiders American Dream Theater is a professional nonprofit theater that gives local writers, performers, and artists the perfect platform to inspire artistic expression of all varieties and has become an integral part of the local arts community. Zeiders will also soon be opening up a much larger, state-of-the-art, two-theater, facility on the opposite end of Town Center.
Wayne Colley, @boutiqueiced, Instagram
Get in your much needed belly laughs with a night with one of the nation's top comics at Town Center's Funny Bone Comedy Club. If you're feeling brave, perfect your punchline and try your hand at being the center of attention in the big, bright lights of a comedy club as you learn from the best during Comedy School, a free class offered throughout the year.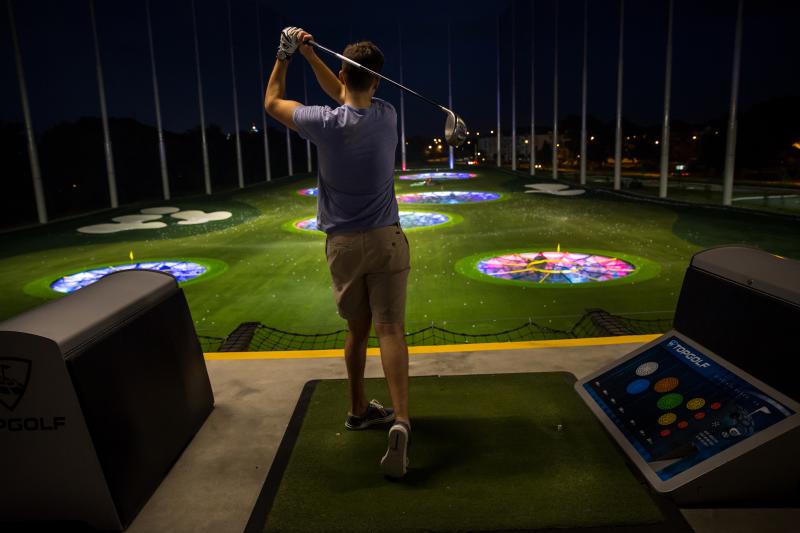 Swing into your day with brunch and a couple rounds of TopGolf, located only a few miles from Town Center. If you've never been, you definitely need to give this game a try. No matter how high your handicap is, TopGolf has a variety of games that are enjoyable for any skill level. We like going early - the rounds are cheaper before noon, the crowds are smaller, and their brunch is killer. The chicken and waffle sliders and a couple of classic mimosas are enough to power us through a round or two.