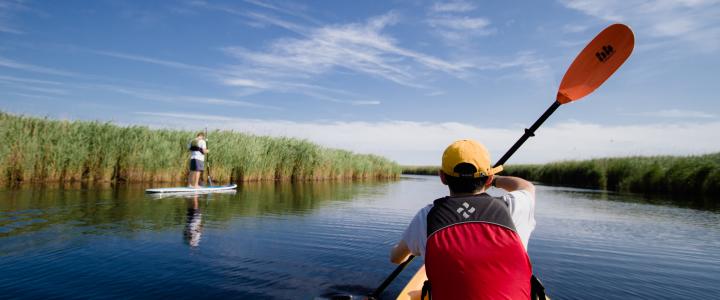 While you may be daydreaming of relaxing on our beaches in your next meeting, they are only the tip of the iceberg when it comes to the great outdoors in Va Beach. From the windswept sand dunes of Sandbridge to the moss-adorned bald cypress trees of the historic First Landing State Park, there is no shortage of scenes to experience and adventures to be had in your down time. While the diversity of outdoor experiences can certainly make it hard to know where to start, we've got you covered. Here are some of our favorite places to escape the boardroom and get outside in Virginia Beach.
Farms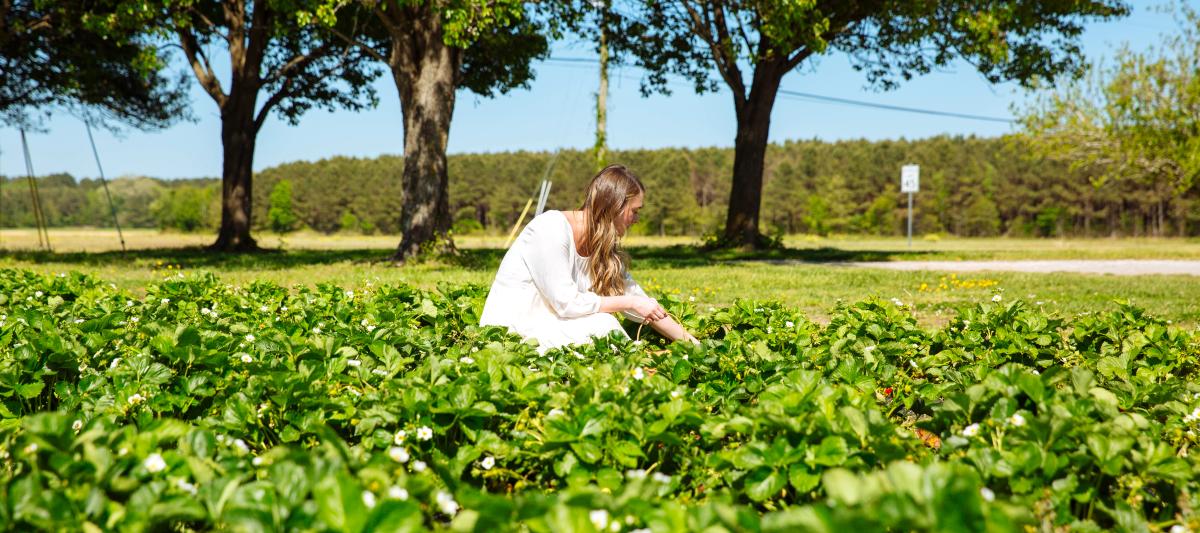 The agricultural Farming Community of Pungo is located just south of Sandbridge Beach and is home to 8,000 acres of farmland, including 16 pick-your-own farms. Depending on the season, you can pick your own bushel of strawberries, blueberries, blackberries, kale, cabbage or even your own bouquet of wildflowers! While the beginning of summer marks the end of strawberry-picking season in Virginia Beach, it kicks off new seasons for many fresh, local produce like blackberries and blueberries.
Some of Our Favorite Spots
Kick it up a Notch
Sign up for a Farm to Table or a Food Lab Class at New Earth Farm and learn the ins and outs of food preparation and preservation.
Take it Easy

Pick a bouquet of wildflowers at one the area's pick-your-own farms.
Local Tip:
Strawberry season is April - June, and after that window the strawberries are gone until next year. If you're here early in the season, go on a weekday if your schedule allows, and start near the back for more options!
Parks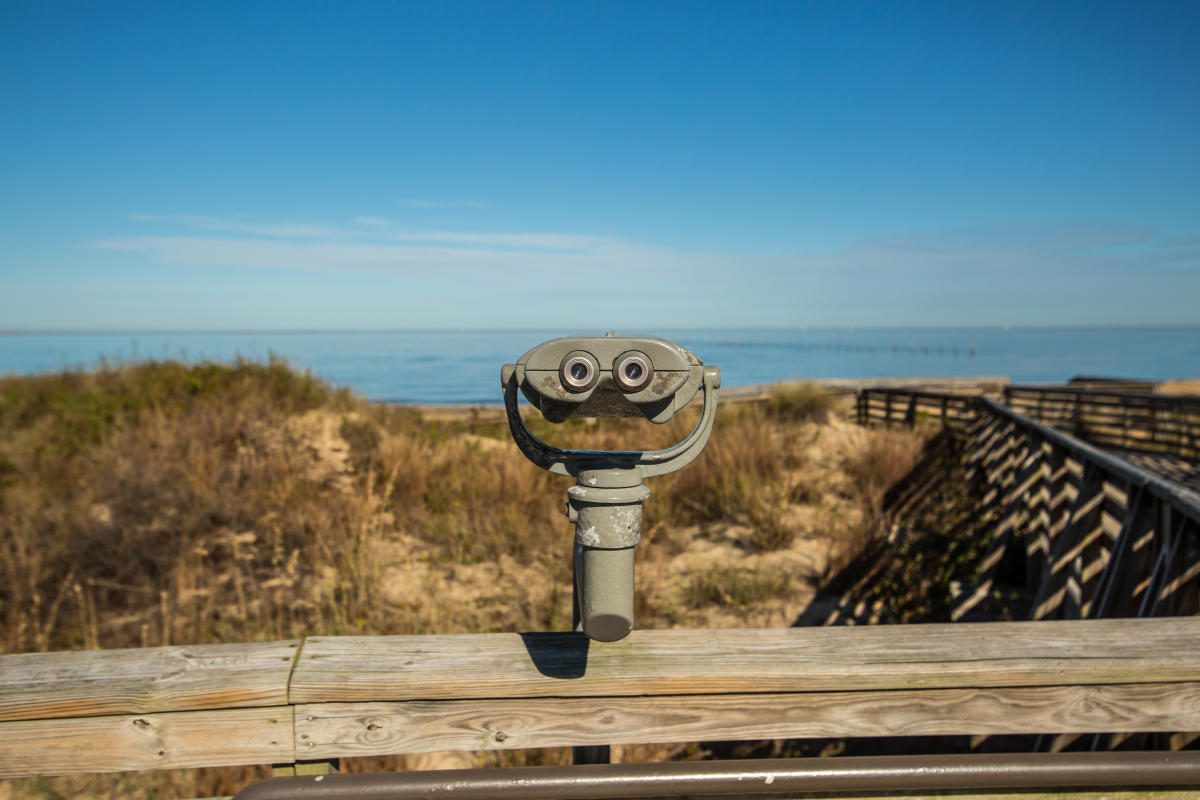 Virginia Beach's protected maritime forests are a crucial ingredient within the beautiful landscape that surrounds us. With over 4,000 acres of parks and national refuges, Virginia Beach is much bigger than most would think thanks, in large part, to our parkland and wildlife refuges. With numerous opportunities for hiking, biking, birdwatching, camping, and more, Virginia Beach is consistently rated as one the fittest and most adventurous cities in the United States, and for good reason.
Some of Our Favorite Spots
Kick it up a Notch
If you're an avid camper, take it to the next level with primitive camping at False Cape State Park, where you can camp in near complete isolation, and set your tent up right on the beach of the Atlantic Ocean.
Take it Easy
The Spanish moss-adorned Bald Cypress trees of First Landing State Park make for a dream-like canopy over the preserved marshland habitat. Go for a hike or bike ride, or bring your favorite book for a quiet, relaxing afternoon among the trees.
Local Tip:
Winter is the best time to visit The Back Bay National Wildlife Refuge for prime bird-watching, as that is when many of our favorite waterfowl, like the Tundra Swan and American Black Duck visit us. They can be spotted in Back Bay or the impoundments on a winter tram tour or a brisk winter hike. Be sure to dress warmly.
Waterways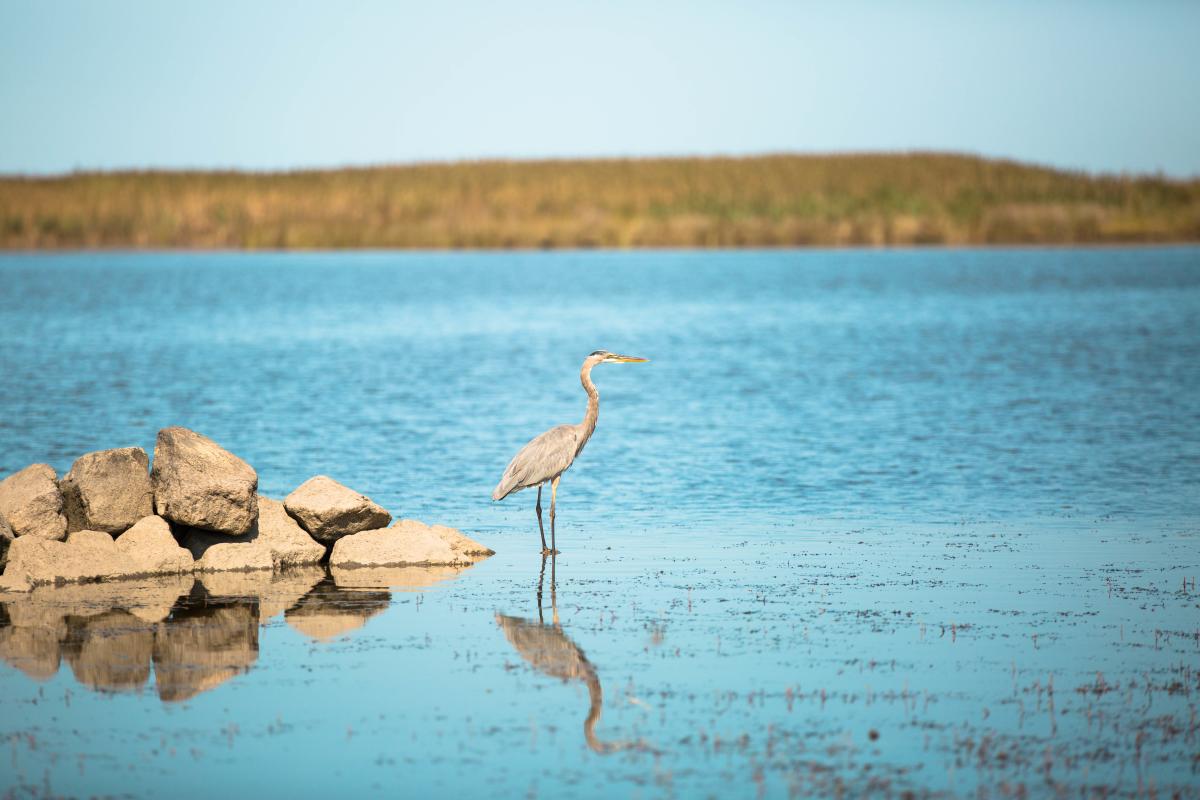 From the mighty Atlantic swell to the calm waters of the immense Chesapeake Bay, as well as 120 miles of waterways, being on the water is a way of life here. You can charter a boat and head out for a day of fishing, rent a kayak for a day of exploring our wetlands, or simply dive in for a day of swimming in the calm waves of the Bay.
Some of Our Favorite Spots
Kick it up a Notch
It doesn't get more thrilling than chartering a boat and heading out to deep sea fish in the 115 fathoms of the famous Norfolk Canyon, where the bigger fish like billfish and tuna can be found. It's best to plan a full day for this, so you may want to extend your stay before or after your event!
Take it Easy
To do as the locals do, take a boat ride out on one of the inland waterways like the Linkhorn Bay or Broad Bay and spend the day on cruise control.
Local Tip:

Dolphins are frequent visitors to the calmer inland waterways off of the Chesapeake Bay, making for a perfect opportunity to kayak alongside some of our favorite locals.
Beaches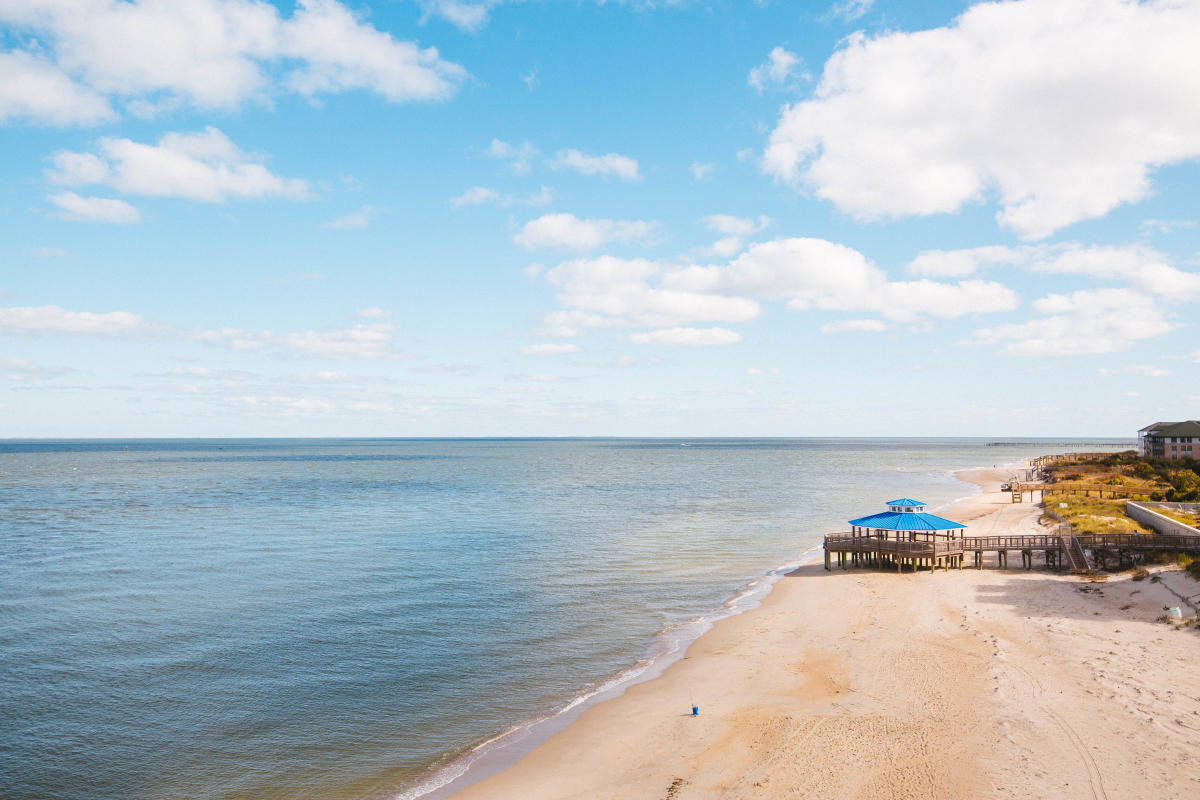 Our wide beaches, from the Chesapeake Bay and Atlantic Ocean to the beaches of our rivers and inlets, are a staple of our Virginia Beach culture and a beacon of relaxation for locals and visitors alike. From shell-hunting and sunbathing to beach volleyball and building sandcastles, our beaches are the perfect escape to your busy schedule.
Some of Our Favorite Spots
Kick it up a Notch
We're all about beach cruisers and fat tire bikes here in Va Beach, and there may not be a better way to explore the beaches of Sandbridge than by taking a ride right on the sand. Rent a fat tire bike from a local outfitter like Surf & Adventure Company and head to Little Island Park for a ride along the water's edge.
Take it Easy
For a relaxing day at the edge of the Atlantic Ocean, with a decidedly more laid-back, local vibe, check out the Oceanfront North End Beach. It has the same beautiful, wide sandy beaches, but sometimes it's nice to get away from the action. You can easily park on most of the side streets or take a quick Uber or Lyft ride from the resort area.
Local Tip:
To view some prime local surfing, head to Croatan Beach, just south of the main resort beach. Croatan is a hidden gem that is a popular local beach and surf spot.
While you may be in town for business, that doesn't mean you can't enjoy the best of what our coastal city has to offer. With miles of beaches, waterways, and park land, there are plenty of opportunities to explore the world outside of the meeting hall in Virginia Beach.