While our beer scene is hopping and our orange crushes are a must-try for every visitor, sometimes you just want to cap your busy day off with the comfort and familiarity that come with ordering "the usual." Here are some of our favorite places to go to end your day with your favorite classic cocktail done right.
Stoley's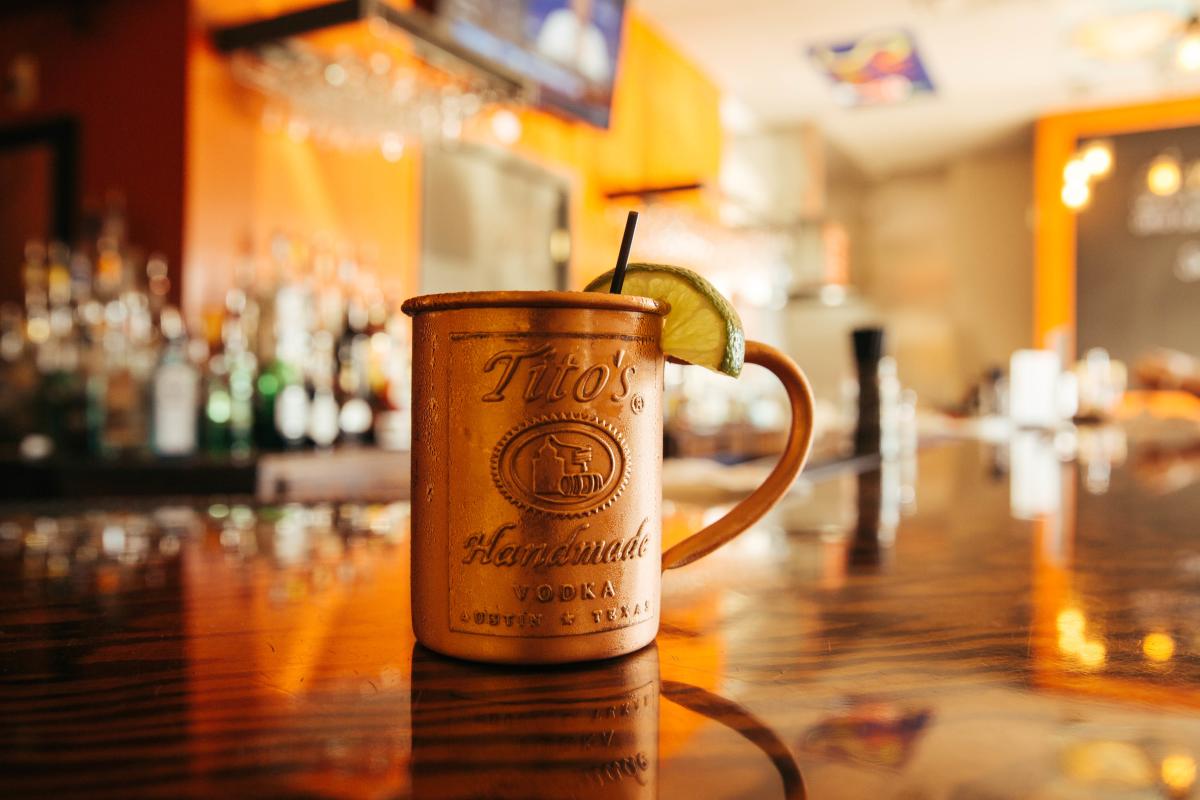 The Place
Stoley's has that neighborhood bar-type feel that just makes you feel like you belong here. This isn't your average neighborhood bar though. The food coming out of Chef David's kitchen is as good as it gets and it all pairs perfectly with their wide selection of specialty and classic cocktails.
The Cocktail
Moscow Mule
Honorable Mention
Apple Tini
Repeal Bourbon and Burgers

The Place
Repeal is a speakeasy-style eatery at the Oceanfront who carries a huge selection of bourbon and a burger menu that will rival any you've ever seen. You can't really go wrong with anything you try at this hidden gem.
The Cocktail
Manhattan
Honorable Mention
Old Fashioned - or really any drink with whiskey
Esoteric

The Place
Hip, hyper-local, and oh, so delicious. Esoteric is a favorite of ours for their great food, ridiculous beer selection and creative list of cocktails. Plus, this place is just plain cool.
The Cocktail
Old Fashioned
Honorable Mention
Blood Orange Whiskey Sour
Twist Martini and Associates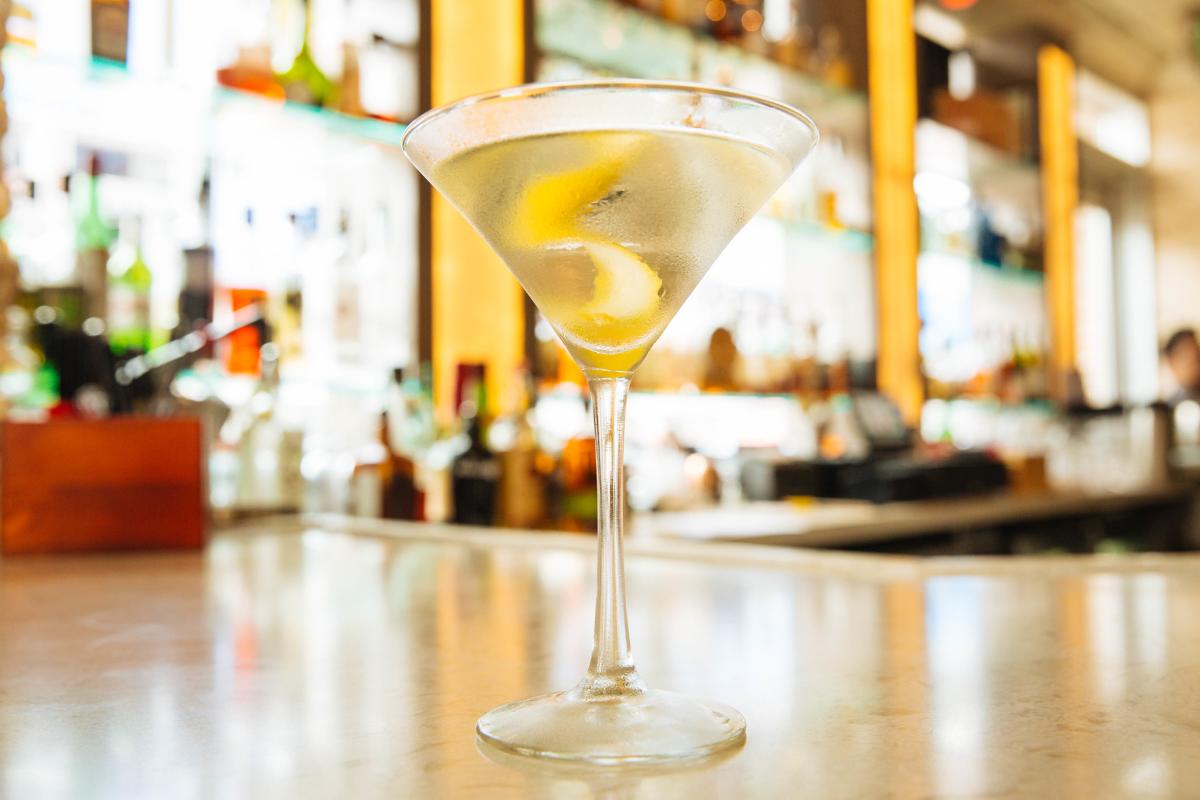 The Place
Twist is a classy modern place at Town Center with expertly crafted cocktails and mouth watering food. What more could you want? With the cool atmosphere and delicious martinis, this is a great spot to let out your inner secret agent - or a nice stop before a show at the nearby Sandler Center.
The Cocktail
Happy Martini (shaken, not stirred)
Honorable Mention
Dark & Stormy
Bay Local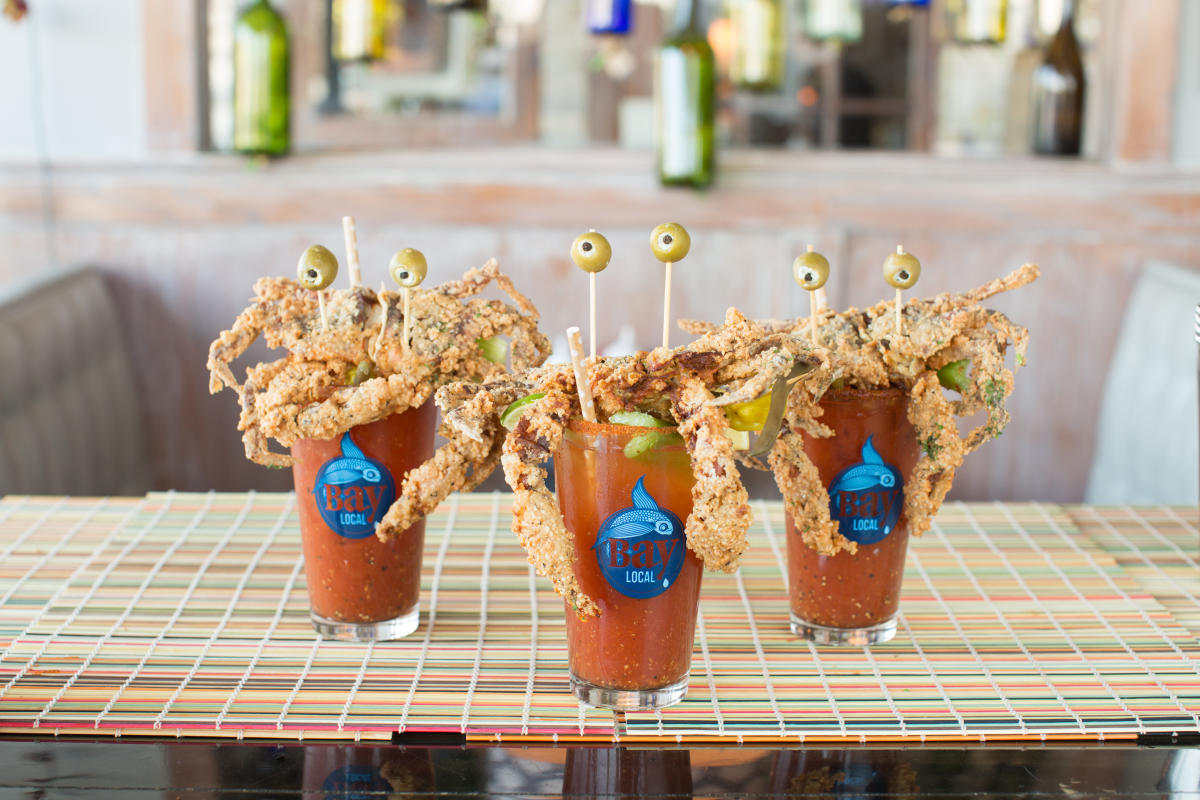 The Place
With two locations, one at the Oceanfront and one near Chic's Beach, Bay Local has become a favorite across Va Beach. All of their food is tasty but their brunch food - like their fried oyster bennies with a side of tots - can't be missed!
The Drink
Bloody Mary
Honorable Mention
Bay Bellini