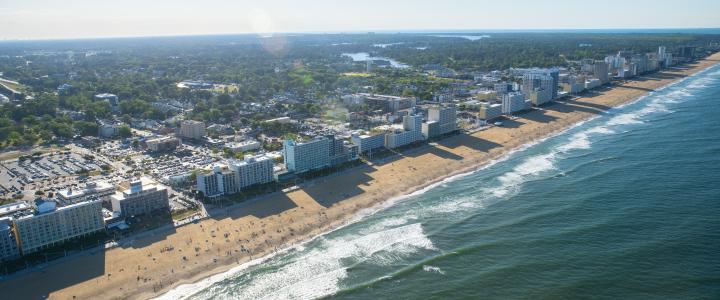 A Virginia Beach meeting can do more for your attendees than just educate and inspire, thanks to the mental health and wellness benefits naturally derived from the ocean. The steady ebb and flow of the tide causes the mind to relax, and the scent of ocean breezes contributes to a soothed state. Even just listening to the waves activates the body's system responsible for slowing us down, allowing people to relax and feel more engaged. 
To cultivate a calm and creative environment at your next meeting, add some wellness activities to complement traditional training sessions, networking and guest speaker presentations. Follow the lead of legendary "sleeping prophet" Edgar Cayce who relocated to Virginia Beach in 1925 to be near the ocean and its restorative properties. His vast library of more than 14,000 readings -- most of which center on health and wellness -- are available for review at the Association for Research and Enlightenment near the oceanfront. Let your group explore the mystery and meaning of their dreams in a Cayce workshop, learn a series of exercises to promote health and longevity, or practice meditation as part of your program agenda.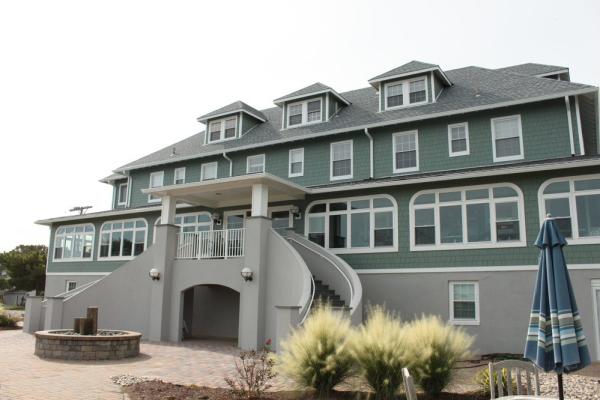 Or, head outside where the proximity to the ocean, the bay and the many estuaries flowing in and around our meeting venues makes it easy to incorporate a yoga session or sunset stroll that will not be soon forgotten. The city's diverse collection of parks and trails in and around water also offer ways to connect with nature and the wildlife. Plus, the coastal city's mild climate is inviting year-round, adding to the allure of the destination and helping to nurture creativity born from a relaxed mind.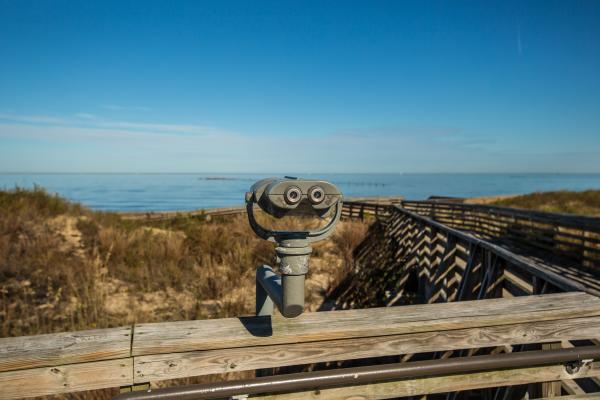 Finding new ways to attract and engage your group is as easy as heeding the call of the ocean and booking your next event in Virginia Beach.