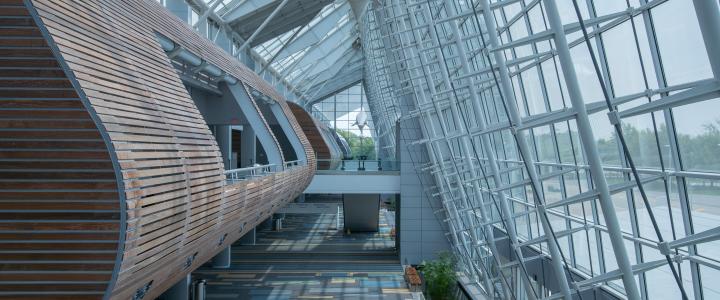 Looking ahead to an upcoming meeting? Look no further than the shores of Virginia Beach for your next gathering and beyond. The resort destination has long been a favorite of planners for its year-round mild climate, outdoor experiences and airy convention center. And now, for a limited time, a special Beach Bundle Plus program offers added booking bonuses and saves money on multi-year event contracts.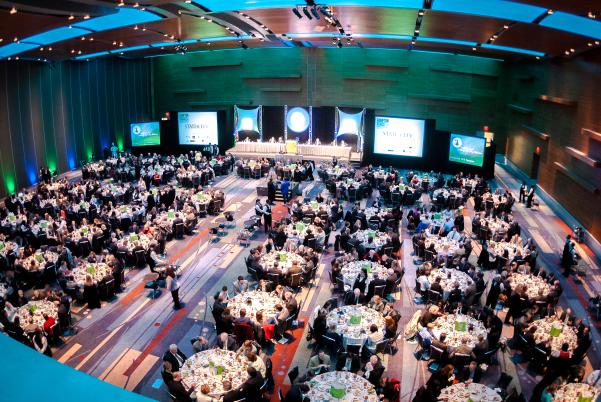 New pre-qualified meetings that include a minimum of 1,000 room nights enjoy a 25% convention center rental fee discount, and groups also can choose from a selection of complimentary amenities including convention center shuttle service, housing assistance or a Board breakfast. Meetings with 3,000 or more room nights qualify for additional tiered rewards such as sponsored entertainment, group dine-a-round program and up to 75% savings on the facility rental. All new multi-year meeting contracts signed before the end of this year also lock-in rates for the initial year being booked for subsequent agreement years.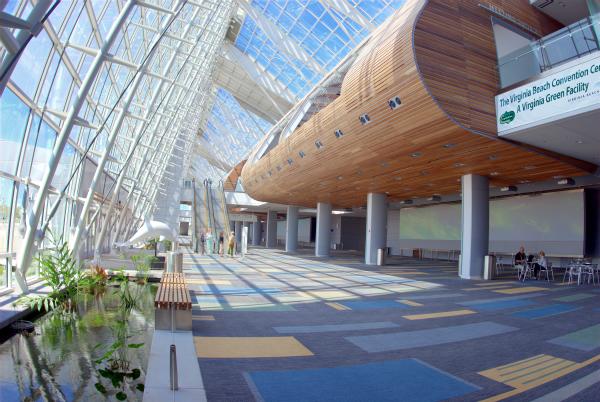 Regardless of the meeting size, the LEED Gold Virginia Beach Convention Center welcomes your group with its VB Smarter pledge, free parking and easy access to the coastal city's wide range of year-round restaurants, attractions and outdoor excursions. All groups also receive customized support from our team to plan a meeting that perfectly blends business and pleasure for all attendees.
To get started planning your next (and next and next) Virginia Beach meeting, contact our Destination Experts and take advantage of our Beach Bundle Plus special offer.