November 2021
The colors of fall are on full display throughout the city, and November is filled with family-friendly holiday festivities for everyone to enjoy. From parties in the Oceanfront and ViBe Districts, to a dazzling light show at the boardwalk, we have much for which to be thankful this month in Virginia Beach.

 
ViBe's First Friday Mural Walking Tour
ViBe Creative District
November 5 


Every First Friday at 6pm– Meet up at the LOVE sign on the corner of 18h Street and Cypress Avenue. Free parking on 18th Street.
Bring your friends or pup to tour over 1 mile of art along 17th, 18th and 19th Streets and popping in to businesses hosting featured artists events. We'll add a little light to your outfit for safety too with glow in the dark accessories.
This tour is free. Donations to the ViBe Creative District welcomed. Make plans to stay late for dinner and drinks at one of our #culinaryarts partners.
VB Comedy Fest
Zeiders American Dream Theater
November 4 - 6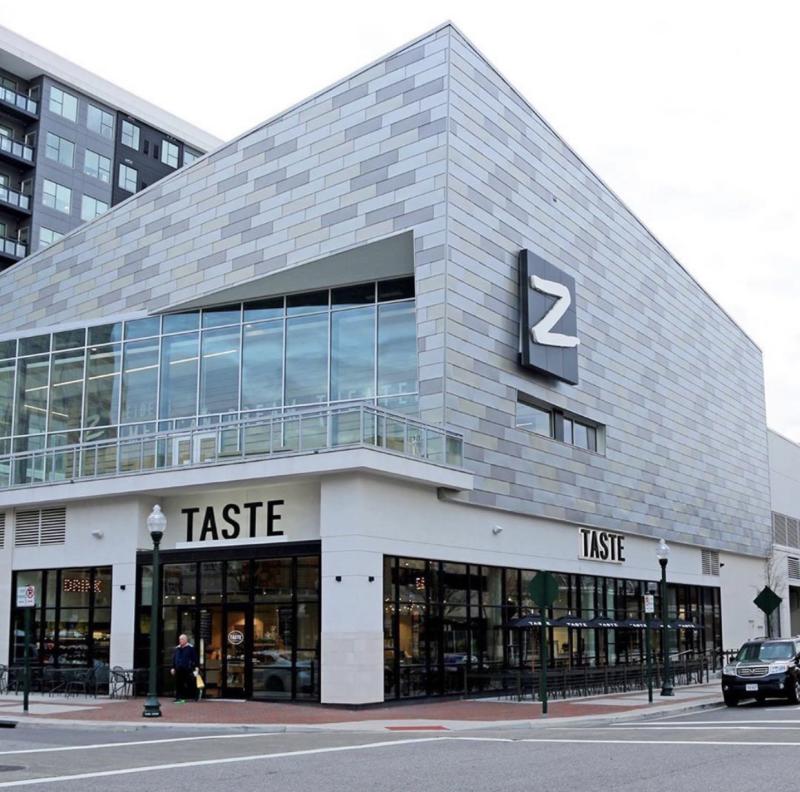 This November 4th-6th, join The Z for three kinds of comedy: Stand Up, Improv, and Sketch. The best local comedy acts will be featured alongside some of our favorite national talent, and throw in workshops and networking events for good measure.
BayPort Credit Union Holiday Lights at the Beach
November 19 - January 2
Virginia Beach Boardwalk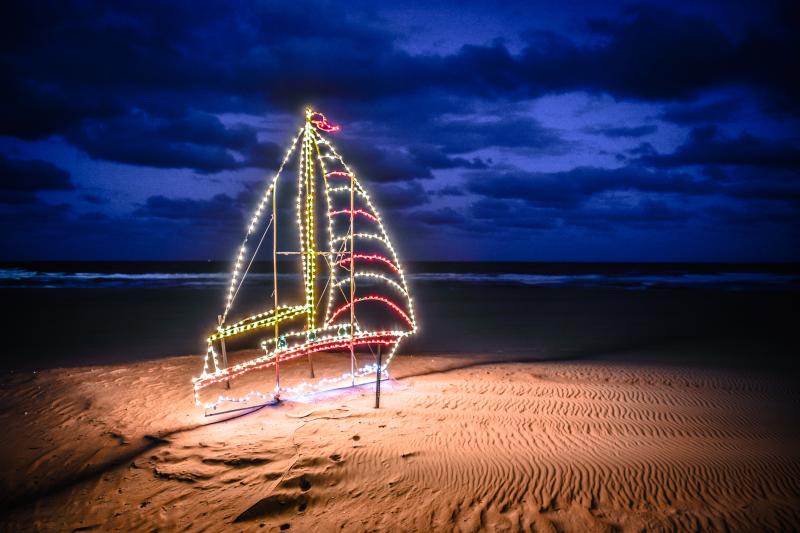 The Bayport Credit Union Holiday Lights at the Beach is the perfect socially-distanced event to attend during the 2021 holiday season! Guests drive their vehicles on the Virginia Beach Boardwalk through holiday, nautical, and adventure-themed light displays, listening on their radios to a soundtrack playing traditional holiday music. Festive fish, musical crabs, and hard-working elves – all in brightly colored lights against the moonlit Atlantic Ocean - are the stars of BayPort Credit Union Holiday Lights at the Beach. They are joined by Surfing Santa and a 40-foot tall dancing light Christmas tree, new for 2020! The magical light display features fish swimming overhead, color-changing archways, and light fixtures that pay tribute to the region's Armed Forces community.
Families are encouraged to enjoy everything the Virginia Beach Resort features by Holiday-bundling BayPort Credit Union Holiday Lights at the Beach with dinner at one of the many fine restaurants or a visit to one of the exciting attractions at the Oceanfront.
BayPort Credit Union Holiday Lights at the Beach has been named one of the Southeast Tourism Society's "Top 20 November Events" and one of the American Bus Association's "Top 100 Events in North America"! More than 20,000 families a year make this unique light show a part of their holiday celebration. This "Fanta-Sea" of lights will dazzle and amaze holiday visitors and locals alike.
Virginia Beach Christmas Market
November 25 - 27
Virginia Beach Convention Center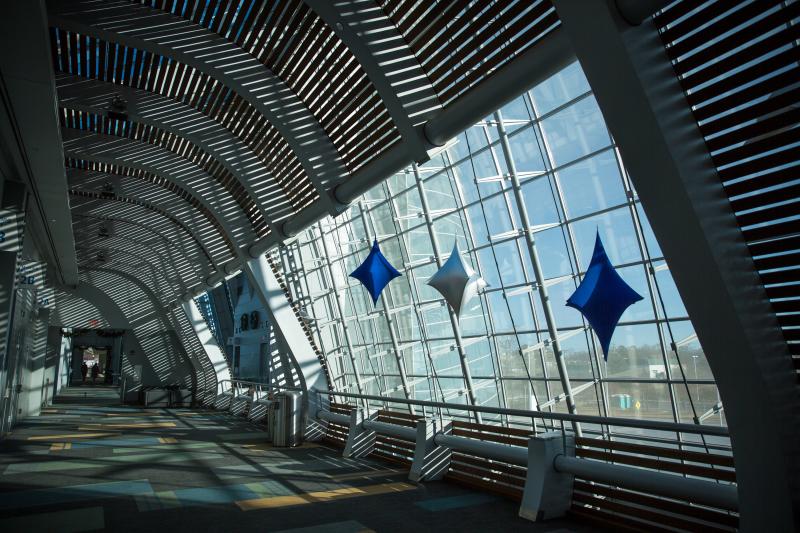 The Annual Virginia Beach Christmas Market, at the Virginia Beach Convention Center, features quality fine arts, & crafts, collectibles, holiday fashions and decor, shabby chic and vintage recreations, handcrafted edibles, reclaimed furniture, jewelry, unique gifts and thousands of holiday home decorating ideas. With over 250 artisans each year, this event is one of our favorite ways to kick off the holiday season and begin checking off those shopping lists. In the time for giving, receive $1 off admission with canned food donations for the Food Bank of Southeastern Virginia.