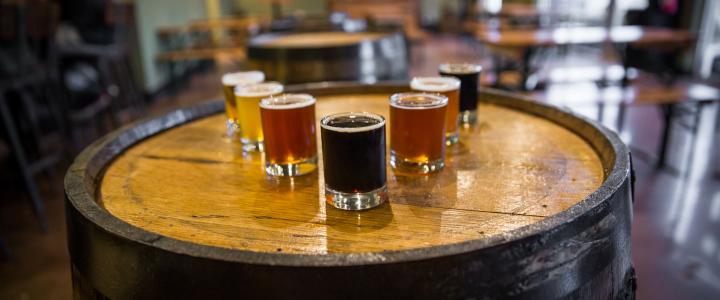 Veteran's Day is rapidly approaching, and we're reflecting on how thankful we are for all of the men and women who have served in our Armed Forces. With a large military population here in Virginia Beach, there is an abundance of ways to celebrate those who have served. Being the hop-fanatics that we are, this year, we're hitting up the local veteran-owned breweries and raising a glass to these guys who, before opening some of our favorite brew joints, were helping to protect the many freedoms to which we've grown accustomed. Cheers to you!
Craig Lubinski and Aaron Holley– Wasserhund Brewing Company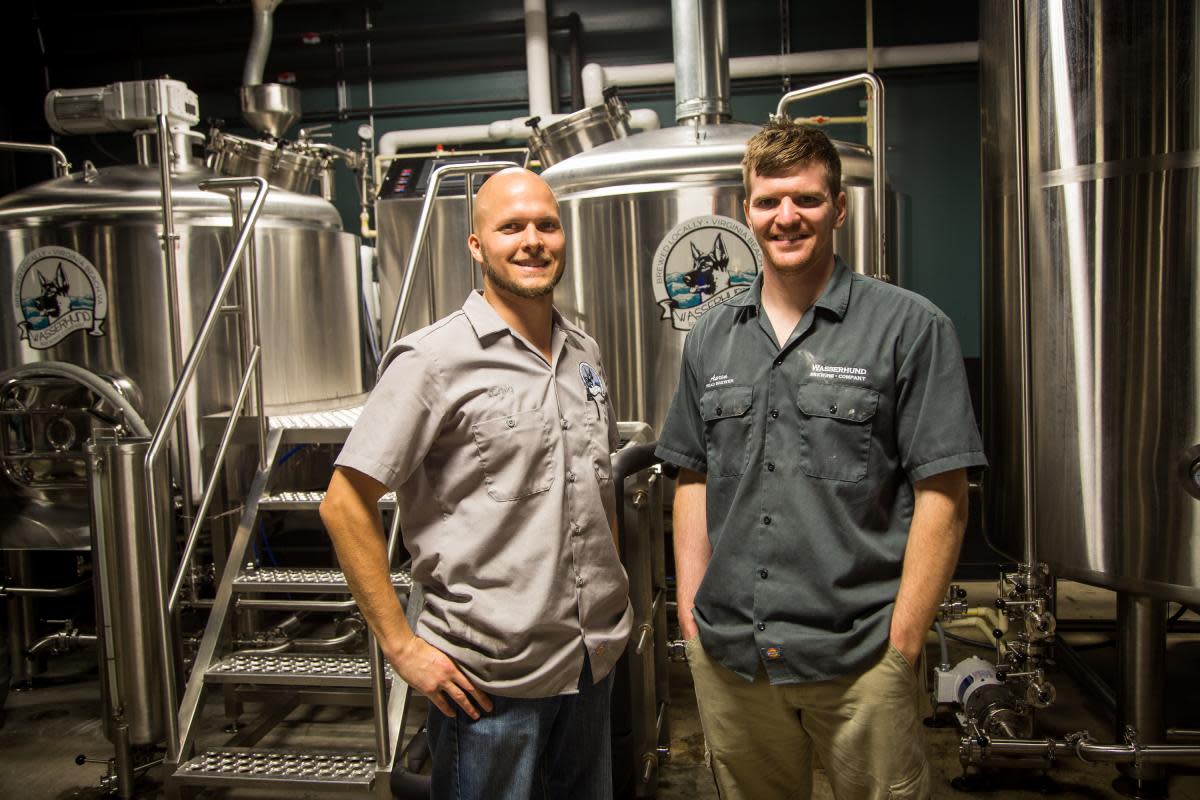 Craig (left) devoted 12 years of his life to the U.S. Army, including four years at West Point, where he reached the rank of Captain.
Aaron (right) served as a Lieutenant in the Navy for five years.
Recommended Beer: Doggy Paddle IPA
Justin MacDonald – Reaver Beach Brewing Co.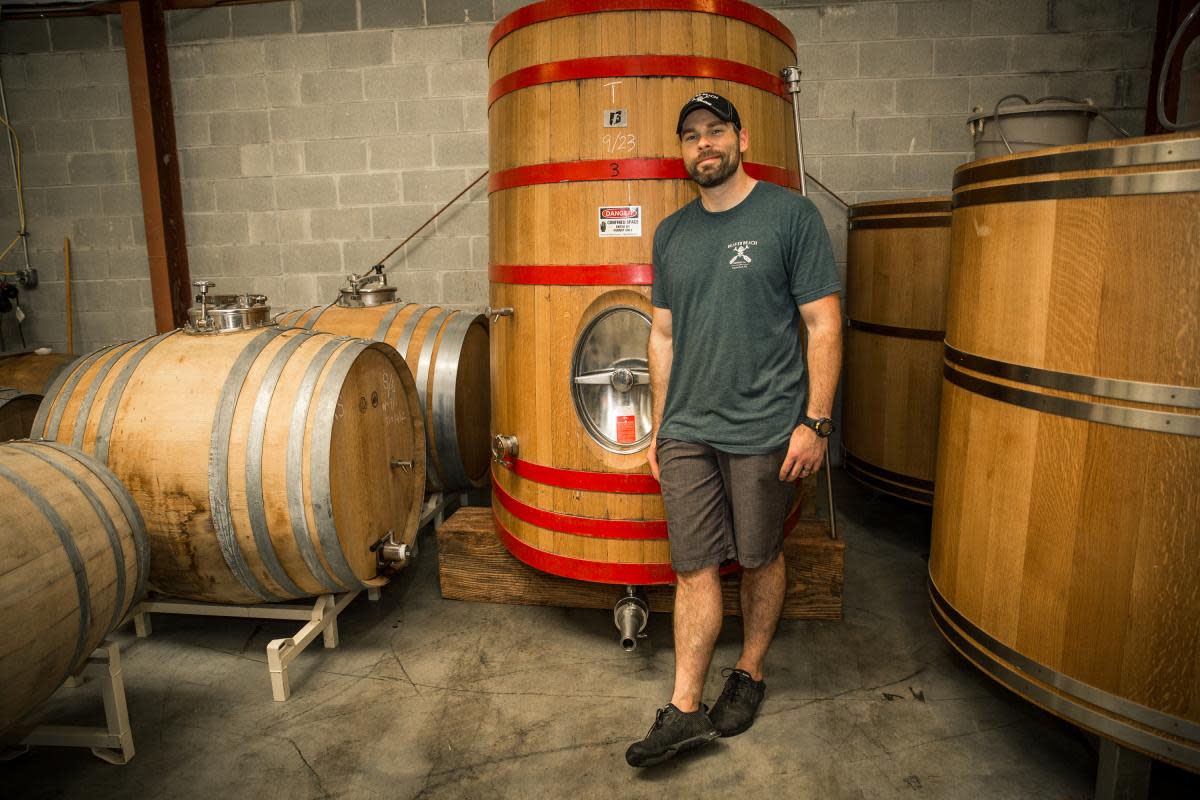 In addition to his veteran father, mother and brother, Justin served in the U.S. Air Force for eight years.
Recommended Beer: Jolly Roger Pumpkin Porter
Thomas Wilder and Neil McCanon – Young Veteran's Brewing Company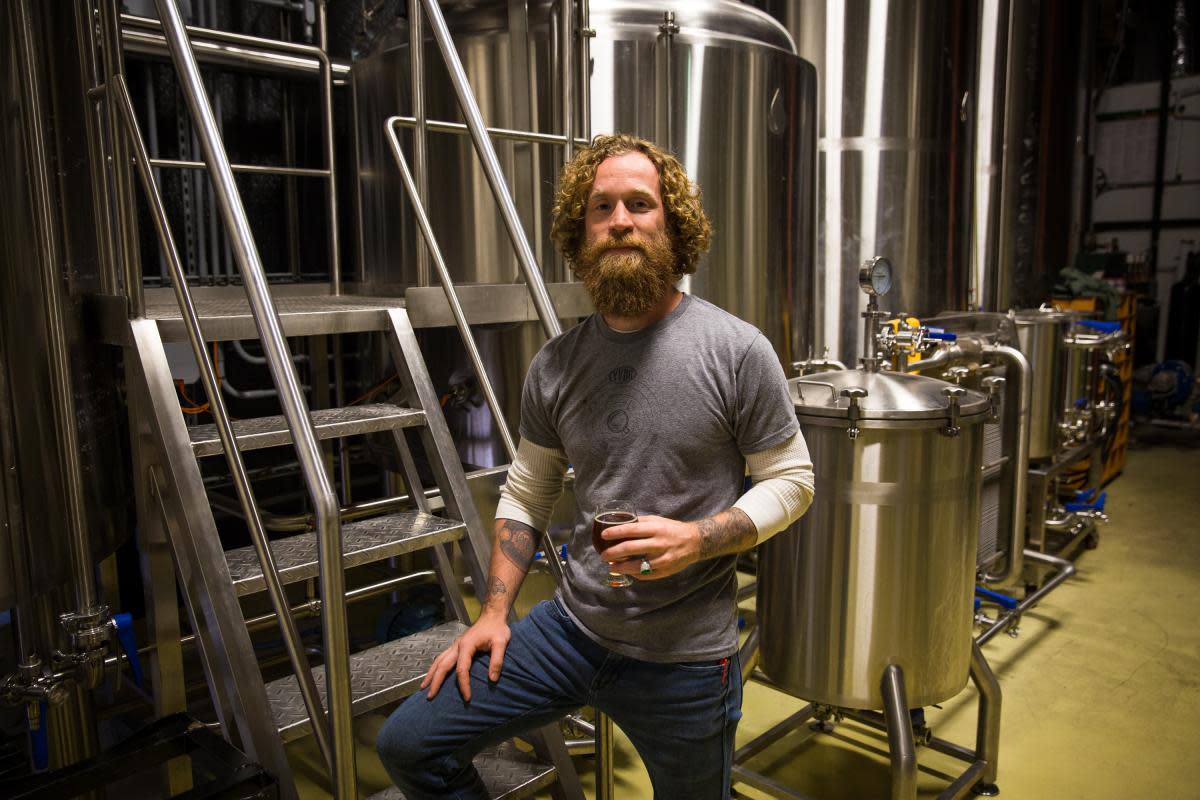 Thomas (pictured above) is a veteran of the VA Army National Guard, where he served as a Combat Engineer/Equipment Operator for four years.
Neil (not pictured) served three years in the U.S. Army with the 1st Infantry Division before re-enlisting as a Drill Sergeant in the U.S. Army Reserves for an additional seven years.
Recommended Beer: Semper Fi Pale Ale
So, grab a flight and raise your glass to these local heroes. Here's to all who have served!