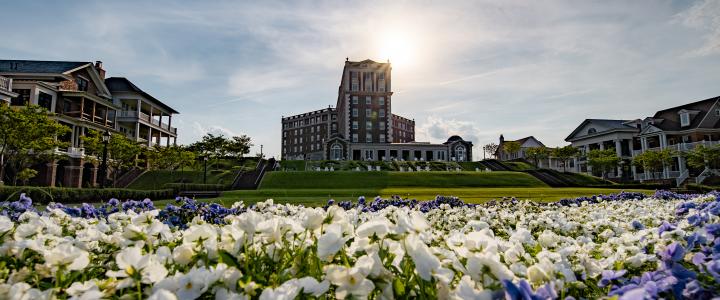 Fresh Air for Fresh Perspectives
The day's successful meetings are complete. Now, all attendees want to do is relax, safely enjoy each other's company, and soak up the natural beauty of the host destination, Virginia Beach.
Create a refreshing twist for your group's experience. Multiple expansive, outdoor environments provide different and ideal locations for a memorable and fun event your participants will love.
Virginia Beach operates three gorgeous oceanfront parks at 17th, 24th and 31st streets. These can be reserved, if available, to safely accommodate between 40 and 1,000 people. The City's CVB & Special Events Office coordinates all scheduling and permits.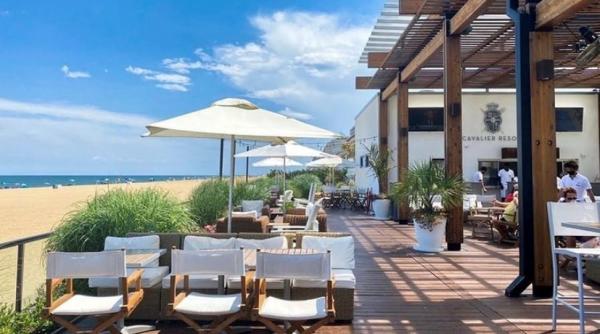 @thecavaliervb, Instagram
The historic Cavalier Hotel and Beach Club provides two spectacular settings to host and cater your event. The lush gardens and terraces create a magical atmosphere unlike any other in Virginia Beach. Its 5,000-square-foot oceanfront Beach Club is an unobstructed vista of the Atlantic Ocean.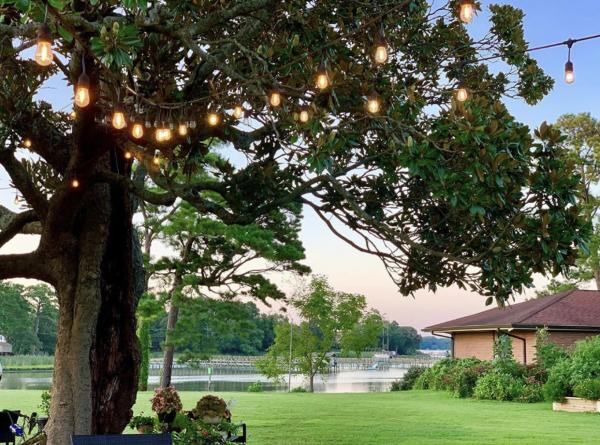 @coastalvamag, Instagram
Steinhilber's Thalia Acre Inn (aka Steiny's) is Virginia Beach's oldest continuous restaurant, featuring world-famous fresh fried shrimp and fine dining catering. A spacious, manicured lawn rests beneath decades-old majestic Crape Myrtle trees, on the bank of the gentle Lynnhaven River.
First Landing State Park's Pavilion Shelter is a natural wildlife setting for a unique picnic-style event for up to 80 people. Virginia State Park handles reservations at 800.933.7275.
Whatever the size or format of your meeting, Virginia Beach has a setting to match your event needs.
Learn more about how you can bring your next meeting or event to Virginia Beach