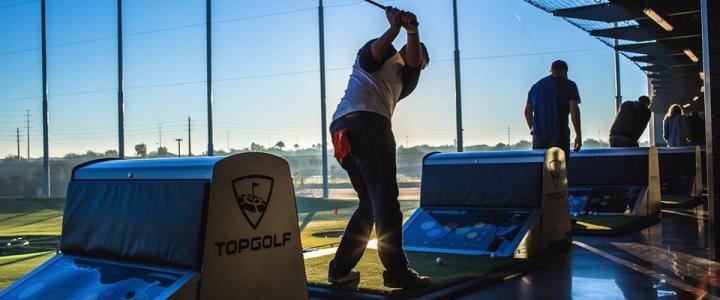 There's nothing like a change of scenery to inspire group collaboration and creativity. At Virginia Beach's Town Center, team-building is taken to new heights with a variety of exciting activities and attractions ideal for team adventures beyond the boardroom.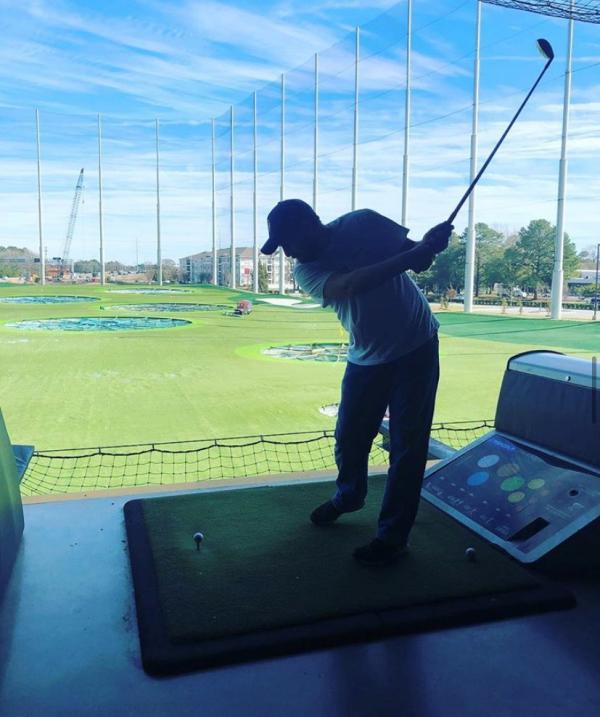 @bclaws, Instagram
Challenge your group to an addictive game of TopGolf, located a short drive from central Town Center. The state-of-the-art venue features 102 golfing bays across three stories, in addition to a full-service bar and restaurant, meeting space, billiards, shuffleboards and an Xbox lounge. 

@brie_like_the_cheese_, Instagram
For lovers of the performing arts, Town Center is home to live productions featuring everything from local artists and regional symphonies to legends of the stage. Every Wednesday evening in the summer, don't miss the dancing and dishes at YNot Wednesdays? concert series in the Sandler Center Plaza, with musical acts of all genres and generations. Speaking of Sandler Center for the Performing Arts, the 1,200 seat hall is a masterpiece of acoustical engineering that opened in 2007, and now brings acts from all over the world, including national recording artists, world-renowned symphonies and orchestras, and theatrical masterpieces. 
For a cozier experience that can only be found in Virginia Beach, Zeiders American Dream Theater is a professional nonprofit theater that gives local writers, performers, and artists the perfect platform to inspire artistic expression of all varieties and has become an integral part of the local arts community. Zeiders will also soon be opening up a much larger, state-of-the-art, two-theater, facility on the opposite end of Town Center.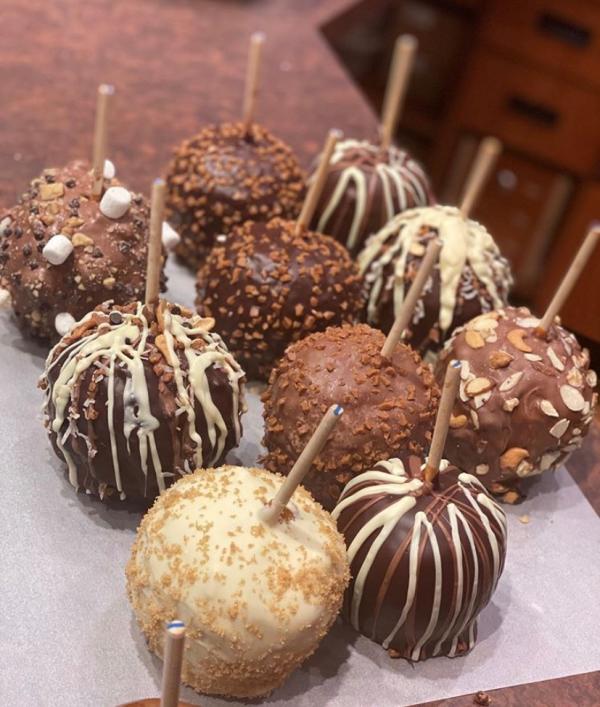 @moni_colorfoodreview, Instagram
This sweet opportunity is hosted by our favorite local chocolate shop, The Royal Chocolate. On the first Saturday of every month, become a chocolatier for the day, designing and creating your very own chocolate bar. You'll start by filling your mold, choosing whatever fun toppings you'd like, and then decorating the wrapping box. 
When you're feeling creative, unleash your inner artist at Muse Paintbar, where the wine and paint flow in equal measure. With a menu of tasty finger foods and over 20 beers and wines from which to choose, Muse is the perfect spot to create your next masterpiece. Their Paint and Sip painting events happen 7 days a week and all ages are welcome. The theme changes each night, so be sure to check their events calendar before you go to pick one that interests you!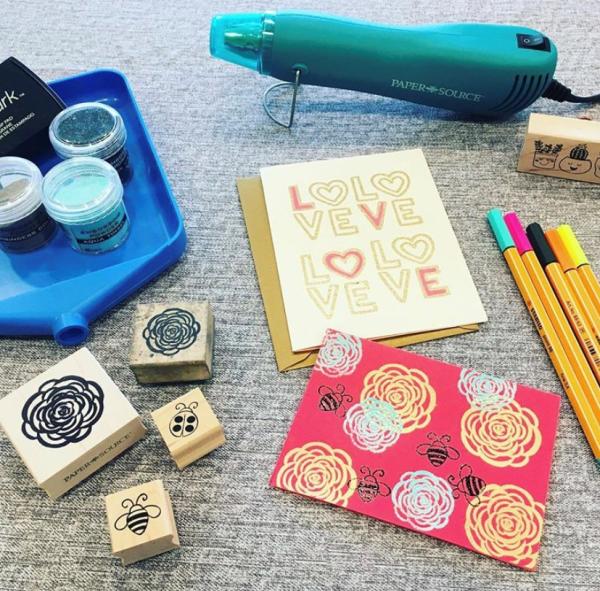 @papersource_virginiabeach, Instagram
Paper Source is the go-to spot for fine papers, rubber stamps, cards, and a unique assortment of gifts. While the regular in-store demonstrations are a must, they also offer monthly workshops to demonstrate in-depth techniques on projects like home decor crafts and card making. Workshops for the month of July include Hand Lettering Hacks, Watercolor, and Creative Container Workshops.

@kippallday, Instagram
The world-renowned Mount Trashmore Park, just down the road from Town Center, encompasses 165-acres and is comprised of two man-made mountains, two lakes, two playgrounds, a skate park, and multi-use paths. The main mountain is called  Mount Trashmore because it was created by compacting layers of solid waste and clean soil. Recognized for its environmental feat, this former landfill is more than just a scientific marvel.
With ten outdoor fitness stations located along the perimeter trail around Lake Trashmore, this park is a dream come true for avid outdoor exercisers. Six LifeTrail stations are designed for active, older adults to help improve posture and balance as well as increase strength. One of the LifeTrail stations is specifically for wheelchair-accessible activities. Four Energi Prime stations create a total body fitness system to help you stretch and strengthen your muscles. Multiple activities are available at each station and exercises for all fitness levels are outlined on the instruction panels.