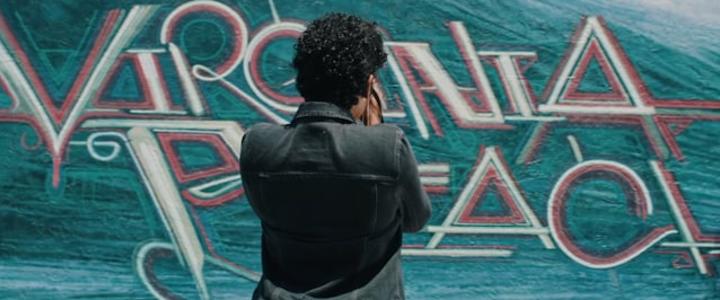 We all know a safe and clean environment is top priority when choosing a destination, especially in today's climate, but equally as important is location!
Virginia Beach is centrally located along the Mid-Atlantic of the eastern seaboard and offers modern and new meeting amenities with a touch of coastal charm; the perfect place for groups to meet as we head towards recovery.
The city is within a day's drive of two-thirds of the nation's population via one of the country's most modern interstate and highway systems. The nearby Norfolk International Airport offers non-stop and direct connections daily to major cities worldwide. Those who prefer traveling by train can utilize Amtrak's northeast regional route via neighboring cities.
No other East Coast city matches our nearly 40 miles of beautiful shoreline plus every meeting setting a planner could want: resort, urban or retreat!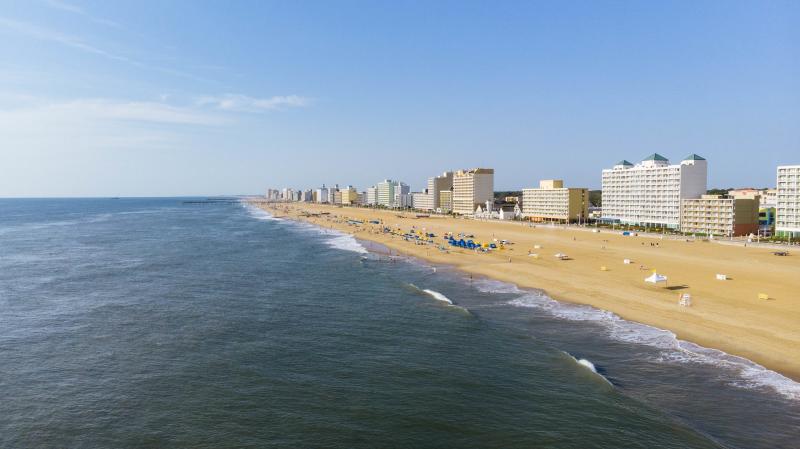 To learn more about how you can bring your next meeting or event to Virginia Beach contact:
Sally Noona
 
Interim Vice President of Convention Sales & Marketing
 
757.385.6663 or snoona@VisitVirginiaBeach.com.

OR
 
James Caralivanos

Sales Manager
 
757.385.2164 or jcaraliv@VisitVirginiaBeach.com.