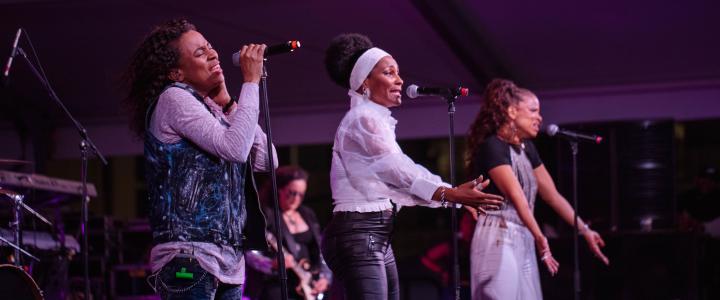 A creative and meaningful way to engage your group is to incorporate cultural celebrations and traditions in your meeting plan. From on-site themed catering to flavorful outings at one of Virginia Beach's specialty restaurants, food evokes meaningful connections to different cultures. Let the good times roll at Cobalt Grille while enjoying their Cajun specialties, spice things up Puerto Rican-style with a visit to De Rican Chef, or send your tastebuds on vacation with the Guyanese-influenced vegan Caribbean menu at Desmond's Island Soul Grill.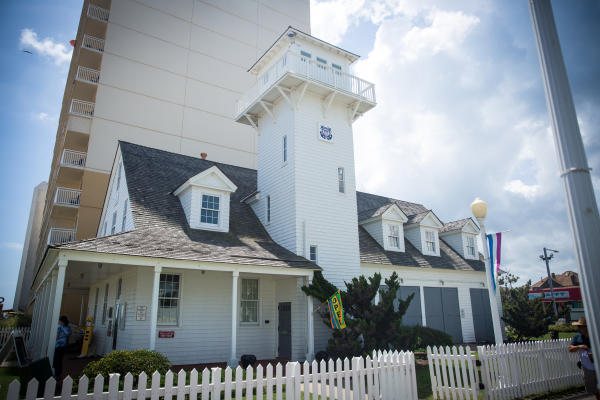 Virginia Beach's rich tapestry of historic and cultural sites invites exploration beyond the breakout session. Start with a self-guided tour of the city's African-American historical venues that chronicle more than a dozen churches, schools and parks including First Landing State Park and nearby Seaview Beach where Black beachgoers sunbathed during segregation. Specialty exhibits housed in the city's Surf & Rescue Museum and four historic homes also highlight 18th and 19th century lifestyles including discussions on diversity and the challenge of blended cultures.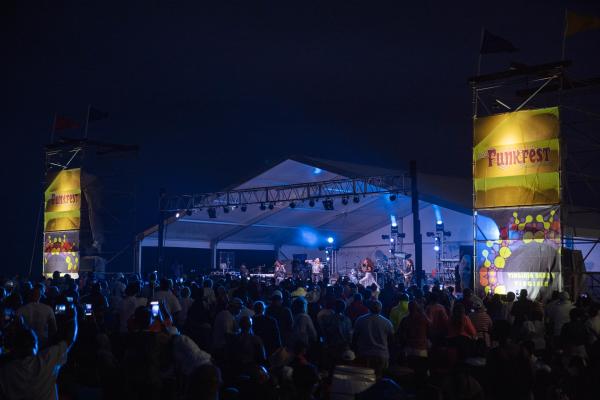 The seaside city's festival calendar features cultural celebrations including the annual Funk Fest Beach Party each August where soul food, merchandise and dance contests complement a groovy schedule of live funk music right on the beach. Each May, the Latin experience spices up 24th Street Park with Hispanic specialties, traditional wares, dancing and concerts during La Fiesta Virginia Beach. One of the biggest outdoor music festivals, Something in the Water is held each April at venues across the city and highlights Black-owned businesses and restaurants during the week-long celebration.
Our multi-cultural specialist, Dee Mittman, stands ready to design a meeting with flavor and flair that savors all Virginia Beach has to offer. Whether you pair it with a special event, local historical tour or themed cuisine, Virginia Beach can add gusto to your next gathering.