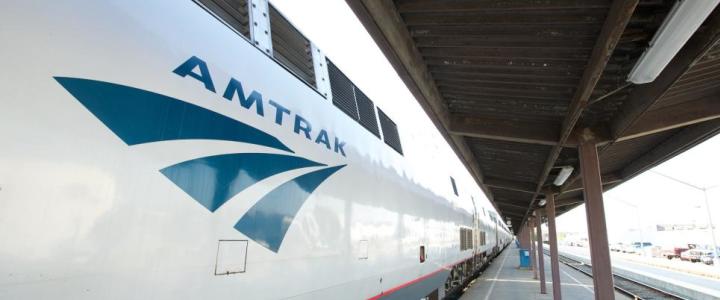 As companies welcome staff back to the office, opportunities to gather for training, industry networking, tradeshows and more also are returning to the calendar. Virginia Beach is poised to host all kinds of meetings to keep your business on the forefront of growth and success. While easily accessible by car from two-thirds of the nation's population, there are several other desirable options to consider when planning conference travel including new flight, train, bus and luxury motorcoach options to the seaside destination.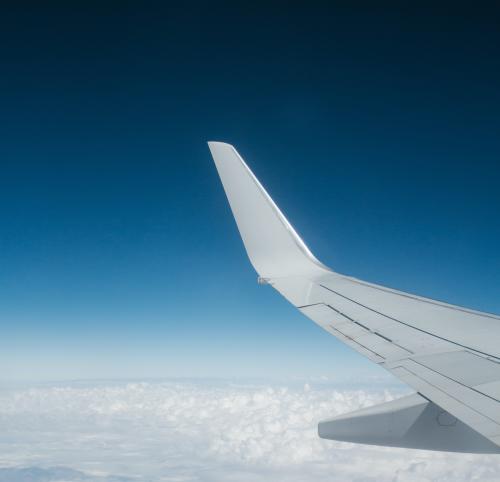 Breeze Airways has launched non-stop service into neighboring Norfolk International Airport from seven underserved markets. The new airline boasts low fares with comfortable service to make every trip easier, faster and more enjoyable. Check their schedules with direct flights starting from $39 one way offered between Norfolk and Charleston (SC), Tampa, New Orleans, Columbus (OH), Hartford (CT), Pittsburgh and Providence (RI).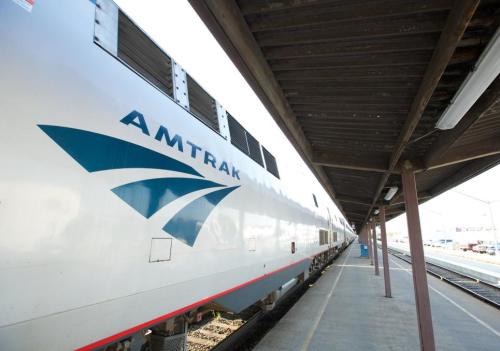 Heading to the beach from the Capitol region? Amtrak is doubling routes to the destination over the next ten years resulting in nearly hourly service designed to serve as the foundation for a high-speed rail corridor along the Southeast. Trains currently depart Washington DC for Norfolk at 2:30 and 5:50 pm with a third daily route to be added in the coming months.
Megabus service returns to the resort city and is joined by new Flixbus routes this summer. Offering city-to-city bus travel across North America, Megabus' double-decker coaches deliver affordable comfort and panoramic views. Flixbus' fleet is planning multiple budget-friendly route options to the resort city. Both companies will pick up and unload passengers at a central oceanfront location and provide an eco-friendly travel alternative for your group.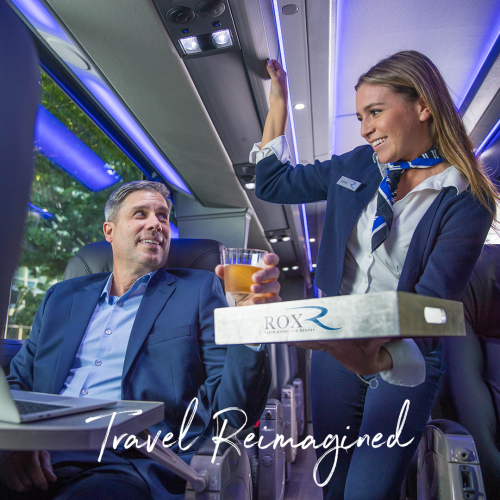 @ridetherox, Instagram
New this year, Ride the Rox debuts luxury motorcoach service between Washington DC's Fashion Centre and Virginia Beach's Town Center. Available for individual tickets or private charter, all passengers enjoy elevated amenities including roomy leather seating and free streaming movies, music and WiFi in a spacious coach. The on-board attendant also serves catered meals, snacks and beverages en route.
No matter how you choose to travel, these comfortable and affordable transportation service options ensure your group arrives relaxed and ready for your next Virginia Beach meeting.