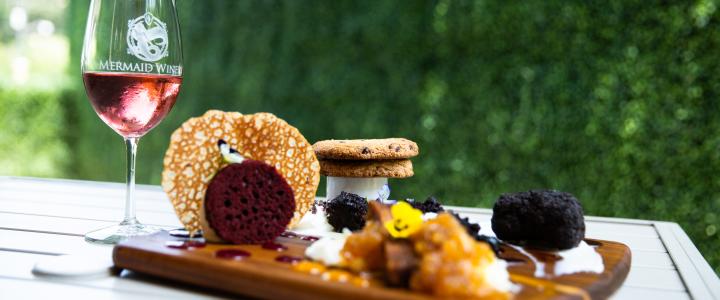 When you need to unwind after a long day of meetings, you can't beat a glass or two of wine to get the night started. From heavy reds to sweet whites, and all the rosés in between, we have some spots you won't want to miss for an unbeatable selection. Here are some of our favorite wine bars that offer the perfect pour, and the perfect pairing, in Virginia Beach.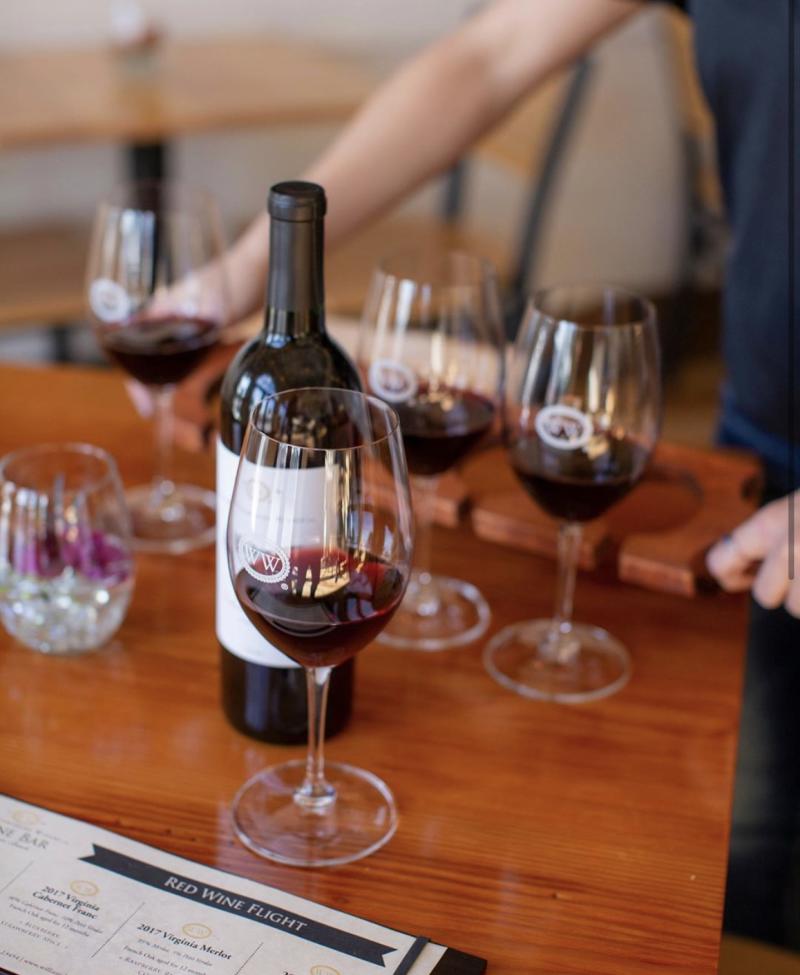 @wwwinebarvabeach, Instagram
Our newest wine bar comes from about an hour up I-64. Williamsburg Winery's Virginia Beach location features a comfortable outdoor patio with a big fire pit, for year-round al fresco dining, a selection of local food pairings, with an emphasis on staples like oysters, cheese and local produce, wine seminars where you can learn to make your own wine, mouthwatering wine-infused cupcakes, and, of course, flights of the famous Williamsburg Winery Wines. There's so much to discover at Wine Bar, located in La Promenade Distinctive Shoppes of the Hilltop area, you may never want to leave.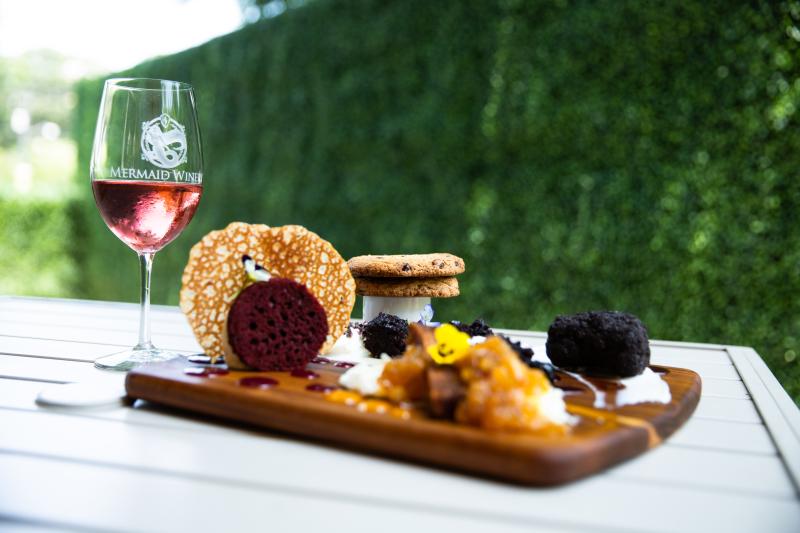 Mermaid Winery is one of a few on this list making the Chesapeake Bay District a must-visit for wine lovers. The first urban winery in the state of Virginia, Mermaid's grapes are sourced from premier vineyards in Virginia and California. They also have over 800 wines from around the world that you can taste, too.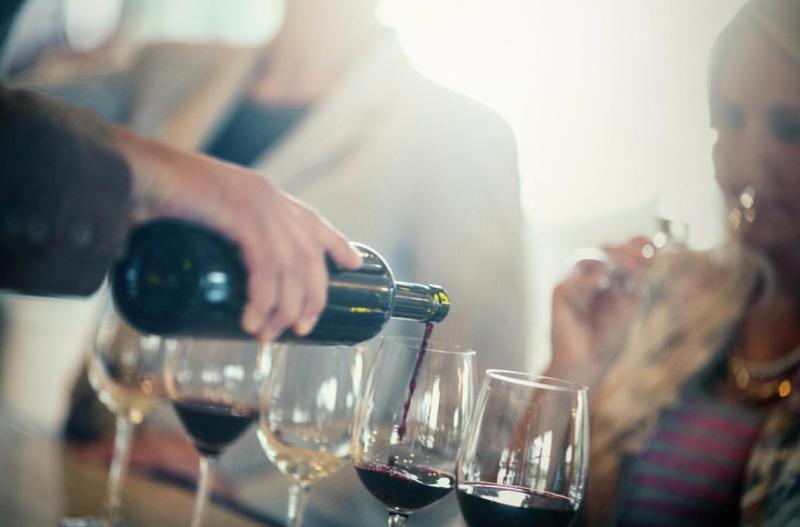 @zoesvb, Instagram
Zoes has been known for their wines for years and they have the hardware to prove it, including 5 consecutive years of Wine Spectator Magazine's Best of Award of Excellence. Their in-house sommelier is always available to help you find the perfect pairing or just to talk wine with you and answer any questions you might have. When it comes to pairing wine with unbeatable food, you can't beat this place.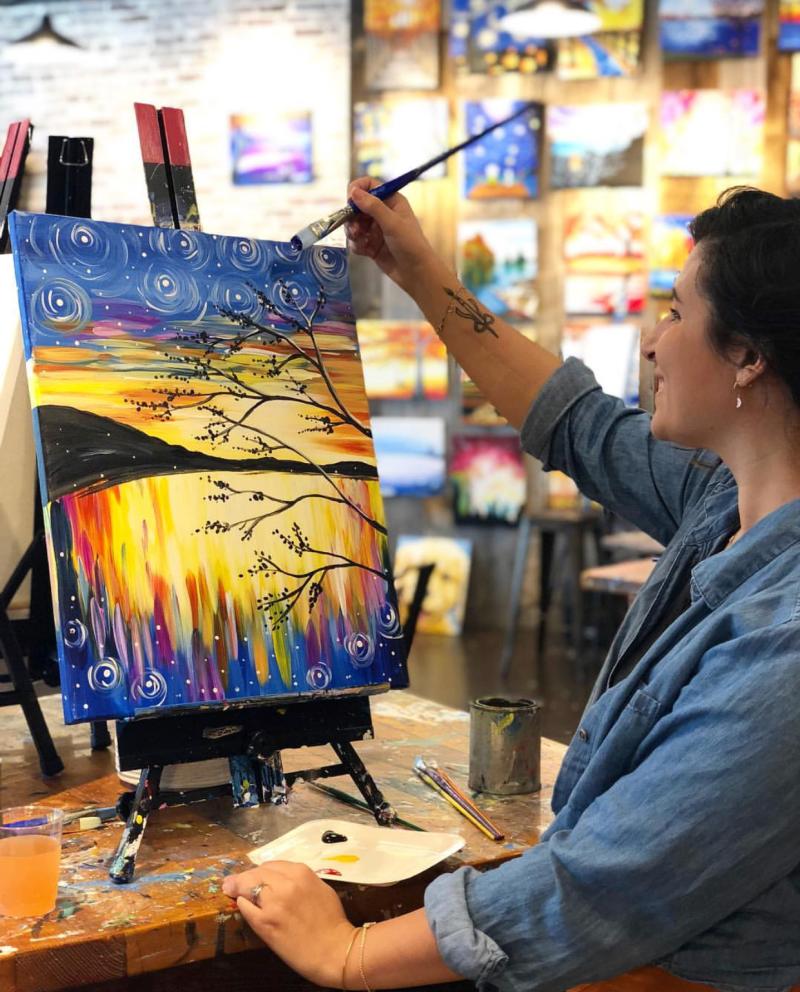 @towncenterofvirginiabeach, Instagram
When you need a creative outlet after a long day's work, unleash your inner artist at Town Center's Muse Paintbar, where the wine and paint flow in equal measure. With a menu of tasty finger foods and over 20 beers and wines from which to choose, Muse is the perfect spot to create your next masterpiece.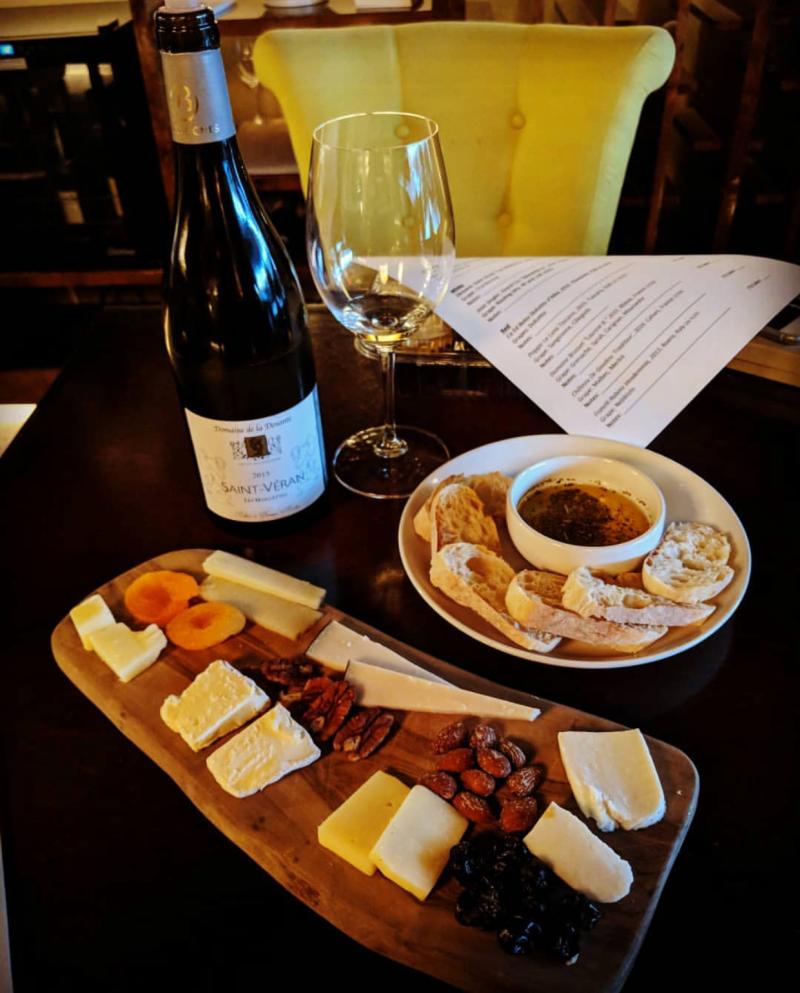 @yuramuggleangie, Instagram
In the Hilltop area just inland from the oceanfront, this place is all about the wine and cheese. They offer a large selection from small, family-owned wineries that you can stop in and take home with you or that you can stay and try there. If you opt to stay, enjoy some expertly-crafted charcuterie board with an ever-changing selection of fine meats and cheeses.