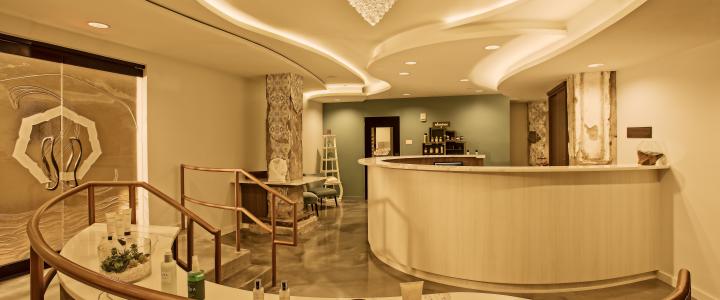 Renewal is a timeless theme of Spring, and your team can recharge both mind and body when you include a spa experience with your next meeting in Virginia Beach.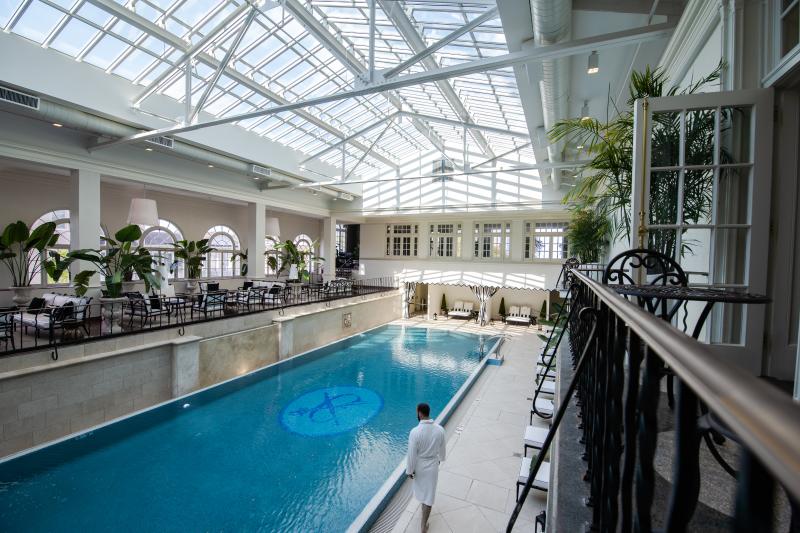 SeaHill Spa is one of the more lavish retreats at the oceanfront. Located at the newly-restored Historic Cavalier Hotel & Beach Club, it features nine luxurious suites where guests can choose from an extensive treatment menu. A signature therapy service is the Quartz Bourbon Wrap, utilizing a spirit form the property's own in-house distillery's Tarnished Truth, paired with a warm mineral soak and massage. A full-service salon complements the pampered offerings.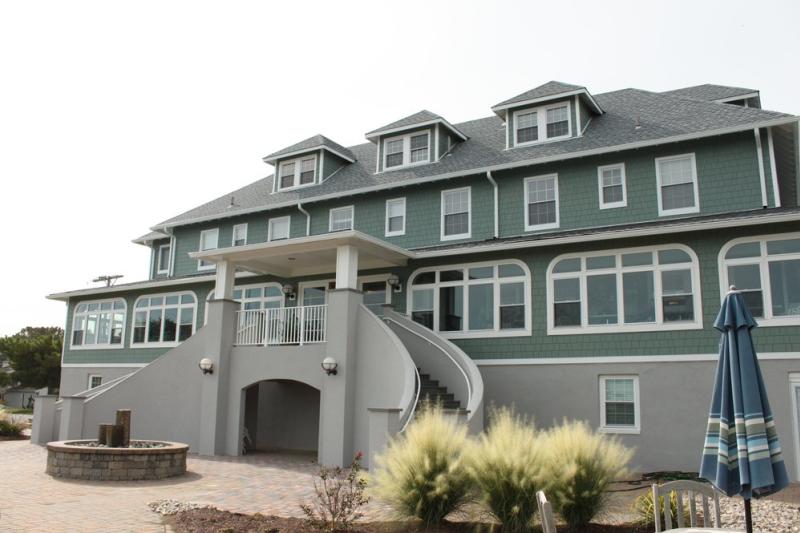 Edgar Cayce's approach to comprehensive mind, body and spirit care is the foundation for the Association of Research and Enlightenment Health Center & Spa. Traditional holistic healing treatments include massage, hydrotherapies, reflexology and more based on the methods and techniques featured in the Cayce readings. Serene treatment rooms overlooking the Atlantic Ocean also offer clinical and boutique services such as acupuncture, dream counseling, sound healing and breathwork.
Green Leaf & Pebble Tea Spa is a fair trade certified EcoSpa in the city's South Beach district blending natural and organic products with a bevy of advanced skin care services and indulgent treatments. A highlight is to "Walk the Salt" in the Himalayan Salt Therapy Room crafted from imported salt revered for centuries of healing benefits. The spa's café and tea lounge features nearly 100 different organic loose-leaf teas from around the globe, and tea service is included with every visit.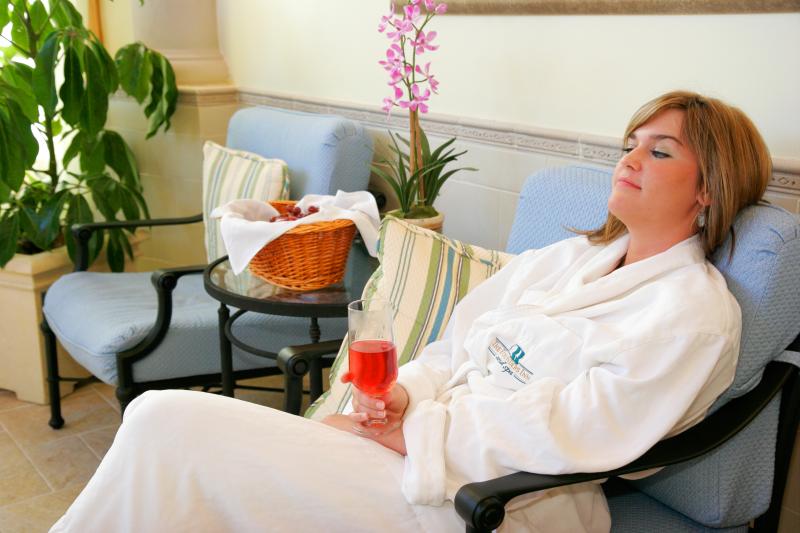 Beyond the beach, the Flowering Almond Spa is nestled within the Founders Inn, Tapestry Collection by Hilton. Based on time-honored rejuvenation and relaxation techniques, a full menu of massages, facials, manicure and pedicure services feature namesake almond treatments in an elegant setting. Spa guests also enjoy full access to the adjacent fitness center, indoor pool and hot tub.
A full regimen of treatments from basic to bourgeois are available to complement the natural serenity afforded by a Virginia Beach meeting --all yours for the taking in several relaxing settings within the resort city.
Learn more about how you can bring your next meeting or event to Virginia Beach