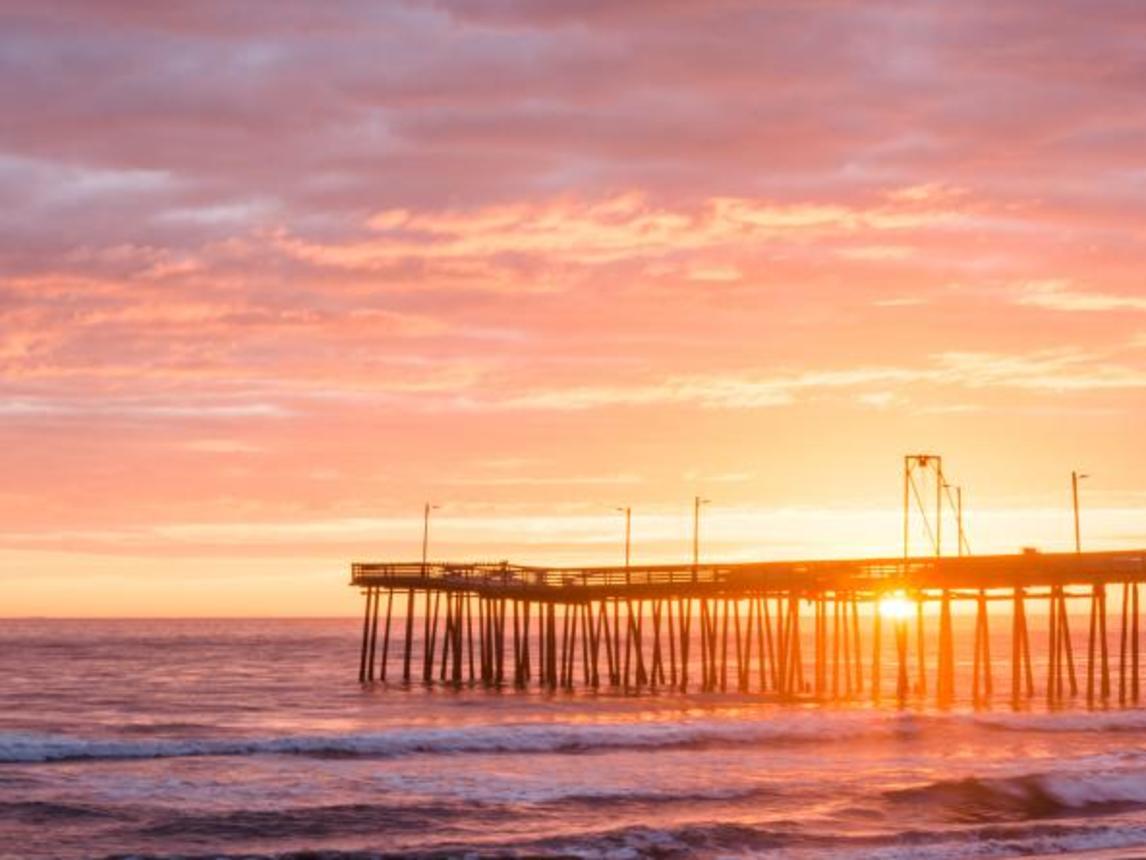 Upcoming Exhibitions: COLLECTOR'S EDITION AND OPEN (C)ALL 2023: CURIOUS COLLECTIONS
Presented By:

Virginia MOCA

July 7, 2023 - December 31, 2023

Recurring daily
JULY 7–DECEMBER 31, 2023
Our brains are wired to collect things.
Collections can bring pleasure, satisfy curiosity, represent identity, mark moments in time, and create a legacy. There are as many reasons to create collections as there are people who have them. Museums like Virginia MOCA have a special connection to art collectors. We love people who love art and support creative culture. Purchasing artwork preserves our knowledge and values. It forms an exchange of ideas that stretch across the world into our most intimate spaces.
In Collector's Edition, Virginia MOCA honors this special kind of enthusiast. This exhibition will highlight many of the engaged patrons of our region, the artists and artworks that excite them, and the vision that they welcome into their lives. These collectors are all in different stages of building their art collections. Their choices reflect what art means to them and the place it holds within their homes and their lives. The art and artists they have shared are renowned and celebrated regionally, nationally, and globally.
The authority of art is not solely in the eyes of the museum or gallery. It is expansive and welcoming and allows for many different voices. Collector's Edition will showcase some of those voices and may inspire you to add to your own art collection.