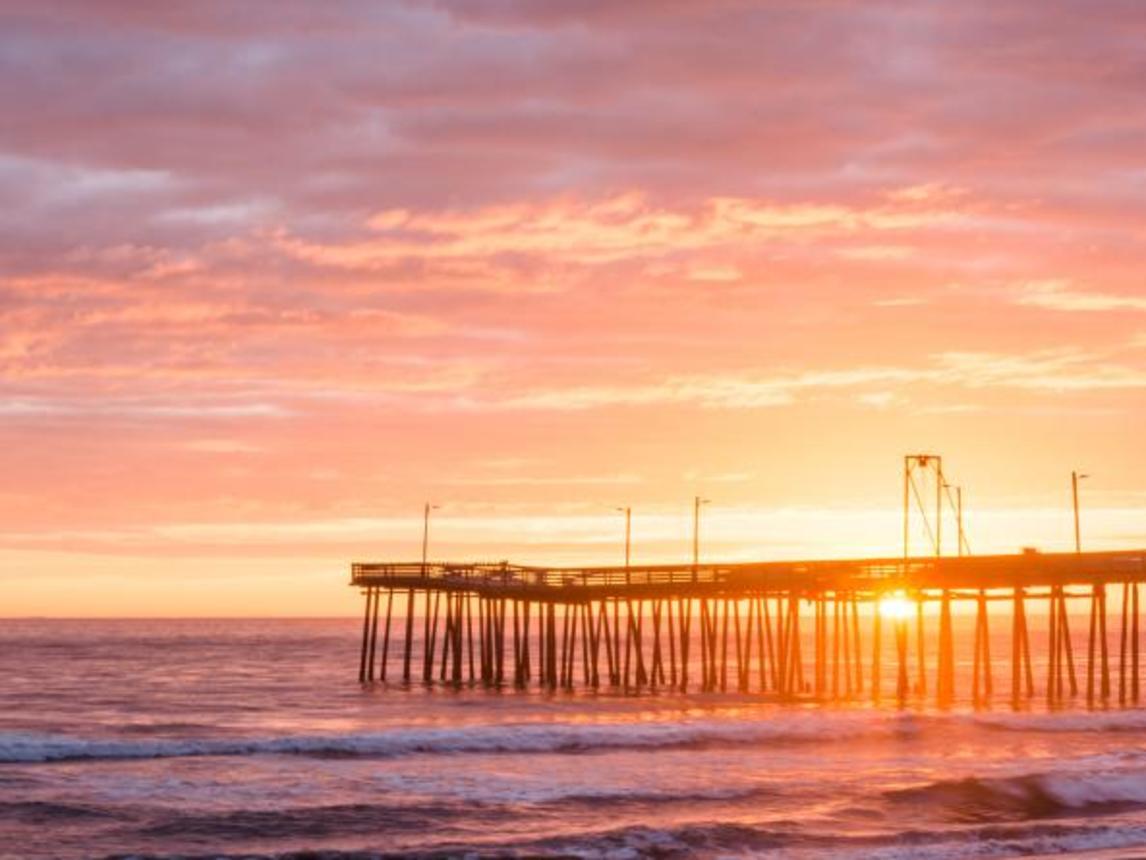 The Tenors: Fan Favorites Tour
October 22, 2018

201 Market Street, , , Virginia Beach, VA 23462

Time:

8:00 PM
The popular trio, The Tenors, will perform timeless hit songs audiences love at the Sandler Center on October 22 at 8 PM. Tickets on sale June 29 at 12 PM At YnotTix.com, the Sandler Center Box Office or by calling 757-385-2787. Tickets are priced at $76, $60.50, and $50.50. A VIP Meet and Greet Package and VIP Front Row Meet and Greet Package are available at YnotTix.com.

With their signature soaring harmonies and repertoire of memorable songs that have made them a PBS favorite, the popular and prolific trio The Tenors are back with a special that provides an intimate musical experience. With a selection of timeless hit songs, the show includes a Smokey Robinson/ Motown medley, Broadway classics from West Side Story and Jesus Christ Superstar, as well as songs from The Great American Song book that were performed by Sinatra, Neil Diamond and Roy Orbison. THE TENORS – FAN FAVORITES is part of special programming premiering on PBS stations in August 2018 (check local listings).

The Tenors — Victor Micallef, Clifton Murray, and Fraser Walters — have been thrilling audiences around the world with their powerful songs and outstanding harmonies. Blending classical music and contemporary pop, the award-winning and multi-platinum selling band has achieved international success, showcasing their undeniable charm and diverse vocal styles performing shows on five continents.

The Canadian vocal super group has performed for the last four presidents of the United States, including at the White House Christmas Tree Lighting for the Obama Family. They have performed for world leaders at the G20 Summit in Toronto, at the Music For Mercy Event at the Vatican in Rome, in Vancouver for the opening ceremonies of the XXI Olympic Winter Games, and for Her Majesty The Queen's Diamond Jubilee and for her 90th birthday celebrations at Windsor Castle.

Last Christmas The Tenors were thrilled to be a part of the Christmas Tree Lighting At Rockefeller Plaza in New York City and recently they performed at the PBS Library of Congress show honoring Smokey Robinson. The Tenors have had the honor of sharing the stage with some of the biggest names in music, including Sir Paul McCartney, Sarah McLachlan, Sting, Andrea Bocelli, Elton John, Stevie Wonder, Lionel Richie and David Foster. They have also made over 200 television appearances including "The Oprah Winfrey Show" with Celine Dion and the Primetime Emmy Awards Broadcast.