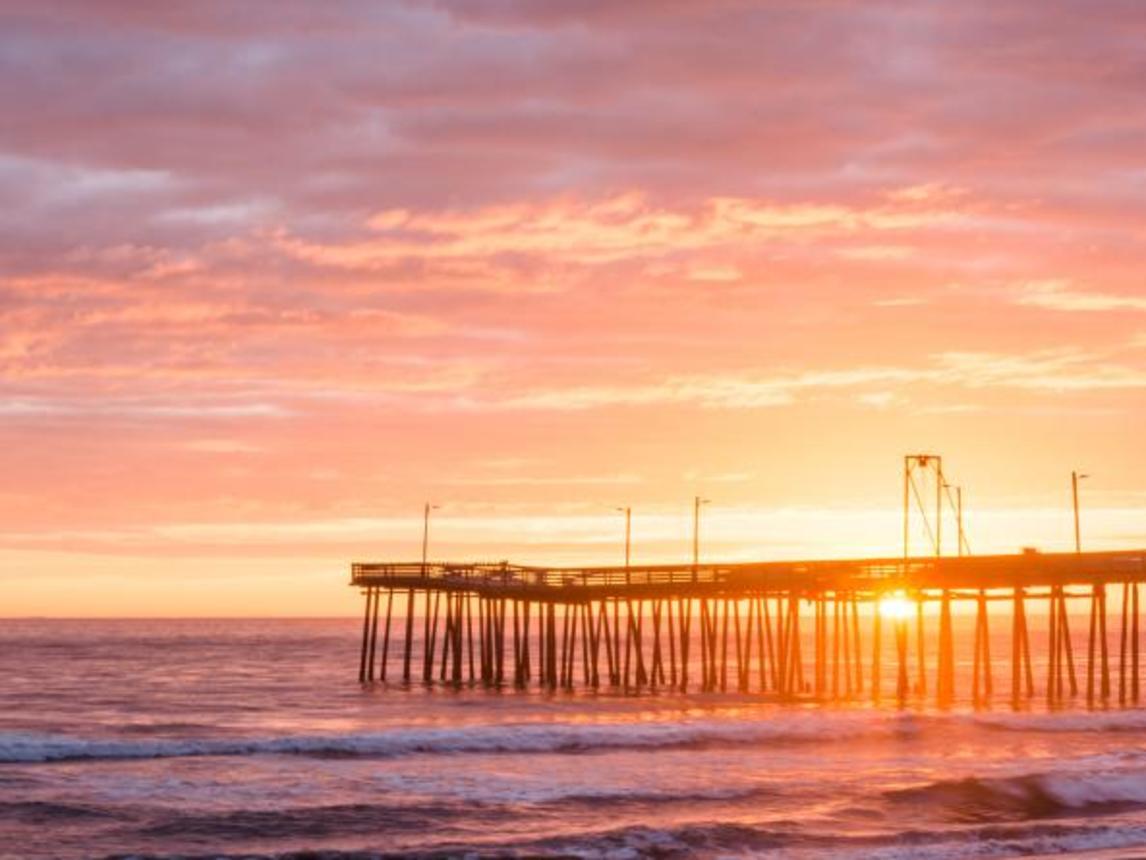 Step Afrika!
February 10, 2019

201 Market Street, , , Virginia Beach, VA 23462

Time:

7:30 PM

Price:

$35.00 - $128.00
Step Afrika! founded in 1994 in South Africa, started through a collaboration between dancers from the Soweto Dance Theatre of Johannesburg, South Africa and the United States. The company moved abroad in 1996, settling at the Atlas Performing Arts Theater in Washington, DC—becoming the first professional company dedicated to the tradition of stepping. They are now one of the top ten African American dance companies in the United States.

Step Afrika!'s performances integrate songs, storytelling, humor and audience participation. They are more than dance shows, blending the percussive style practiced by historically African American fraternities and sororities, African traditional dance, among other forms of art. A musical and visual spectacle, Step Afrika! appeals to a diverse audience while promoting stepping as an educational tool for young audiences.
Tickets are on sale now and can be purchased at YnotTix.com, at the Sandler Center Box Office located at 201 Market Street, Virginia Beach, VA 23462, or by calling 877-YNOTTIX. For more information, please call the Sandler Center Box Office at 757-385-ARTS.