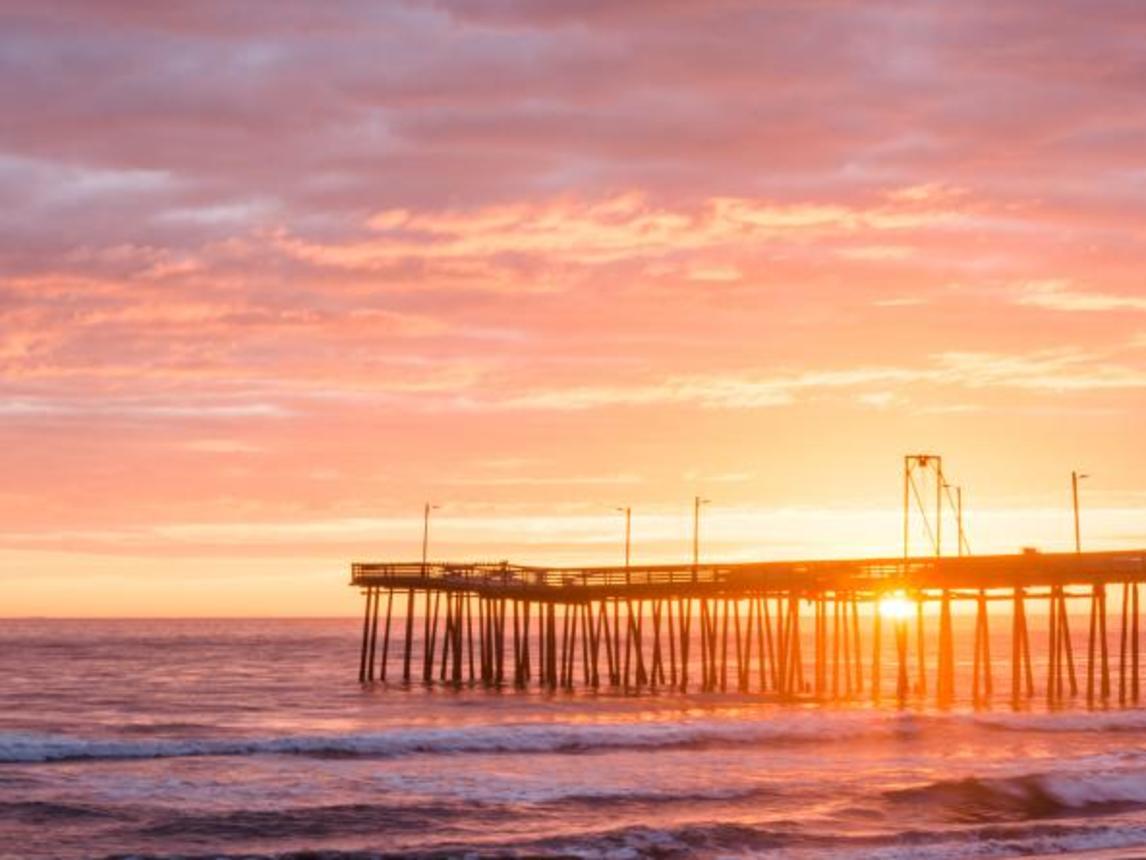 Special Needs Under the Sea
November 20, 2019

717 General Booth Boulevard, Virginia Beach, VA 23451

Time:

5:00 PM to 6:30 PM

Price:

Free for Members; $24.95 Non-member adults; $19.95 Non-member children; see caretaker admission in details.
Join us as we invite families with children or adults with special needs to visit the Aquarium after we close to the general public. See all of our animals and exhibits in a calm, comfortable environment and explore at your own pace. The event begins at 5 pm and continues until 6:30 pm.
Advanced registration is suggested and regular admission rates apply.
Please note:  One caretaker is admitted at no charge if they are working with a guest who is visiting the Aquarium. A caretaker is defined as a required attendant without whom the guest could not tour the Aquarium. The disabled guest may request an additional caretaker be admitted at 50% of the regular admission.