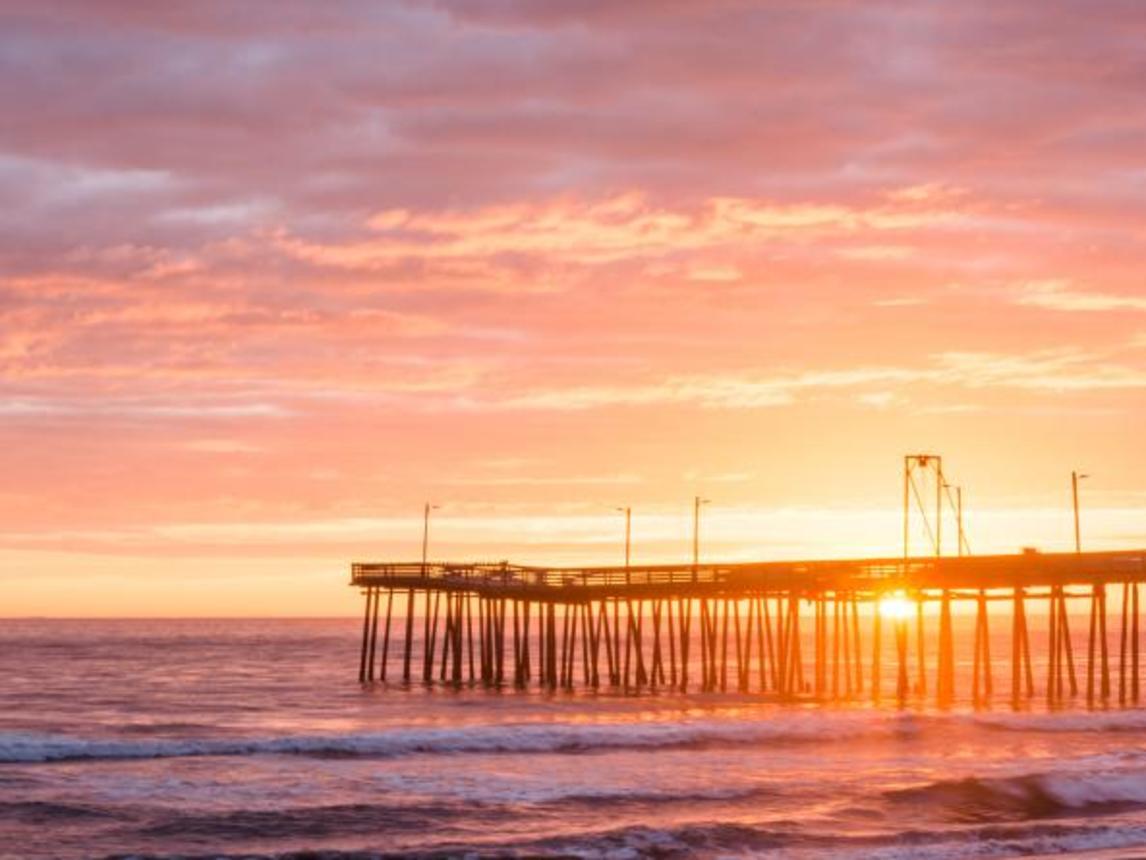 Savion Glover: All FuNKD' Up!
January 11, 2019

201 Market Street, , , Virginia Beach, VA 23462

Time:

8:00 PM

Price:

$25.00 - $65.00
With a passion for rhythm, Glover is considered a living legend. He debuted on Broadway at age 11 by holding the lead role in the musical, The Tap Dance Kid. That was in 1985, and since then, his career has continued to soar. Glover choreographed Bring in 'da Noise, Bring in 'da Funk, earning him a Tony Award. Younger audiences might be more familiar with Glover's work in the Disney films Happy Feet and Happy Feet 2, as he live captured dancing motion for the penguin Mumble. 

The "All FuNKD' Up" show is a more recent extension of Glover's creative soul. This thrilling performance will contain a six-piece band, eclectic soundtrack, DJs and a company of dancers during which Glover will showcase his innovative dance moves. Don't miss this opportunity to witness whom The New Yorker calls, "The greatest tap virtuoso of our time, perhaps of all time".

 Tickets are on sale now and can be purchased at YnotTix.com, at the Sandler Center Box Office located at 201 Market Street, Virginia Beach, VA 23462, or by calling 877-YNOTTIX. For more information, please call the Sandler Center Box Office at 757-385-ARTS.