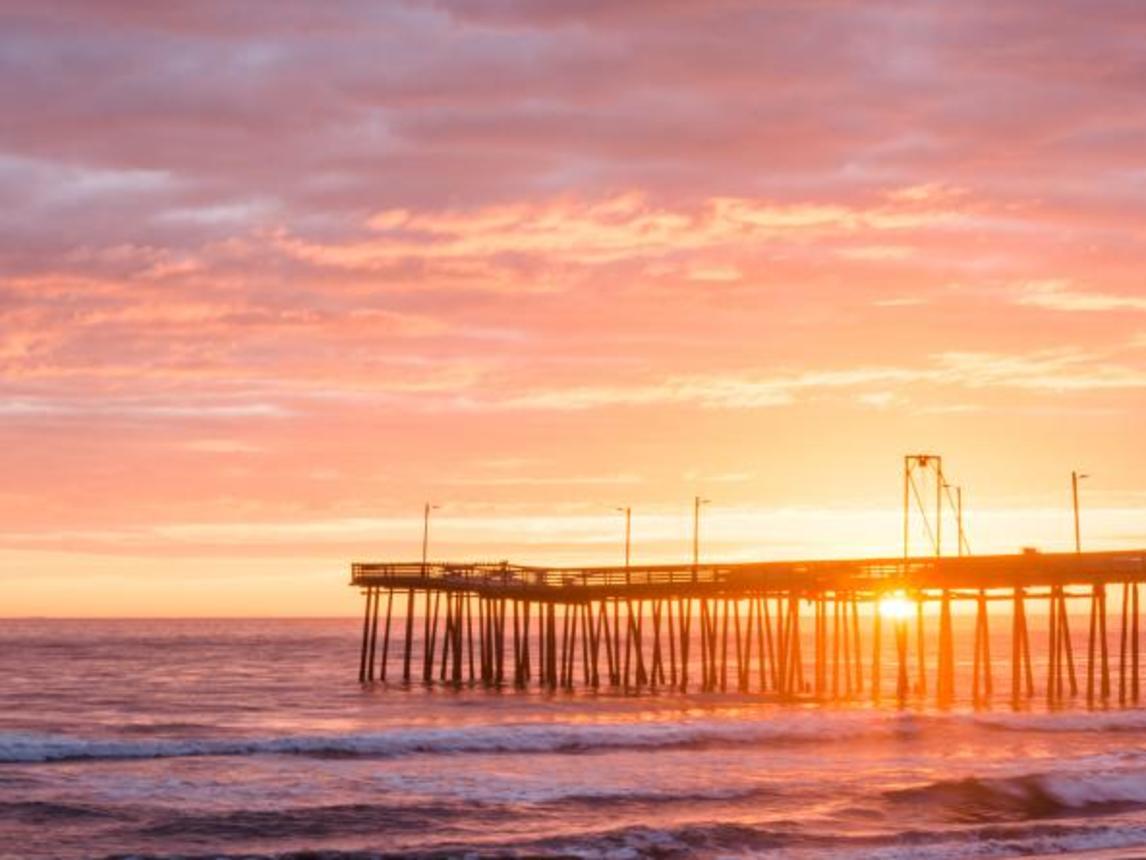 Past-Life Regression Hypnotherapy Training Certification 2019
Presented By:

Edgar Cayce's A.R.E.

10/21/2019, 10/22/2019, 10/23/2019, 10/24/2019, 10/25/2019

215 67th St, Virginia Beach, VA 23451

Time:

9:00 AM to 5:00 PM

Price:

$995 members; $1,095 general; add $20 at door.
A full week intensive Oct. 20-25, 2019! Learn this popular healing modality with respected Cayce teacher, psychotherapist, hypnotherapist, and Harvard University graduate, trained by Dr. Brian Weiss, Peter Woodbury, and become certified in Past-Life Regression Hypnotherapy by A.R.E.
During this experiential intensive, you will gain both theoretical knowledge and practical insight into the process of hypnosis and past-life regression therapy. You can add a new dimension to your current practice and use hypnotherapy as a tool for personal insight and transformation.
Learn more or register: https://www.edgarcayce.org/events/event-listings/conferences/hq-conferences/past-life-regression-hypnotherapy-training-certification-2019/