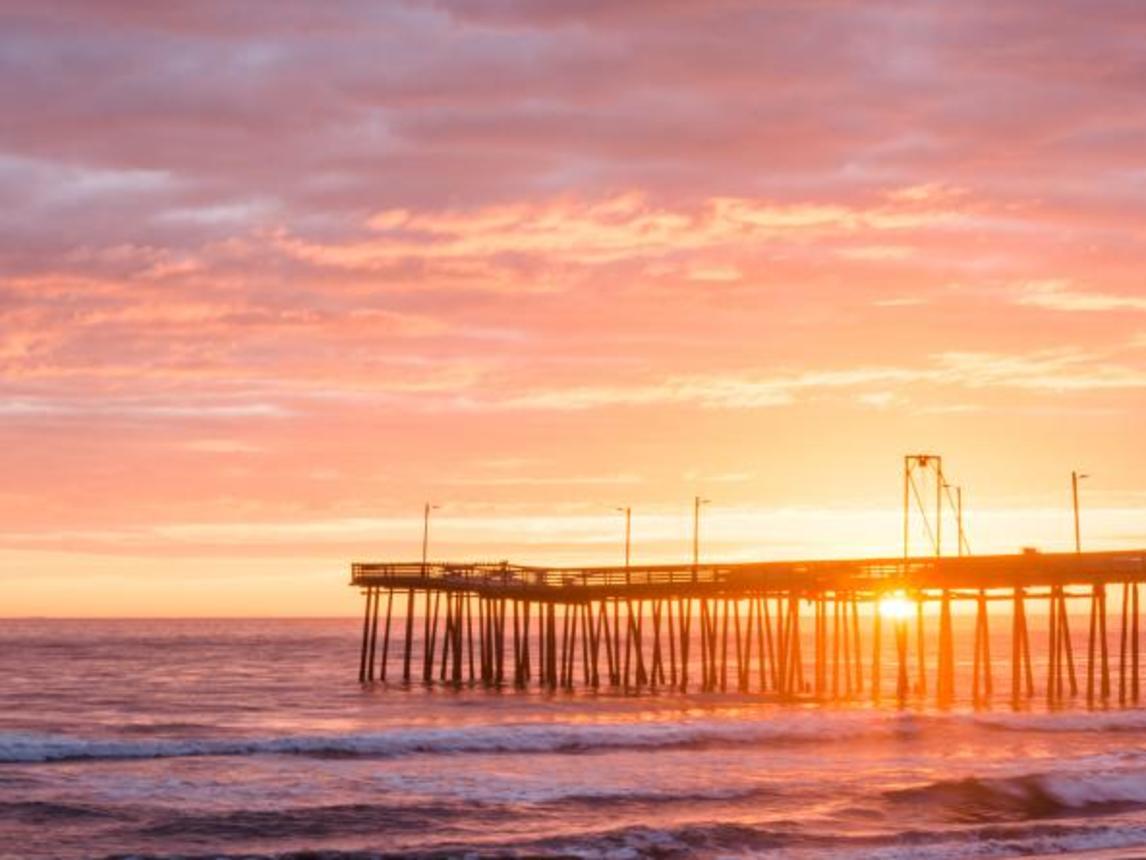 Immediate Gratification: Exhibit by Cameron Wilson Ritcher
Presented By:

BOJUart

3/1/2019, 3/2/2019, 3/7/2019, 3/8/2019, 3/9/2019, 3/14/2019, 3/15/2019, 3/16/2019, 3/21/2019, 3/22/2019, 3/23/2019, 3/28/2019, 3/29/2019, 3/30/2019

1703 Mediterranean Avenue, Virginia Beach, VA 23451

Price:

Free
BOJUart gallery is pleased to present Immediate Gratification: an exhibition of a new bodywork by BOJUart mixed media artist Cameron Wilson Ritcher on display at the BOJUart gallery during March. The artist will be available First Friday, March 1, 2019, from 6-9PM to meet and talk about the inspiration for his new work.

Immediate Gratification is a departure from the artist's popular abstract expressionist paintings. Compositionally, the abstract expressionist paintings are energetic and layered with depth, while the works in Immediate Gratification are often comprised of a single mark or statement. Additionally, Immediate Gratification features three-dimensional, sculptural marks raised from the surface, while the surfaces of the abstract expressionist paintings are primarily flat. Color plays a large role in both bodies of work, with Immediate Gratification using saturated colors and high-contrast color combinations, while the abstract expressionist works are still vibrant but also incorporate earth tones and subdued hues.

All work exhibited is available for sale at the gallery, online or by phone.

Shown courtesy of the artist: Figment 2, 2019. Spray paint and paper on wood, 8 x 8 inches.

Cameron Wilson Ritcher
The Richmond artist's work has been featured in over 25 solo and group exhibitions nation-wide since he graduated from in 2017, notably at The Other Art Fair, Chicago, IL and The Plaza Art Fair, Kansas City, MO. In addition to BOJUart, Ritcher holds permanent gallery representation with The Vault at 1930, in Jacksonville, FL, and Magnolia, in Roanoke, VA. He has won numerous awards in juried shows including the prestigious Thomas A. Felton Jr. Award of Distinction in Fine Art at the 2018 Virginia Museum of Contemporary Art (MOCA) Boardwalk Art Show. Notable commissions include a set of three murals for JMU's ISAT Building and a recently completed commission of 55 paintings for a designer in Kansas City.

Ritcher graduated from James Madison University with a Bachelor of Science in Studio Art as well as a Pre-K-12 Visual Arts Teaching Licensure and won the school's award for a graduating senior with a concentration in painting.

BOJUart donates a portion of each piece sold to this artist's cause the Friends of the Earth International to emphasize the need to have a peaceful and sustainable world based on societies living in harmony with nature.