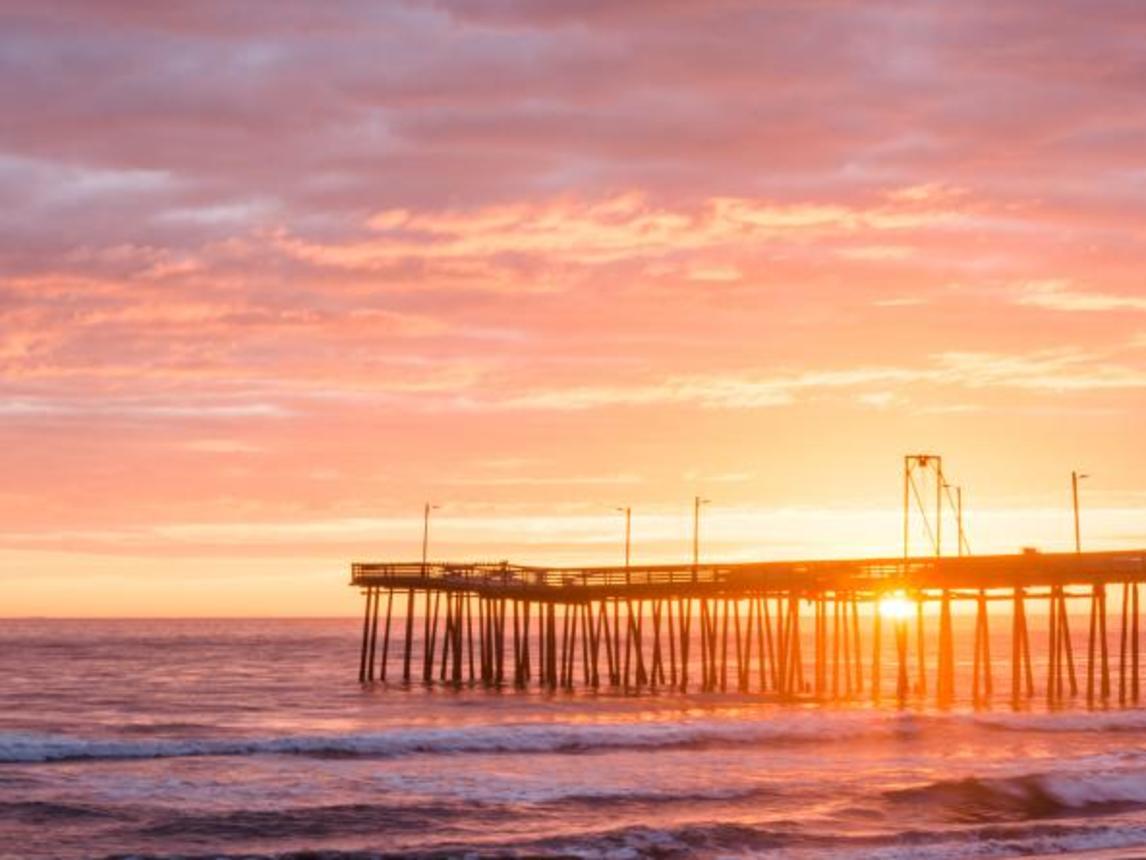 Free Horse-Drawn Carriage Rides
11/30/2019, 12/1/2019, 12/7/2019, 12/14/2019, 12/21/2019

1544 Laskin Road, NE Corner Laskin and First Colonial Roads, , Virginia Beach, 23451

Time:

12:00 PM to 3:30 PM
FREE HORSE-DRAWN CARRIAGE RIDES
12 to 3:30 p.m.  Two carriages running simultaneously.
Fri & Sat, Nov. 29 & 30, 2019, and Sun., Dec. 1, board the ride in Hilltop East, near TASTE and Forbes Candies. 
Sat., Dec. 7, 14 & 21, 2019, board the ride in Hilltop West, near Hallmark Gifts. 
Rides are first come, first served. No tickets necessary. 
TAKE HOME A PHOTO OF YOUR FAMILY ENJOYING THE RIDE! Print and bring this page and receive $2 off! Reg. $5 each, with printout, just $3 each!