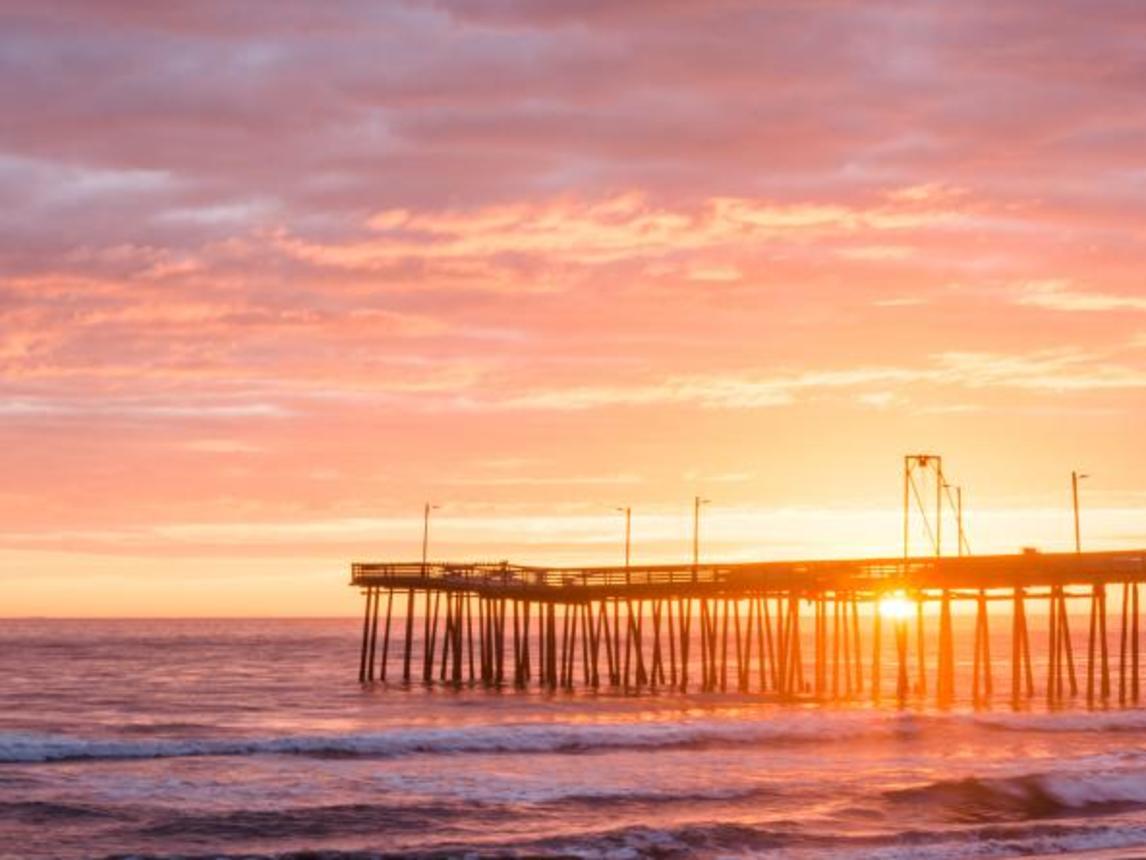 FOOTBALL at 501 on Mondays, Thursdays, Saturdays AND Sundays!
Recurring weekly on Sunday

501 N. Birdneck Rd., Virginia Beach, VA 23451
We have some great specials for you as you watch the game in our bar area or quieter dining room. Come join us for some great cocktails and non-alcoholic beverages. You are family at 501!