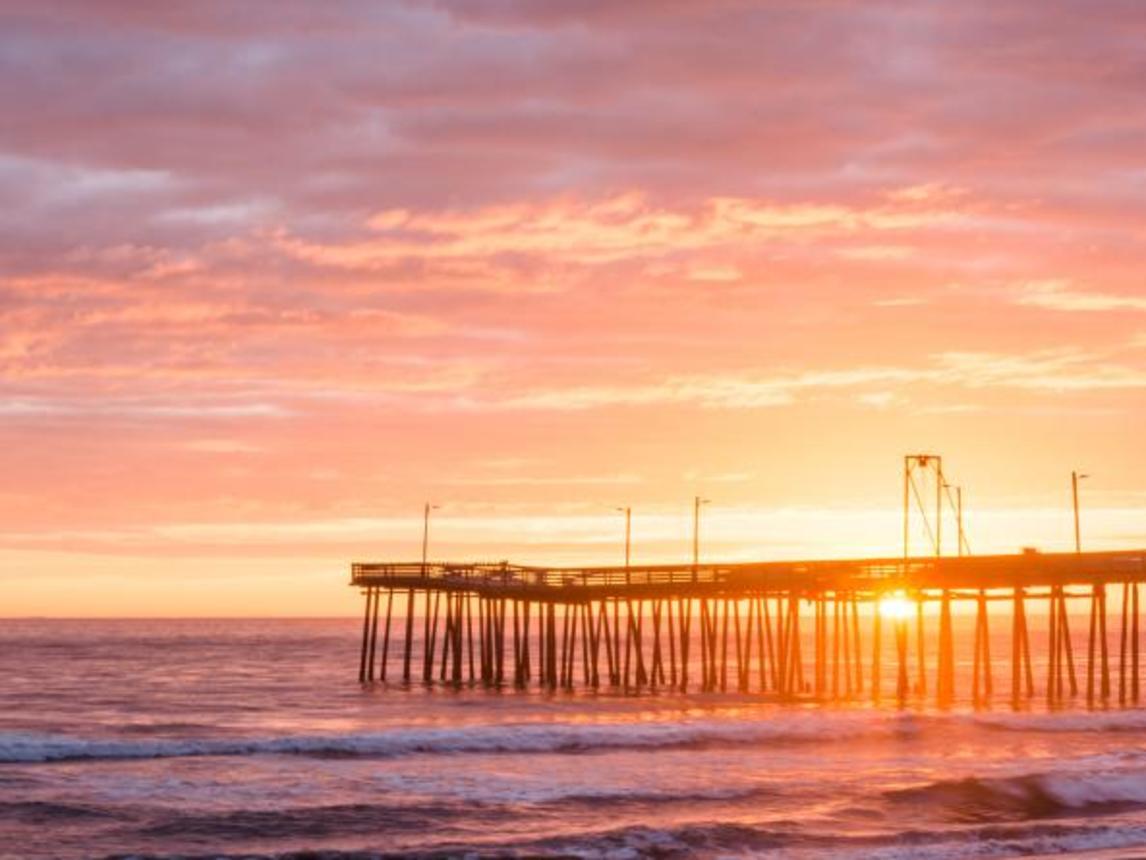 Eileen Ivers
November 14, 2018

201 Market Street, , , Virginia Beach, VA 23462

Time:

7:30 PM
Grammy awarded and Emmy nominated artist Eileen Ivers and her band, UnIVERSal Roots, will perform at the Sandler Center for the Performing Arts on November 14, 2018 at 7:30 PM. 

Renowned fiddle player, Eileen Ivers, transforms how people think about the instrument—turning it from a simple, folksy tool to something that lives among the classics. The Washington Post heralded Ivers as, "the future of Celtic fiddle". Over her 30-year career, she has accomplishments which include performing with Sting, being a featured instrumentalist on soundtracks such as "Gangs of New York" and "Back to Titanic", helping found Cherish the Ladies, was a member of Hall & Oates, and is one of the most awarded All-Ireland Fiddle and Banjo champions ever.

The release of Ivers' most recent album, Beyond the Bog Road, continues to push the boundaries of folk music. It is extensively researched, focusing on the roots of Celtic tradition and how it became a mainstay of American Country music. Her band, UnIVERSal Roots, unifies its audience by telling stories which connect all who listen. It features a wide selection of instruments such as guitar, trumpet, button accordion, whistles, baritone sax, percussion, and upright and electric bass. This event is sure proof that music is the universal language.