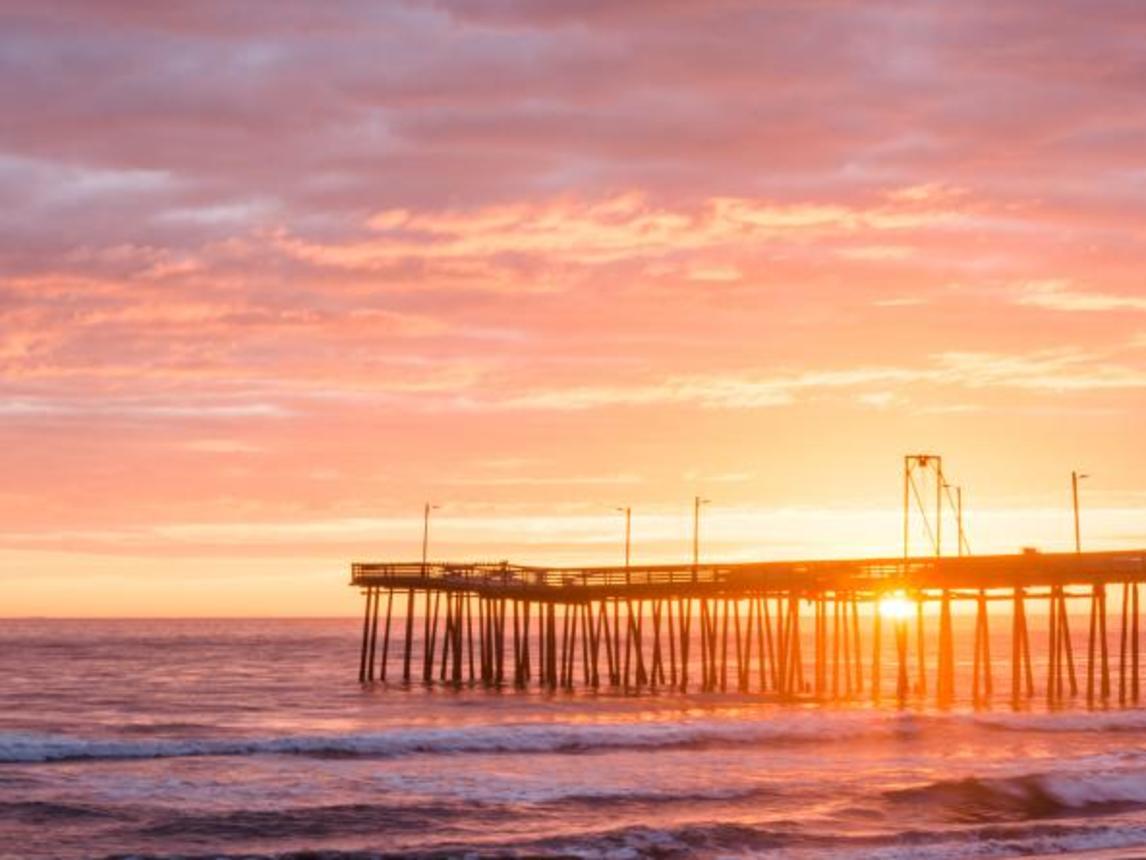 Chris Botti
April 3, 2019

201 Market Street, , , Virginia Beach, VA 23462

Time:

7:30 PM

Price:

$35.00 - $128.00
The release of Botti's critically acclaimed album, When I Fall in Love, in 2004 turned him into an international sensation. He is now the largest-selling American instrumental artist, which has led to four #1 jazz albums, multiple Gold and Platinum awards, as well as a Grammy Award. Botti has performed and recorded with iconic figures such as Frank Sinatra, Aerosmith's Steven Tyler, Tony Bennett, Lady Gaga, Andrea Bocelli, Michael Bublé, Paul Simon, John Mayer, Barbara Streisand and Sting.

An icon himself, Botti has sold more than four million albums. In 2013, Botti won the Grammy for Best Pop Instrumental Album for Impressions. Yet, he remains humble saying, "The biggest reward from that record was the enthusiasm everyone had to sing on it. The Grammy nominations and the chart positions are great, but ultimately the way you interact with musicians is the most important thing to me." This attitude is what allows him to push the boundaries of contemporary jazz music, making his music attractive to the masses.
Tickets are on sale now and can be purchased at YnotTix.com, at the Sandler Center Box Office located at 201 Market Street, Virginia Beach, VA 23462, or by calling 877-YNOTTIX. For more information, please call the Sandler Center Box Office at 757-385-ARTS.