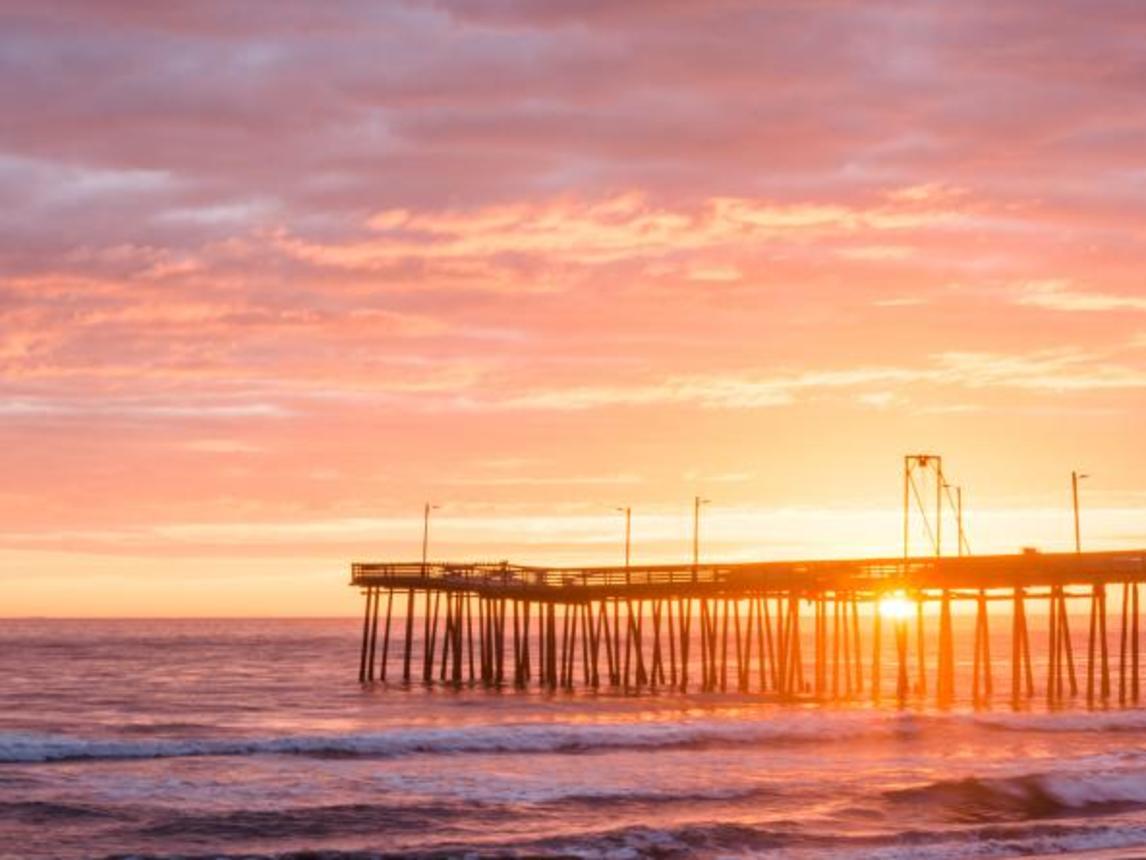 CASPA at Elevation 27
Presented By:

Sara Mendelson

May 24, 2019

Elevation 27

600 Nevan Road, Virginia Beach, VA 23451

Time:

9:30 PM

Price:

$22.00 advance, $30.00 day of show
DMP & Badvss Entertainment in collaboration with Elm Imprint and Digital and Savage Sound are proud to announce

Caspa at Elevation27 Friday May 24th

With DMP's signature reinforced sound!

Tickets:
$22 Presale GA
https://bit.ly/2uyq1we

Ages: All Ages
Doors: 9:00pm
Show: 9:30pm

----------
Featuring

MAIN STAGE:

Caspa
https://www.facebook.com/caspaofficial
https://www.instagram.com/caspaofficial
https://soundcloud.com/caspaofficial
https://open.spotify.com/artist/4nMuaJ4kBLDJCRBizNESI6
https://twitter.com/caspaofficial
https://www.youtube.com/channel/UCxG3fmvy78Uc8lXVxFFq4Vw


London-based DJ/producer Caspa is an influential figure within the dubstep community, not only as an artist but also as the founder of several influential labels (i.e., Storming Productions, Dub Police, Sub Soldiers). Born Gary McCann and also known as Quiet Storm, the West London native got into drum'n'bass at a young age and took up DJing before ultimately founding the label Storming Productions in 2004, followed by the subsidiary labels Dub Police and Sub Soldiers. Caspa made his production debut in 2006 on Dub Police with For the Kids, a three-track 12" EP, and inaugurated his label Sub Soldiers the following year with his double-12" release Ave It, Vol. 1. Also in 2007, he collaborated with fellow dubstep DJ/producer Rusko on the high-profile mix album FabricLive.37. Billed to Caspa & Rusko and notably the first dubstep entry in the long-running series, the album was somewhat of a milestone for the fledgling British style. The following year Caspa & Rusko performed a DJ set at the 2008 Glastonbury Festival. ~ Jason Birchmeier, Rovi


DJ 2rip
https://www.facebook.com/thedj2rip
https://soundcloud.com/dj2rip

The history of DJ 2rip's career in the dance music industry is hard to sum up in just a few words. For nearly two decades his music has reached coast to coast and on festival lineups like Ultra, Moonrise, Starscape, Big Dub, Nightmare, and Dreamscape.