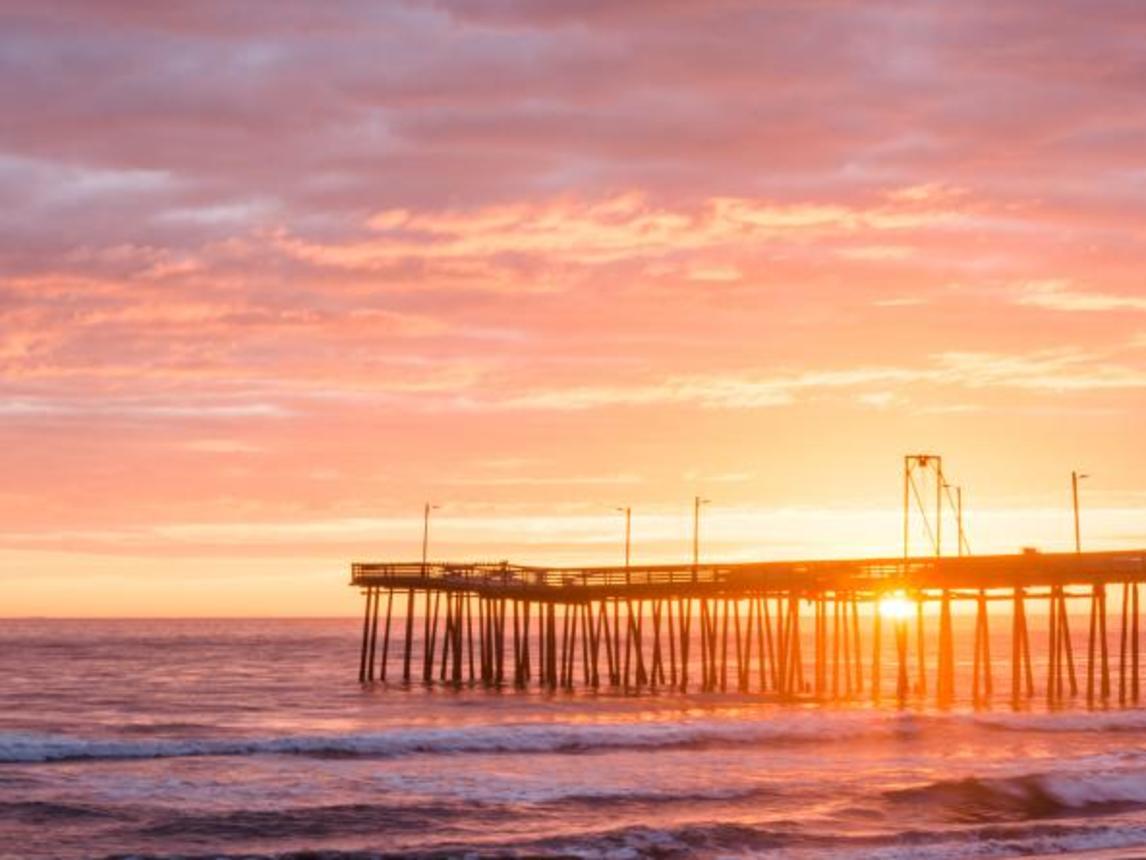 Battle for the Galaxy: Live Game Show
Presented By:

FFX Show

January 29, 2022

206 16th Street, Virginia Beach, VA 23451

Time:

7:00 PM to 8:45 PM

Price:

$12-$16 general adult admission, special prices for children, seniors, military, and more!
Celebrate sci-fi with a fun evening whether you are just a casual fan, complete nerd, or just family and friends of a geek coming to play along and have fun. Even trekkies are welcome at FFX for the Battle of the Galaxy!
Experience a unique brand of fun with games and more interactive audience experiences in a relaxed and family-friendly (no kids required) indoor theater in the heart of the beautiful Virginia Beach oceanfront.
Challenges, feuds, goofy trivia, and so much more - if you've played along with Jackbox Games, Minute to Win It, Who Wants to Be a Millionaire, or Whose Line Is It Anyway - you will find something incredible here for your friends, family, or whomever you want to hang out with for a night of fun! 
Battle for the Galaxy covers all your favorites and more, Star Wars, Star Trek, Star-Lord, Battlestar Galactica, The Last Starfighter, and even some Spaceballs (Spaceballs: The Trivia Show is not available due to copyright infringement), so hop in your favorite starship and fly down to FFX for epic intergalactic fun!
Event ticket includes:
All games and challenges
Prizes and surprises
Free entry into optional cosplay contest
General admission to safely-spaced, comfortable couch seating
Concessions area with affordable snacks and drinks
Bar with wine, beer, and fun cocktails available!
And more!