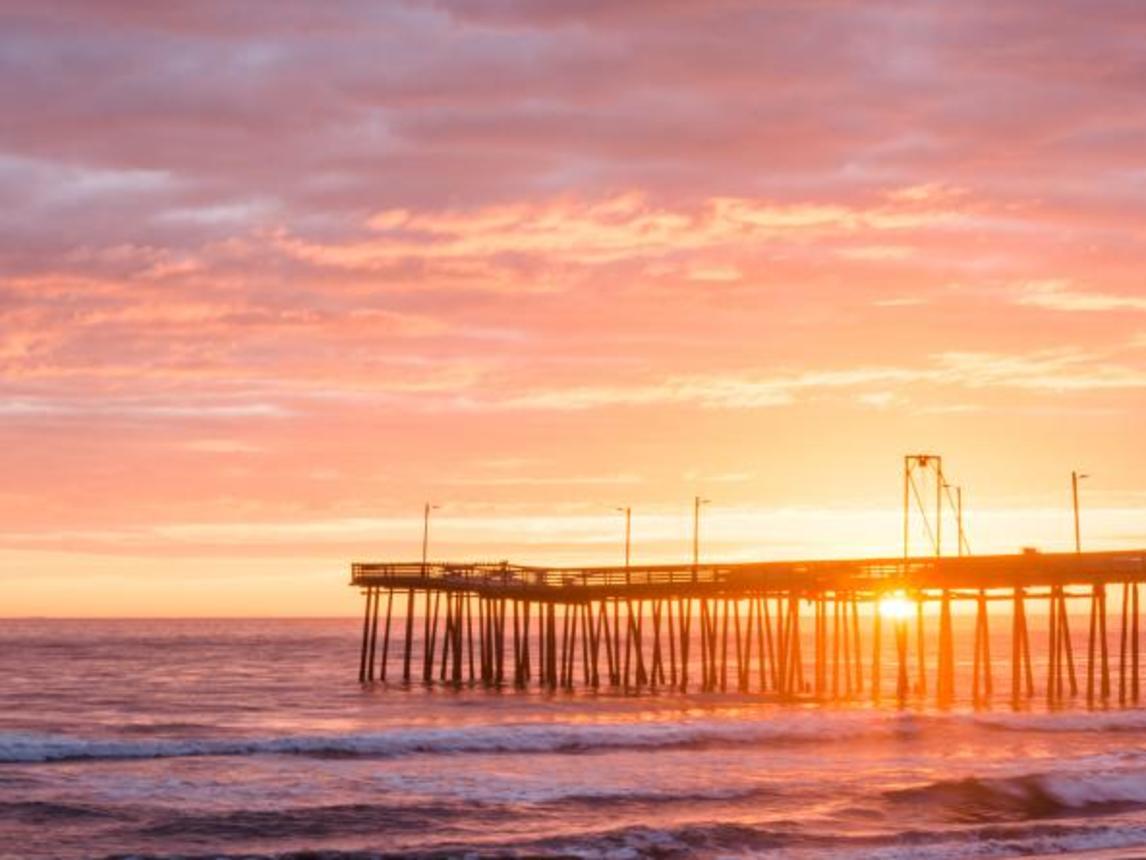 4th Annual Halloween Party: Dia de los Muertos
October 26, 2019

712 Atlantic Avenue, Virginia Beach, VA 23451

Time:

9:00 PM to 1:30 AM

Price:

$10 in advance
CALLING ALL SOULS! Mark your calendars for The Shack's 4th Annual Halloween banger. This year we're celebrating Día de los Muertos and we're going all out!

Make your way down our alley of ofrendas, snag your free treat and head into Festival on 8th for beats by DJ Be-Eezy. Head into The Shack for more fun and don't forget to dress your best. We'll be having a double costume contest this year! There will be two winners for Señor and Señora Día de los Muertos as well as best individual costume (groups can qualify for this one) and we're giving away $1,000 in cash prizes!

Tickets are $10 in advance and can be purchased at Chix on the Beach or at The Shack. This is the biggest Halloween party at the beach, so get your tickets early!