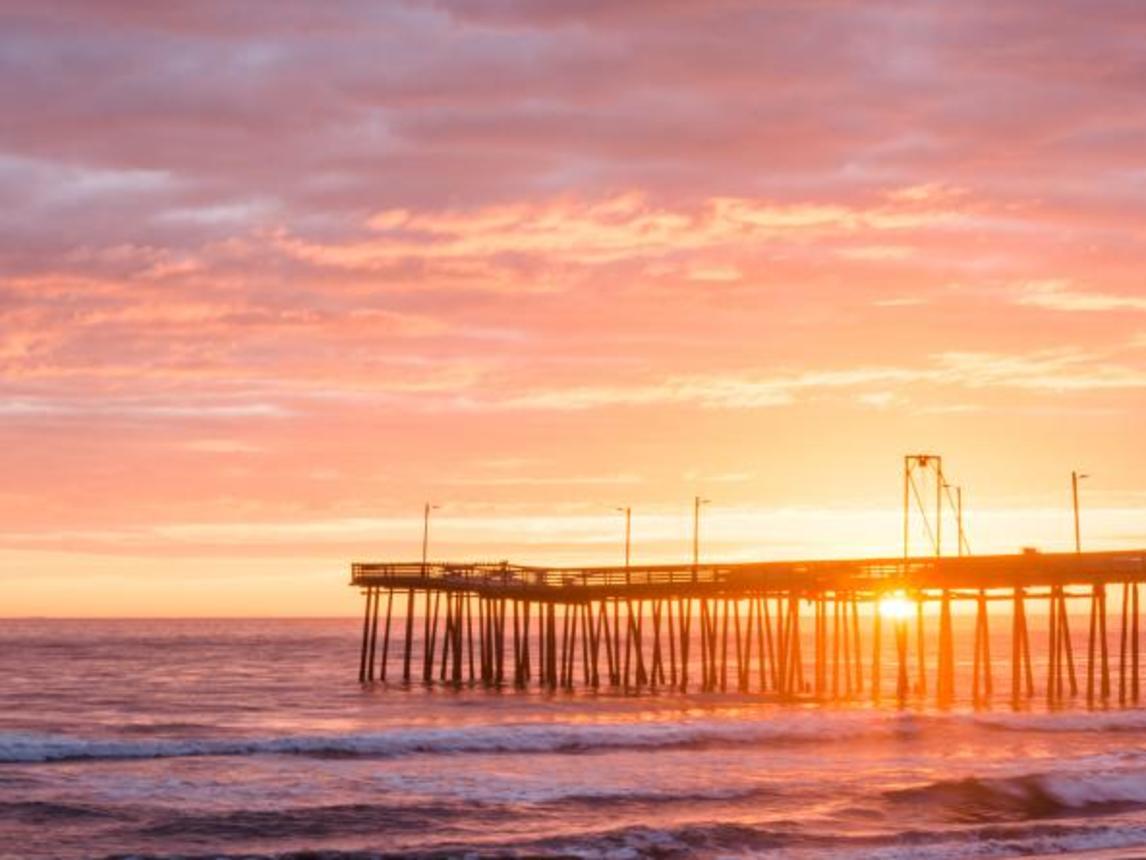 2020 STEM Trifecta Expo - CANCELED
June 4, 2020

Virginia Beach Convention Center

1000 19th Street, Virginia Beach, VA 23451

Time:

10:00 AM to 4:00 PM
CANCELED
We are excited to host the 2020 STEM Trifecta Expo on June 4th, 2020! 
12th Annual
2020 STEM Robotics, Maker, & Cyber Security Challenge
June 4, 2020
10 AM-4 PM
Virginia Beach Convention Center
 

 

STEM Robotics

The annual STEM Robotics Challenge allows ES/MS/HS student teams to build and program a robot to perform a specific task, all while chronicling their experiences in an E-Portfolio that follows the Engineering Design Process.

 

 

Maker Expo
Sixth Edition

The Maker Challenge allows ES/MS/HS student teams to explore their creativity. Combining 3D printing and design with Entrepreneurship and Manufacturing.  The Maker Expo, focuses on creating a product and describing its impact globally.


Cyber Security

This Challenge is broken into 2 distinct areas: Cyber Innovation and Cyber Security.

The Cyber Innovation Challenge...
...allows ES/MS to use the Raspberry Pi and a coding language to create a solution based on a given problem statement. 

The Cyber Security Challenge...
... allows high school teams to defend a digital infrastructure.